Effects Snares
M1270 Maple 12x7 Effect Snare
Effects Snares
M1270 Maple 12x7 Effect Snare
Dubbed "The Soprano Snare", this versatile drum is great for secondary effects and percussion rigs as well as in the main playing position. An rich added voice for multiple musical styles.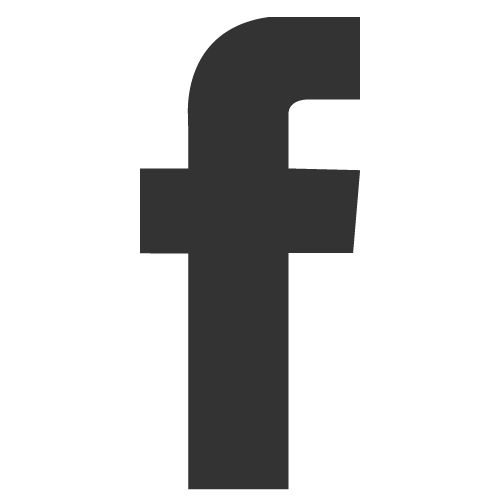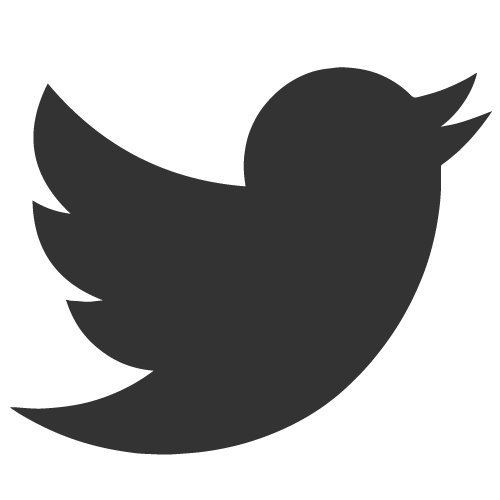 M1270 Maple 12"x7" Effect Snare
Model Number

M1270
Nicknamed "The Soprano Snare", the M1270 is truly music to your ears. Its 12"x7" 100% maple shell produces the piccolo "pop" sound preferred for accents and extra voice effects, with an extra added measure of depth and warmth.

Available in high gloss #114 Liquid Amber Finish, its precision-fit Stainless Steel tension rods and solid brass receivers deliver incredibly smooth and precise tuning, while the dependable Masters bridge lugs and triple-flanged steel rims permit high-tension capability and extended playing resilience.
SIZE

12x7
SHELL

8-ply Maple
HOOPS

1.6mm Steel
LUGS

CL100
RODS

8
TENSION RODS

SST5047
STRAINER

SR018
SNARES

S031N