Mimic Pro Module
Mimic Pro Module
Mimic Pro Module
Mimic Pro Module
Superior sound, fantastic preloaded drum samples, accurate triggering, easy setup, endless customisation options, lightning fast loading time and a massive 120GB solid state drive. Pearl Drums and Steven Slate have joined forces to create "Mimic Pro" - the world's most advanced percussion sound source for studio and live performance applications.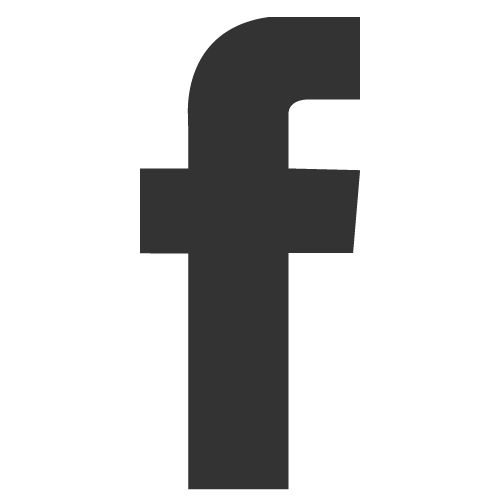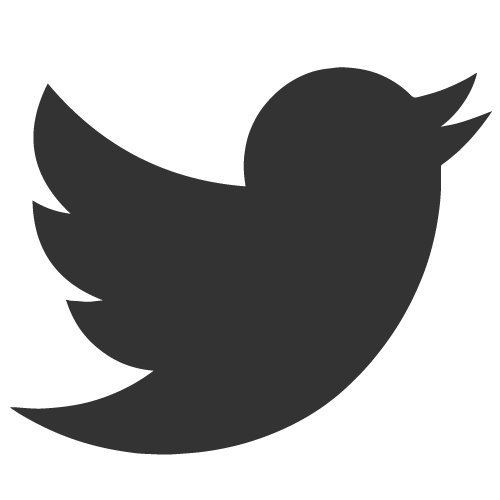 Mimic Pro Module
MODEL NUMBER

MIMP24B
The world's most advanced electronic drum module as a dedicated hardware host for Steven Slate Drums.
24-Bit Steven Slate Drums 5
Multi Channel Samples With Separate Adjustment of Close, Overhead, and Room Mics.
IPS Touch Screen
120GB Solid State Drive
16 Inputs

Aux In
16 Audio Outputs (8 On The Module / 8 From The DB-25 Connector)
Two Completely Separate Mixers For Headphone and Aux Outs - Drummer Gets A Personal Mix With Effects That Does Not Affect Outputs
All Aux Inputs Have Cymbal Choke Function
Supports Triple and Dual Zone Cymbals and Dual Zone Hi-Hat
Compatible With Most Pads On The Market
SD Card Slot and USB
Imports One Shot Wave Files.
Specs
| Sounds | 24 bit multi channel Steven Slate Drums 5 sample library. 60 preset drum kits |
| --- | --- |
| Effects | Onboard effects include EQ, Compression, Reverb with Room Sizes |
| Pads | Compatible with most pads on the market |
| Storage | 120 GB Solid State Drive, SD card slot |
| Analog Inputs | 1 x 1/4" (aux in) |
| Analog Outputs | 6 x 1/4", 8 x via DB25 cable (line out) , 1 x 1/4" (headphones) |
| Module Trigger Inputs | 16 x 1/4" (trigger in), 1 x 1/4" (hi-hat control) |
| USB | 1 x Type A (import WAVE files) |
IPS Touchscreen
MIDI In and Out
Internal Recording for Loops and/or Performances
Individual Cymbal Volume Adjustments for Bell, Bow, Edge, Chick and Splash
All AUX and Cymbal inputs have choke function
Onboard Metronome
Additional Instruments and Libraries will be available
Supports triple and dual zone cymbals and dual zone hi hat
Quick Start Videos
Connecting the Module
Calibrating Your Hi-Hat
Crosstalk Function
Edit Your Kit
Import Sounds
Kit Selection
Mixer Function Explained
Recording Drums
Routing
Setlist
Playlist
The Player
Top Velocity Fader
Trigger Input Channels