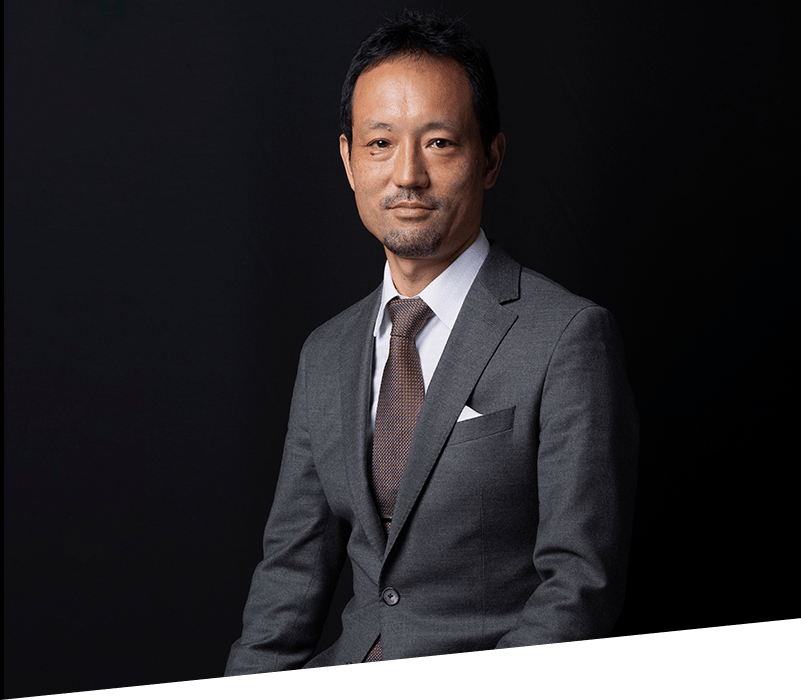 Message from the President
It is a great honor and pleasure for me to announce that this year, 2021, marks the 75th anniversary of the founding of Pearl.

Pearl began in 1946, founded by Katsumi Yanagisawa, in a small backyard workshop in Tokyo, Japan, to produce music stands for the Japanese domestic market. Recognizing the increasing demand for percussion instruments, Katsumi soon decided to start making drums.In 1968, Pearl met an outstanding Flute technician who had the skill and craftmanship to enable Pearl to start Flute manufacture.

From these humble beginnings, Pearl has grown to become the iconic brand and global leader it is today. It has been a long and evolutionary journey.

We greatly appreciate musicians, our various business associates, partners, and friends all of whom have supported and worked closely with our company throughout the years. Without you, we would not be where we are today. We are continuing our commitment to creating instruments of outstanding value and driving market innovation.

This is our 75th birthday.
We want to celebrate our history, enjoy the now and innovate for the future.

President and CEO Max Iishi
Pearl History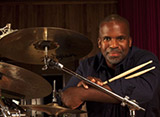 ↓ Jump to The Pearl Family Bond
Products
Artist
Corporate
Corporate

The Pearl Family Bond
As we celebrate our 75th anniversary, we pause to reflect on the artists who represent our brand.
We relish being a part of this rewarding industry of building instruments that allow amazing artists to make the music that is the soundtrack of our lives.
Why have so many of the world's best musicians placed their trust in Pearl?
Let's listen as artists talk about the special bond of being a part of the Pearl family.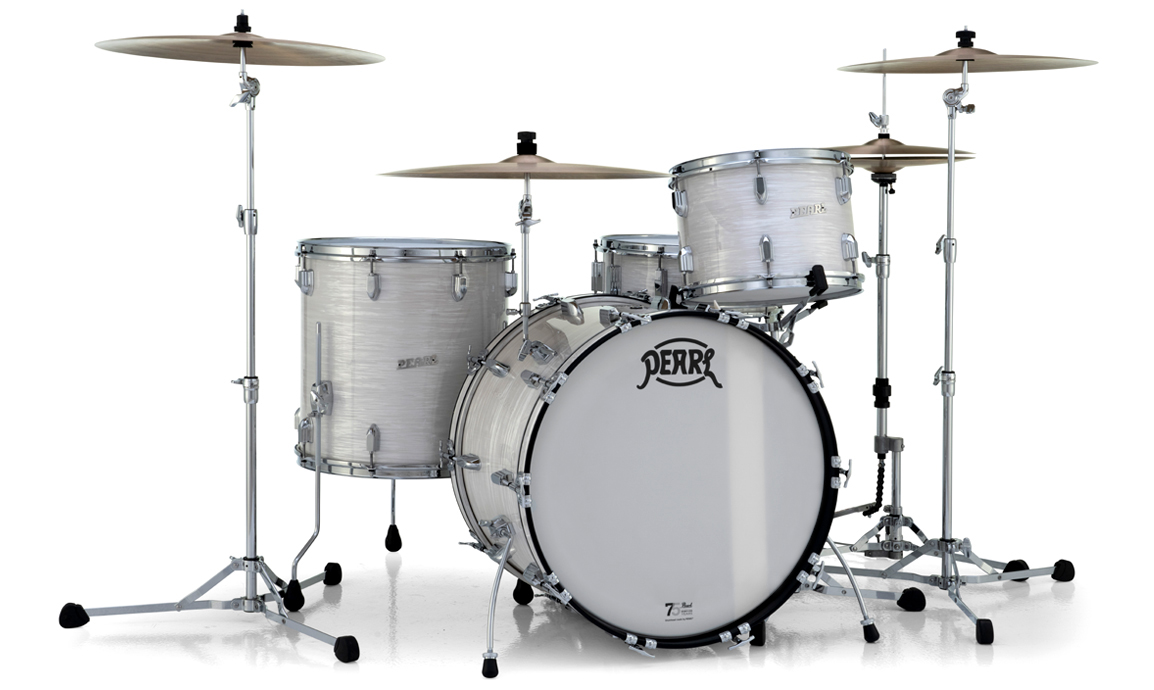 In celebration of Pearl's history of quality and craftsmanship, President Series Phenolic shells make a triumphant return in a Limited Edition, 75th Anniversary drum set. Exuding pristine vintage style with focused updated function, the hallmark appointments that made original President Series unique (like our "Battleship" lug, internal tone mufflers, and adjustable "Gullwing" style bass drum spurs,) are present, and visual touches like Pearl's elegant script badge and classic bass drum logo add to its old school swagger.
Phenolic Shell
Hermetically Pressurized phenol Shell.
This totally consistent, perfectly round, essentially cast/molded shell produces a uniquely-cutting clarity from the strike with quick decay and even midrange spread.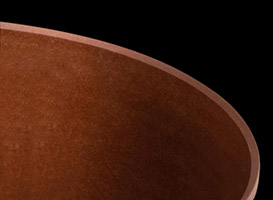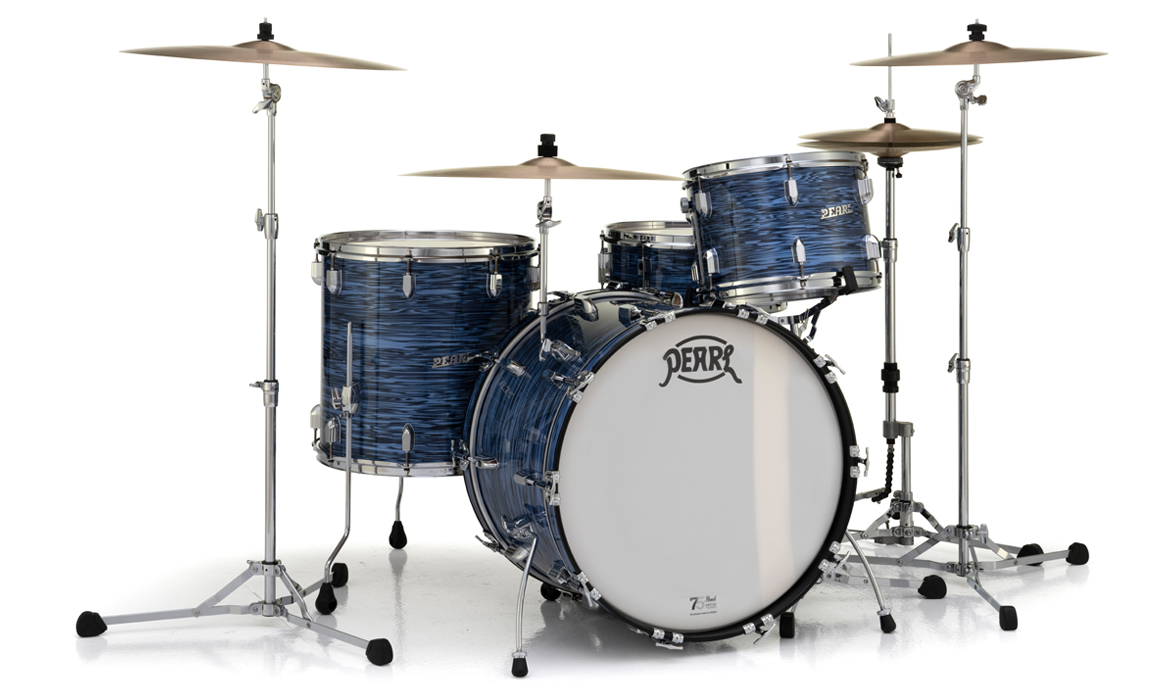 A testament to Pearl's 75 year odyssey of drum quality and advancement, Pearl President Series Deluxe drums are a modern take on a favorite from yesterday. Culled from the very origins of The World's Largest Drum Company, President Deluxe Series revives the warm subtlety of our original tone wood for a traditionally full, controlled playing experience.
Lauan Shell
Drawing from the very origins of Pearl's drum manufacturing history, Lauan was the source of the original "MIJ" (Made in Japan) sound. This darker-toned medium/hardwood was the basis of thousands of shells made by Mitsuo Yanagisawa in Pearl's Chiba, Japan-based drum factory starting in 1961. Loud yet subdued, Lauan has a deep, punchy wallop with plenty of top-end attack.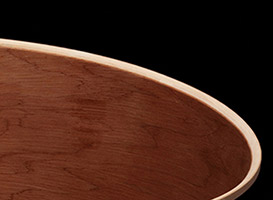 Features of President Series
Lugs

Cast in 1969 as "C043" for Pearl's professional outfits (including President Series,) it has since been dubbed "The Battleship Lug" by collectors for its angular profile. The new BSL100 features the same striking look and self-aligning design, but with a more robust casting for better tuning integrity.

T-Handle Bass Drum Rods

For classic hand-tunable function and a beautiful vintage look, Pearl's T090 T-handle rods fuse with our new insulated classic Claw via a small extension sleeve (T066.) The contact points of each Claw are insulated with felt to protect the bass drum hoop finish.

SuperHoop II

A sturdy triple-flanged hoop at optimum 2.3mm thickness, each is identity stamped and made for accurate and secure tuning in play without inhibiting overall shell resonance.

Remo Drum Heads

To make the most of the characteristics of each shell, Phenolic kits are outfitted with Coated Smooth White Ambassadors (batter/resonant). The President Series comes with CS Clear "Black Dot" batter heads.

Bracket

Features debossed Pearl logo, internal grip function for height adjustment, and angled T-nut for better case storage.

"Gullwing" Spurs

Using the LB75 bracket, each spur features an angle secure memory lock, retractable spike tip, and folds in to the profile of the kick drum for quick breakdown and set-up.

Internal Tone Mufflers

Dial-in the perfect amount of sustain with the IM100W Internal Tone Muffler. Its robust tension dial and multi-layered felt dampening pad allows head contact under the batter from the slightest touch to full contact, for a wide range of tonal combinations.

Classic Logo / Classic Script Badge

The elegant identity of Pearl's original script badge and classic bass drum logo can only be found on Pearl's 75th Anniversary Limited Edition President Series kits.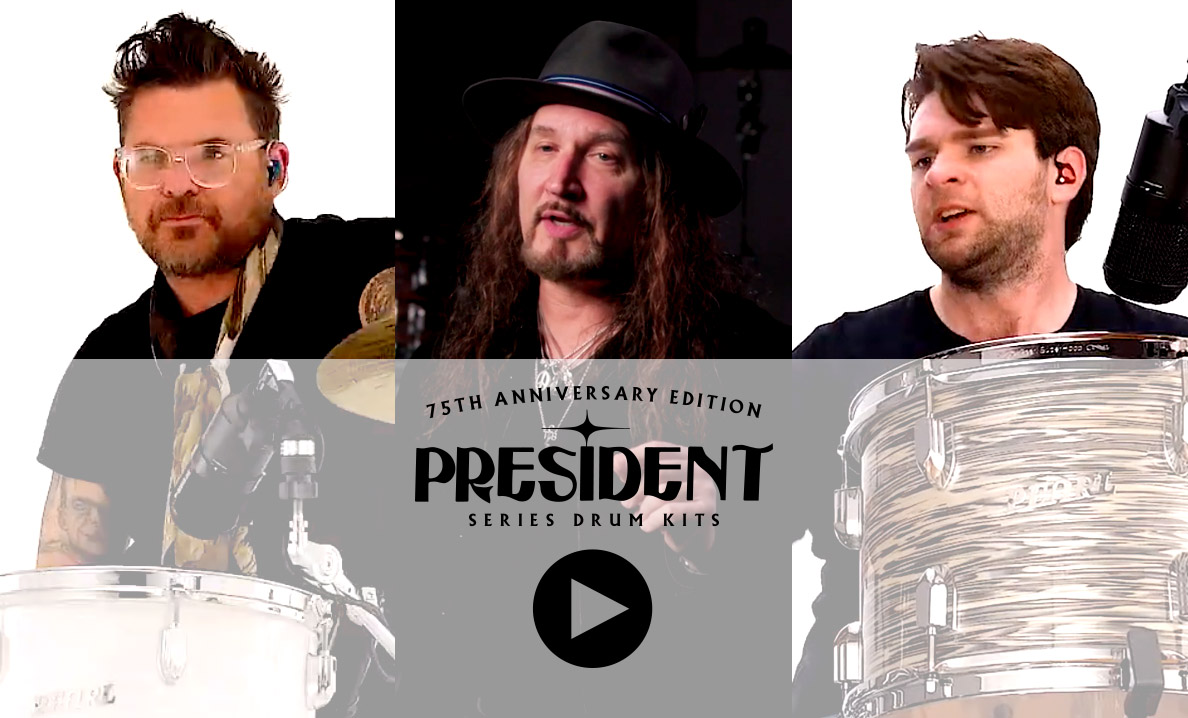 Eric Singer / KISS
Mike Miley / Rival Sons
Jason Hartless / Ted Nugent
with the President Series Drum kit
To Learn more about the President Series Phenolic Click Here.

Learn More

To Learn more about the President Series Deluxe Click Here.

Learn More