Pipe Band Tenor Drums
TDP Tube Lug Tenor
Pipe Band Tenor Drums
TDP Tube Lug Tenor
Championship Pipe Band Tenors feature shells comprised of 4 plies of Maple with 4-ply Maple reinforcement rings, providing a warm, round, projecting tenor sonority. 1" Maple hoops and aluminum alloy hardware give these drums amazing tone while remaining incredibly lightweight. Extended range and sizes are available to meet the tonal range requirements for contemporary pieces. The drum's case-hardened tension rods provide consistent head tensioning for dependable tuning. Available in 4 stunning lacquer finishes, Championship Pipe Band Tenors are the perfect fit for your ensemble's battery.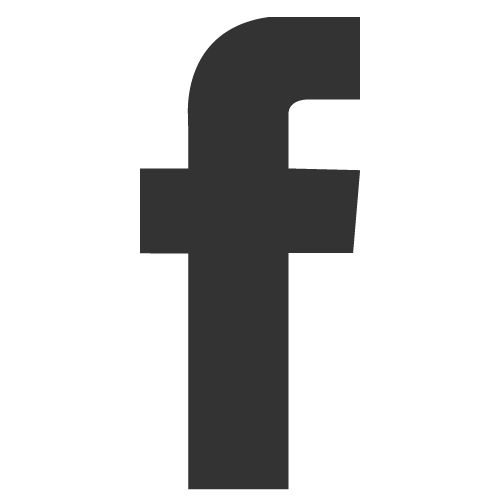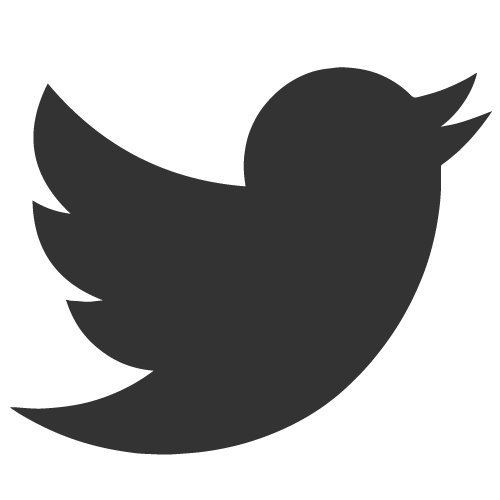 Championship Pipe Band Tenor Drums
Model Number

TDP Series
Championship TDP Pipe Band Tenor Drums are available in 8 configurations ranging from 14"-22" diameter, providing the exact tonal characteristics needed for your ensemble's battery.
Chrome hardware is standard, adding sparkle and shine to these dazzling drums.
Championship TDP Pipe Band Tenor Drums are stocked in 4 high-gloss lacquer finishes:
#109 Arctic White
#110 Sequoia Red
#122 Black Mist
#126 Emerald Mist
Features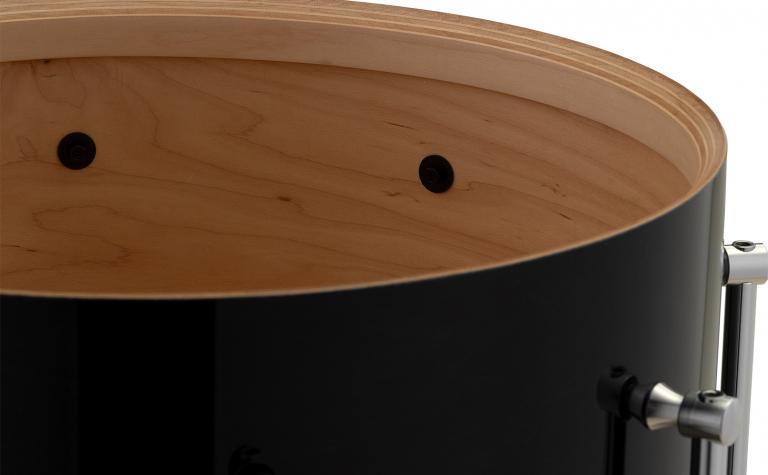 Championship Pipe Band TEnor Drums feature 4-ply 100% Maple shells with a 4-ply reinforcement ring, providng a rich sonority with supreme strength.
Pearl's shells are created via our Superior Shell Technology, utilizing a proprietary technique for achieving the ultimate air chamber. It begins with select woods chosen for their unique acoustic attributes, milled to precise thickness with overlapping scarf joint seams for a perfect air-tight fit. The wood plies are saturated with Pearl's proprietary "AcoustiGlue" that permeates every pore and dries to the exact consistency of the wood for optimal resonance. Finally, the plies are formed in high-temperature molds with 1000 PSI of hydraulic pressure to produce perfect drum shells that exhibit superior tone, optimal resonance, and extreme strength.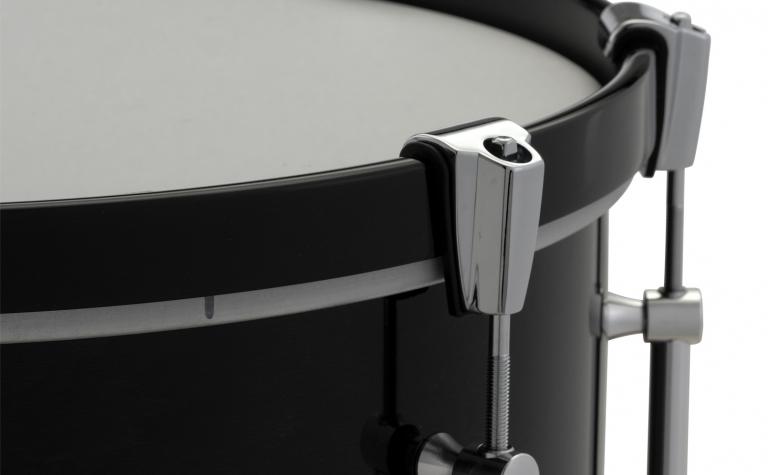 1"-wide Maple hoops feature excellent strength and durability, allowing for even tension around the head.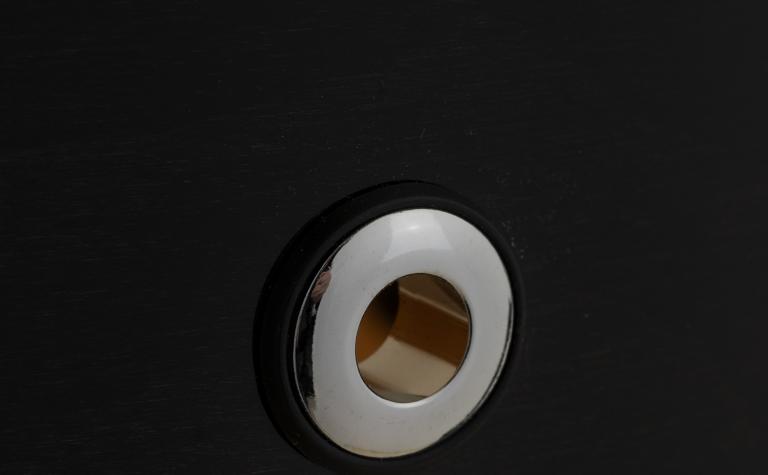 Acoustically Located Air Vent
A singular air vent is acoustically placed to allow for quick air exit for unsurpassed playing response and added projection.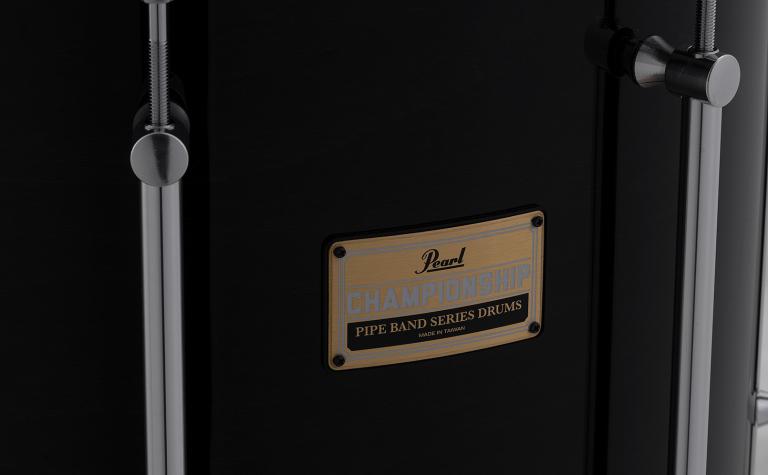 Championship Pipe Band Tenor Drums feature aluminum alloy tube lugs, designed to easily withstand today's tension requirements yet still be incredibly light.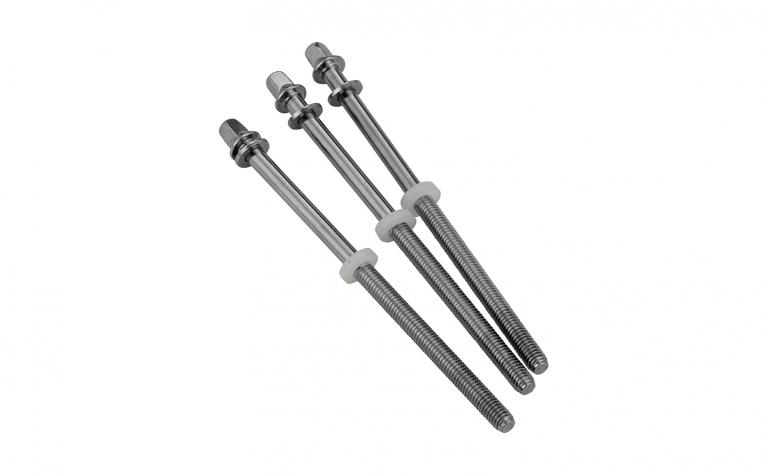 Case-Hardened Tension Bolts
Pearl's 6mm tension bolts are case-hardened to withstand the highest tensions without failure.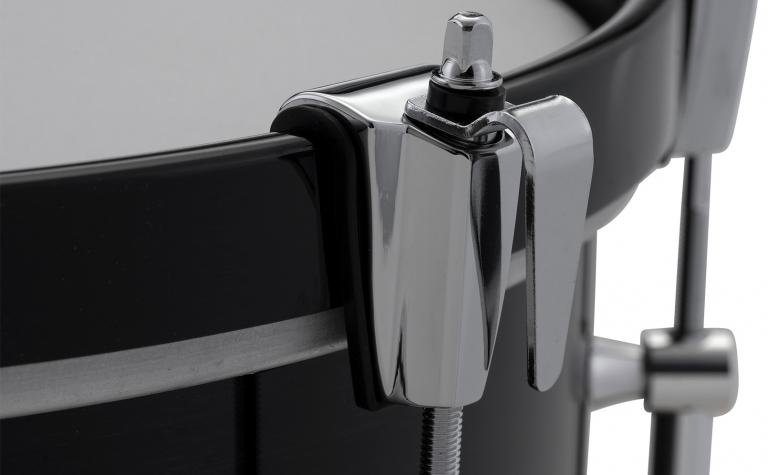 Sling and Carry-hook Compatible
TDP Tube-lug Tenor Drums are compatible with a variety of Pearl accessories, including:
LR40 Leg Rest
SLG100 Sling
PR495A Carry Hook
MH30 Level Bar
Configurations
| Model Number | Description | Weight |
| --- | --- | --- |
| TDP1412 | 14" x 12" TDP Tube Lug Tenor Drum | 8.5 lbs |
| TDP1512 | 15" x 12" TDP Tube Lug Tenor Drum | 8.8 lbs |
| TDP1612 | 16" x 12" TDP Tube Lug Tenor Drum | 9.1 lbs |
| TDP1812 | 18" x 12" TDP Tube Lug Tenor Drum | 10.6 lbs |
| TDP2012* | 20" x 12" TDP Tube Lug Tenor Drum | |
| TDP2014* | 20" x 14" TDP Tube Lug Tenor Drum | |
| TDP2212* | 22" x 12" TDP Tube Lug Tenor Drum | |
| TDP2214* | 22" x 14" TDP Tube Lug Tenor Drum | |
| * = Available by Special Order only | | |