Congas
Primero Series
The Primero Series is made with the same meticulous detail and workmanship as pro-level and Signature models but with smaller sizes and lighter hardware. Primero congas are ideal for students, band programs and beginning players and are available with durable hand-layer Fiberglass shells.
Primero conga sets are available with or without Pearl's PC300W double braced conga stand.
Matching bongos are available but sold separately.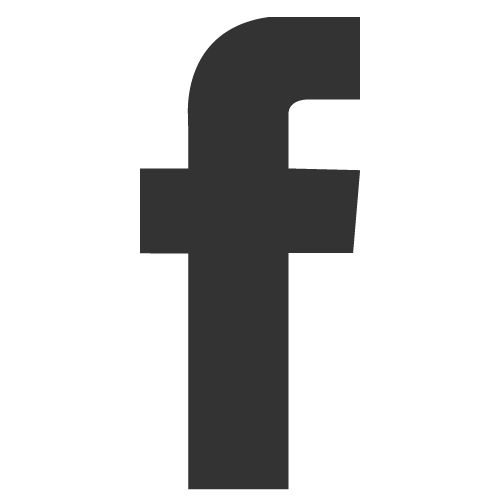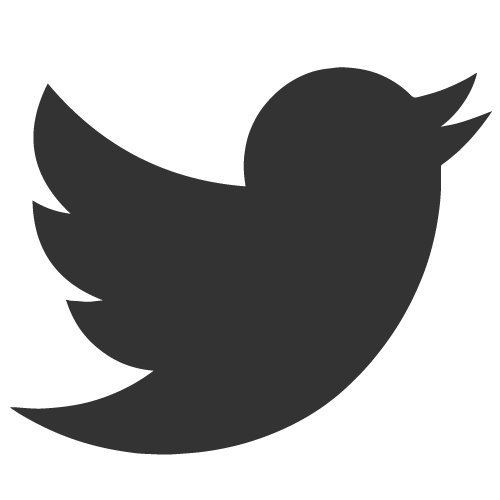 Primero Fiberglass Congas
Model Number

PFC-202(10" & 11" conga set)

PFC-203 (10" & 11" conga set with PC300W stand)
Primero hand-layer fiberglass congas offer added durability with the increased projection of fiberglass.
Contour Crowns, Black Powder-Coated Hardware.
SIZE

10" & 11"

28" tall
SHELL

Fiberglass
HEADS

Buffalo skin
RIMS

Contour Crown
HARDWARE

Black powder coat
FINISH

#602 Bistre Black
BONGOS

PFB-100