FEATURES
Portable, Expandable, Affordable.
With a tight footprint that's perfect for schools, street drummers and small stages, the Compact Traveler is like a rhythmic blank canvas that is waiting for your artistic flair.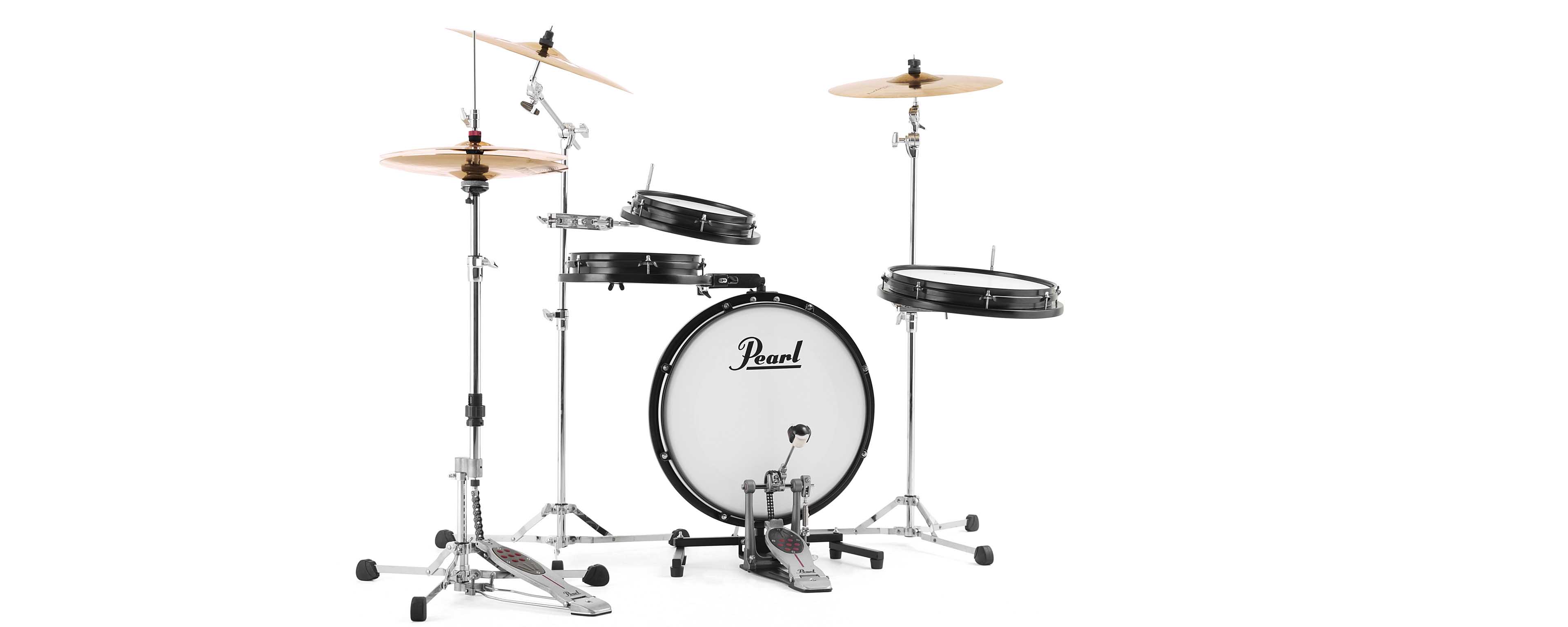 18" Bass Drum

Tuneable frame with a tight, sturdy support base and mounting arm.

10" Snare

Features adjustable snare rake for crisp, sensitive snare rattle.

AVAILABLE OPTIONS

Include carrying case, compact stands, and expansion pack.