PROCESS
Making Your Dream Drums a Reality.
Get an exclusive look at our Music City Custom process and see how we can create drums to your specifications in record time.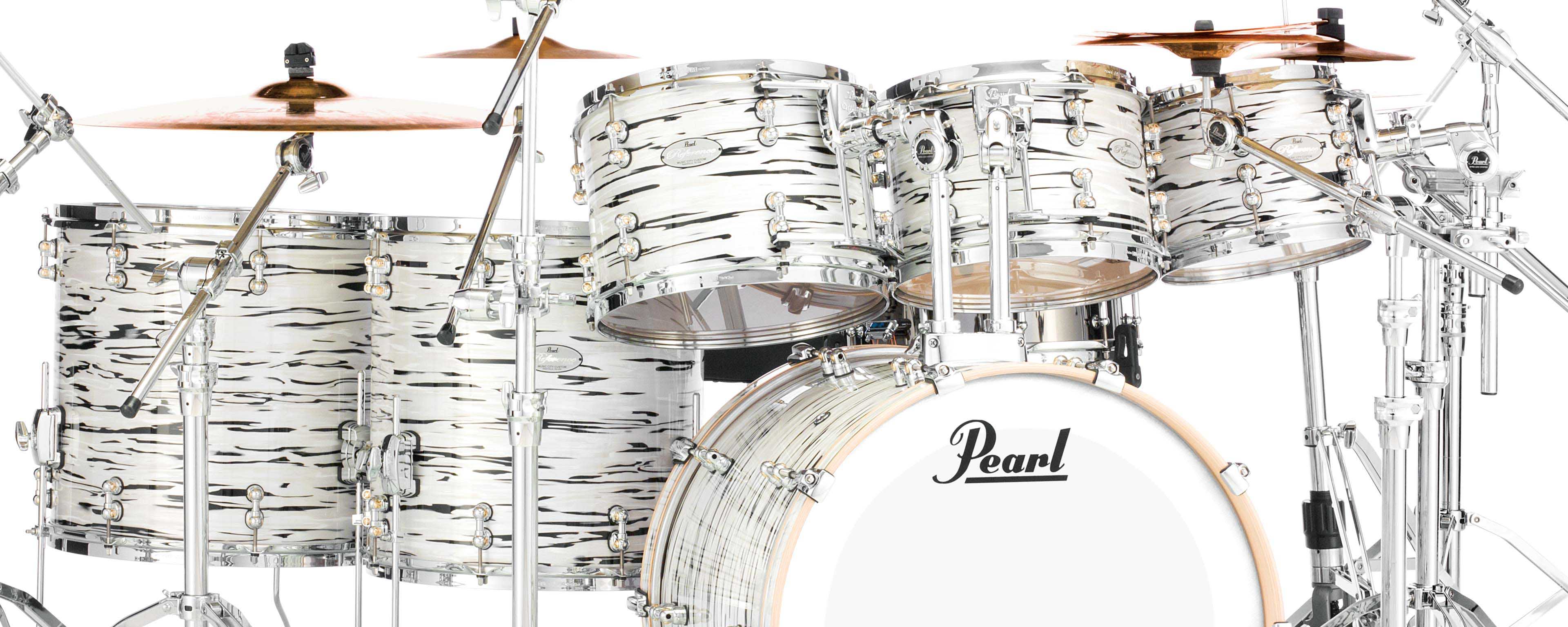 Choice of Four Shell Types

Reference, Reference Pure, Masters Maple Reserve, Masters Maple Gum

35 Tour Ready Finishes

Made by Delmar USA, hand applied with time tempered precision.

Assembled in the USA

Hand assembled and inspected. Guaranteed by our unbeatable Warranty.
SHELLS
Choose the Recipe that Defines your Sound.
The vast projection of Reference, near field vibe of Reference Pure, classic tones of Masters Maple Reserve, or studio proven sound of Masters Maple/Gum.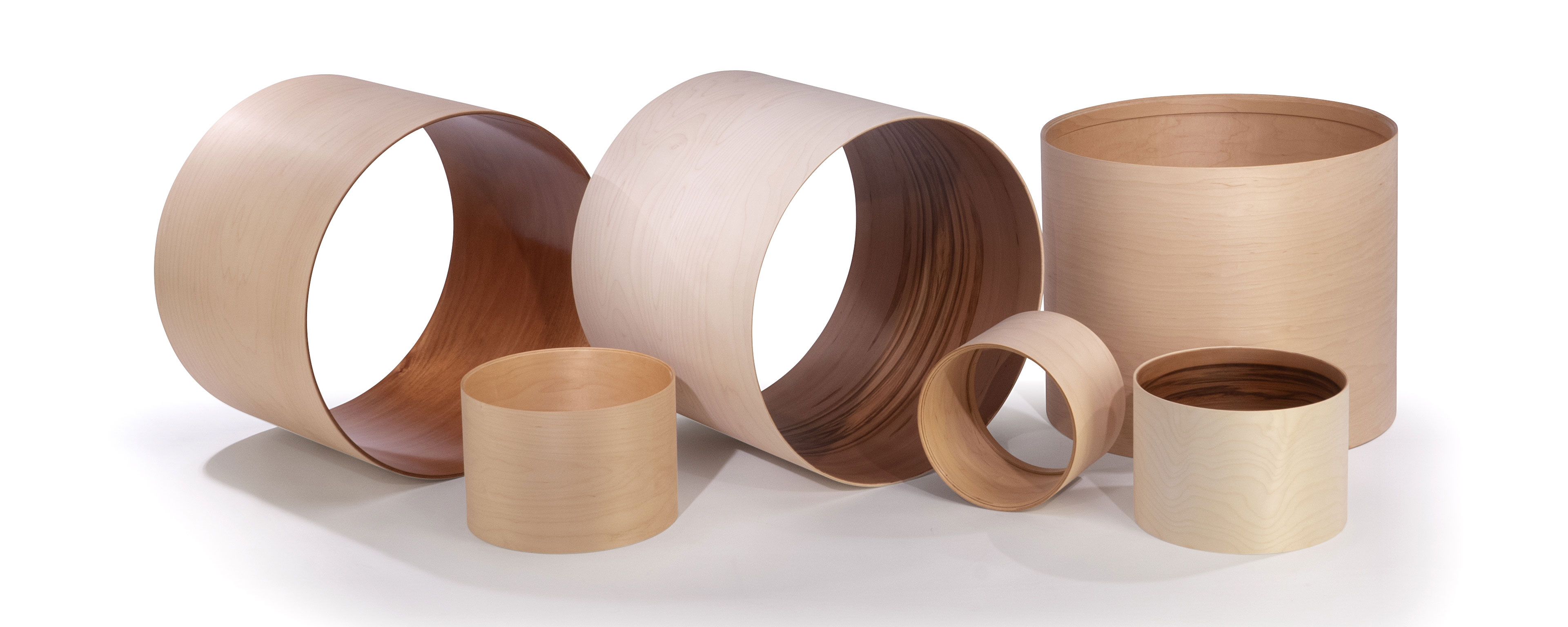 The Music City Shell Bank

An active stock of player preferred sizes in each shell recipe.

From the Masterworks Vault

Each shell recipe is selected from premium Masterworks hardwoods.

Sound Sculpting Edges

Reference and Masters recipe shells have unique edge profiles.
HARDWARE
A Four Decade Tradition of Artist Craftsmanship
Music City Custom provides the true Artist Experience and a drum set like no other. Quick custom manufacturing, massive size and finish selection, industry leading craftsmanship, and Pearl's exclusive Lifetime Warranty all combine to set a new standard for USA born high end drum sets.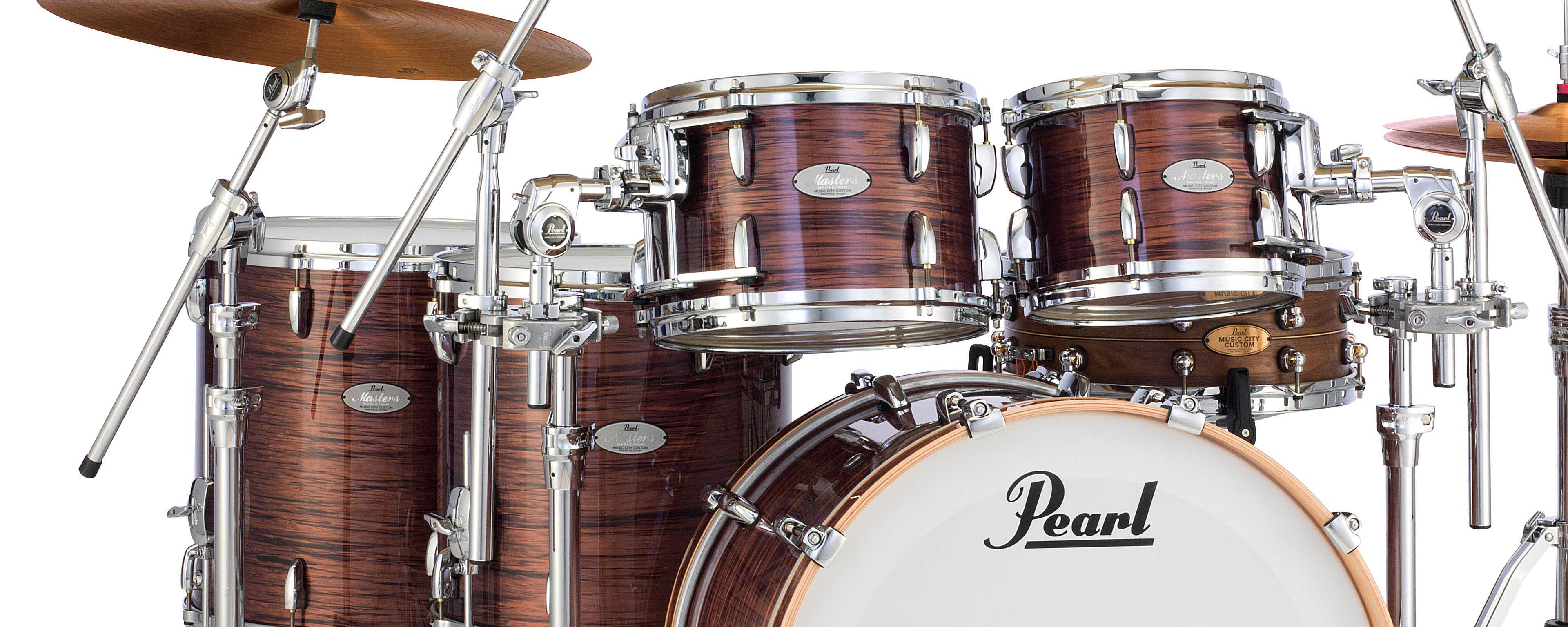 Preselected by Shell

Lugs, Hoops, and Mounts configured to complement the shell.

Stylish and Efficient

Designed to shine and perform for a lifetime.

Stainless Steel Tension Rods

Hold precise tuning without slip in play.
SNARES
A New Standard in USA Born Snare Drums
Select a snare drum voice to complement your Music City Custom Drum Set. High end options include 20-ply or EvenPly Six blended Maple/Birch, all Maple or Maple/Gum, or four Solid Shell models for a truly distinctive sonic signature.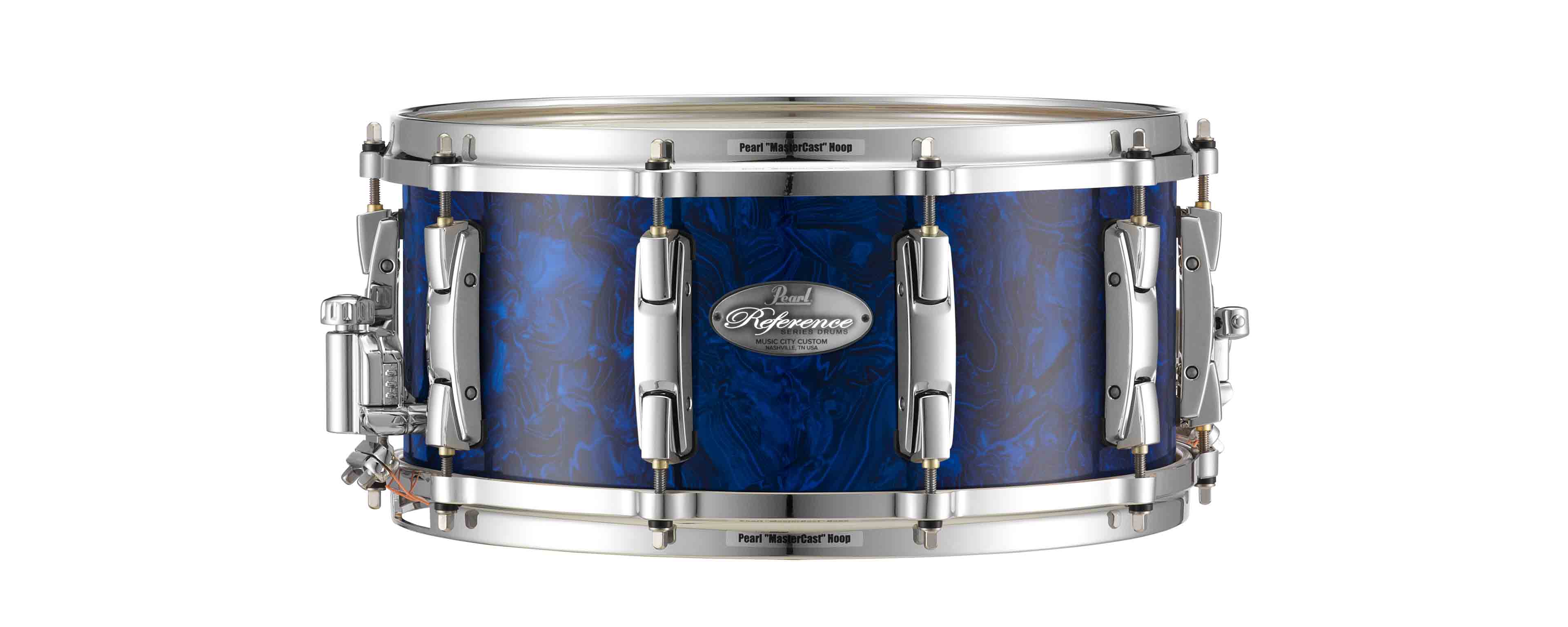 Reference Snare Recipes

Choose powerful and formidable or lively and resonant.

The Masters Mojo

Maple Reserve and Maple/Gum each have defining tone.

Music City Solid

Steam bent solid shell drums define luxury.
FINISHES
Ready to Define Your Command of the Stage.
With a broad palette of visually radiant wrapped finishes, Music City Custom offers you 35 different Premium covering options from Delmar USA. From classic Sparkles and vintage Pearloids to Glass Glitters and Satins, it's all here and ready to inspire your drumming creativity.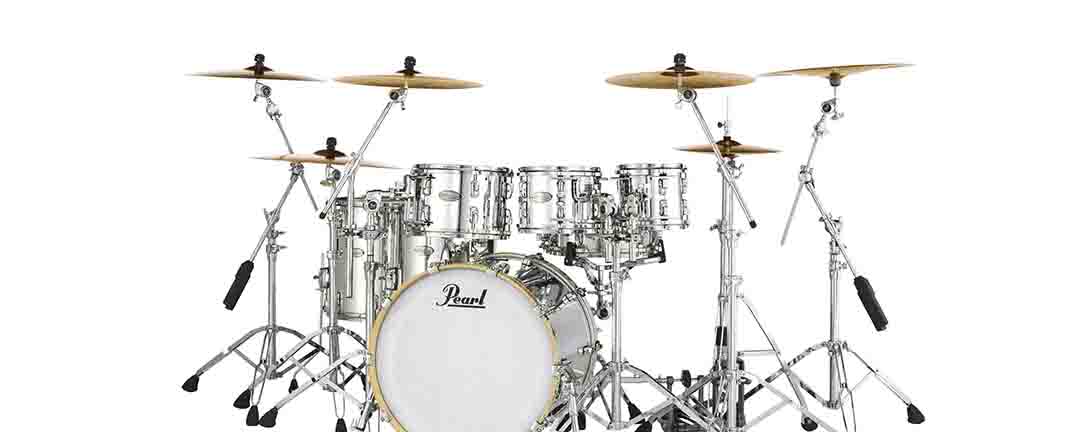 The Vintage Vibe

Choose from quintessential Sparkles and Pearls for a classic statement that always looks fresh.

Current and Contemporary

Ultra bold and vibrant Glass Glitters and Mirror Chrome fit the bill for head-turning flash.

Abalone and Satin Moire

Mix things up with these variant, eye-catching textures and patterns.
Configurations