Marching & Pipe Band Accessories
Clamps
Marching & Pipe Band Accessories
Clamps
For Championship series. Extremely easy accessory to install using a simple drum key. The post adjustment itself can be done by hand, which means that drummer can fine-tune exactly where he wants the cymbal to be.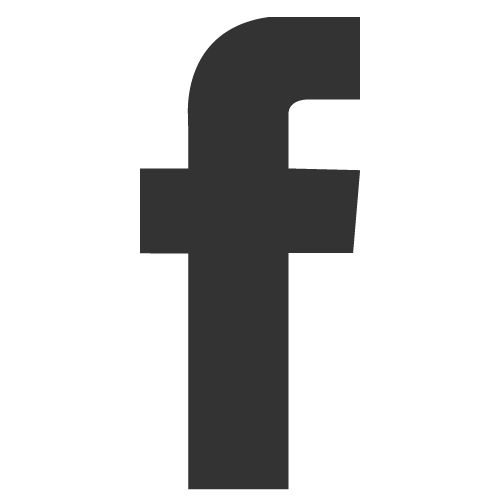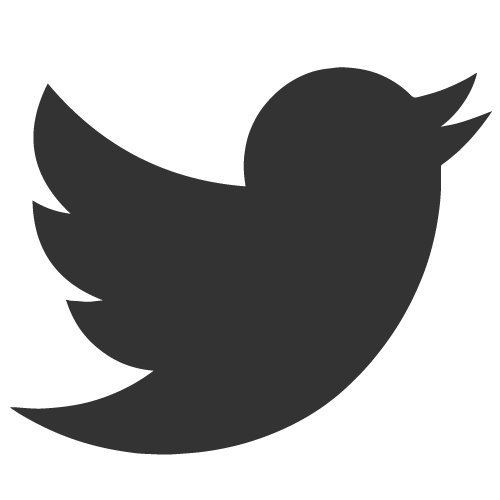 Multi-Use Holders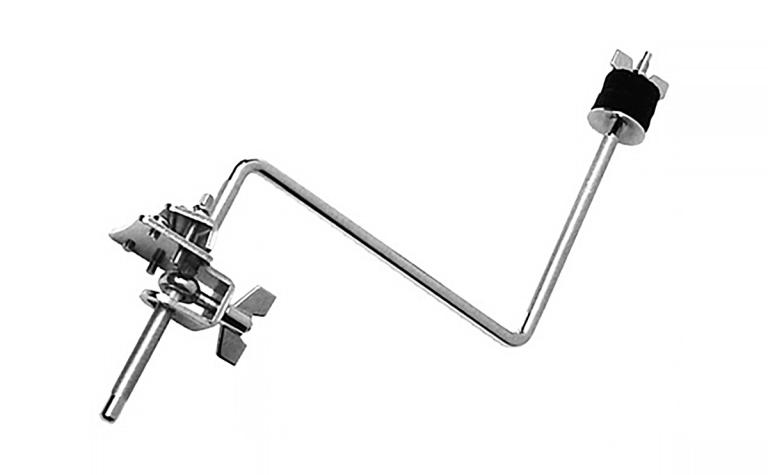 Attaches to Edge Ring
For Championship Series, this extremely easy to affix accessory mount is installed using a basic drum key. Post adjustment can be fine tuned using the wing nut to position the cymbal exactly where it's needed.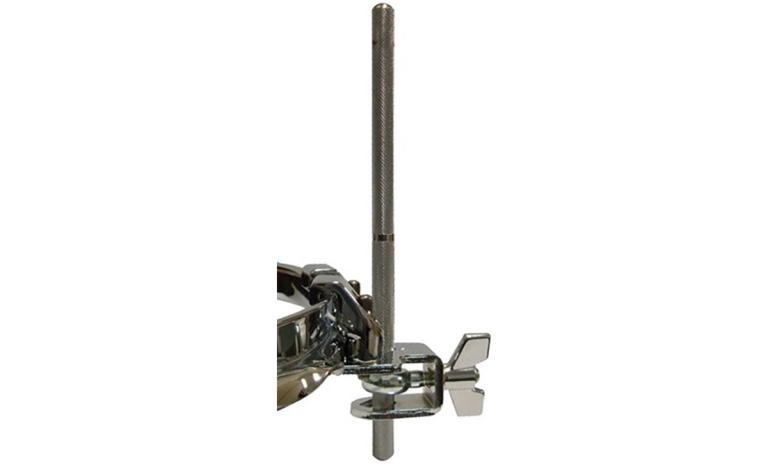 Attaches to SuperHoop II Rim
Easily attached to your tenor's hoop using a drum key, the MUH10T allows you to feature accessories on your tenor configuration.