Competitor
CMB Bass Drums
Competitor
CMB Bass Drums
Our Competitor Series Bass Drums offer tremendous value and performance. 6-ply Poplar/Kapur shells featuring 6 strategically placed air vents make these drums highly efficient low frequency projectors. 6 ply Maple hoops provides a rigid mount for the triple-reinforced claws that anchor securely to our zing lug castings.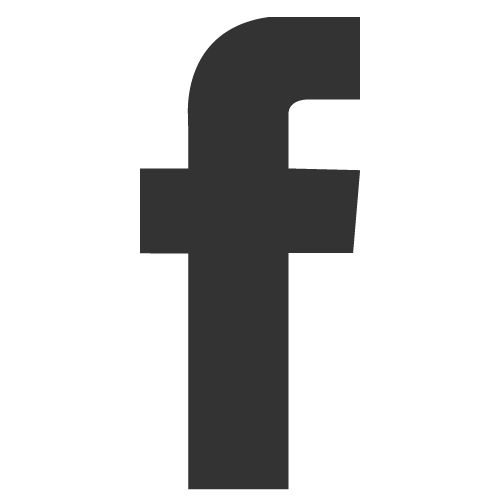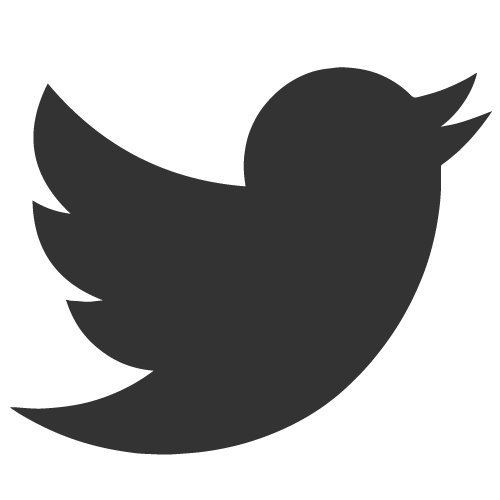 CMB Bass Drums
Model Number

CMB Series
Competitor Series Bass Drums are available in 8 lightweight sizes, ranging from 14" to 28".
CMB Bass Drums are 14" depth for all diameters.
CMB Bass Drums are stocked in two classic wrap finishes:
#33 Pure White
#46 Midnight Black
Compatible with both CX Air Frame and MX T-Frame Carriers
Features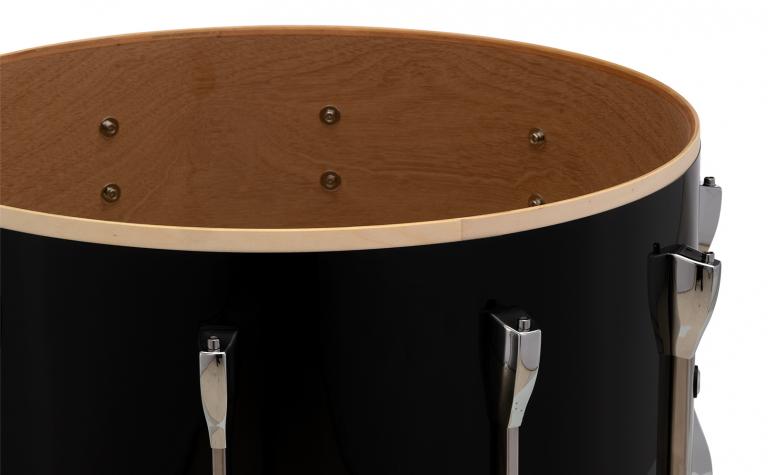 6 ply Poplar/Kapur Shells
Competitor Bass Drum shells feature 6-ply Poplar/Kapur shells crafted by Pearl's Superior Shell Technology. The wood combination produces excellent response in mid to low registers, as well as the full frequency tone you need for a full sounding bass drum. Competitor Series drums bring together traditional materials and legendary Pearl craftsmanship to create high quality bass drums at a tremendous value. Pearl's 45 degree bearing edge maximizes the volume of these thunderous air chambers.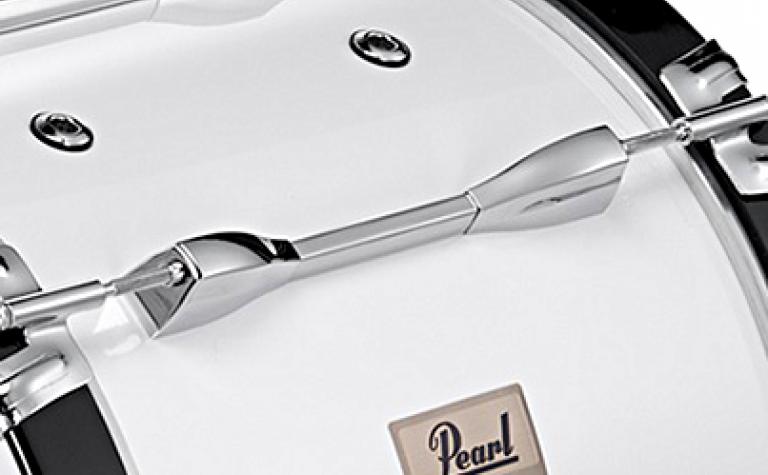 Die-Cast Zinc Tension Lugs
Competitor Series Bass Drums feature die-cast zinc tension rods, able to withstand modern pitch requirements without breaking.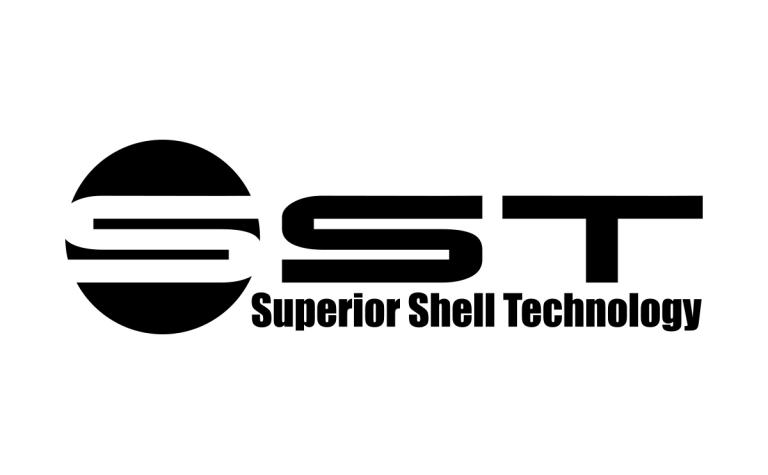 Competitor Series Bass Drums are manufactured with Pearl's Superior Shell Technology which utilizes a proprietary technique for achieving the ultimate air chamber. It begins with select woods chosen for their unique acoustic attributes, milled to precise thickness with overlapping scarf joint seams for a perfect air-tight fit. The wood plies are saturated with Pearl's proprietary "AcoustiGlue" that permeates every pore and dries to the eact consistency of the wood for optimal resonance. Finally, the plies are formed in high-temperature molds with 1000 PSI of hydraulic pressure to produce perfect drum shells that exhibit superior tone, optimal resonance, and extreme strength.
Configurations
Competitor Series Bass Drums are available in eight standard sizes:
| Model Number | Description | Weight |
| --- | --- | --- |
| CMB1414N/C | 14"x14" Competitor Series Bass Drum | 11.5 lbs |
| CMB1614N/C | 16"x14" Competitor Series Bass Drum | 14.1 lbs |
| CMB1814N/C | 18"x14" Competitor Series Bass Drum | 15.5 lbs |
| CMB2014N/C | 20"x14" Competitor Series Bass Drum | 16.2 lbs |
| CMB2214N/C | 22"x14" Competitor Series Bass Drum | 18.9 lbs |
| CMB2414N/C | 24"x14" Competitor Series Bass Drum | 20.4 lbs |
| CMB2614N/C | 26"x14" Competitor Series Bass Drum | 21.0 lbs |
| CMB2814N/C | 28"x14" Competitor Series Bass Drum | 22.8 lbs |