Timpani
Philharmonic Dresden Classic
Timpani
Philharmonic Dresden Classic
Adams Philharmonic Dresden Classic Timpani combine the timeless sound of vintage Dresden style drums with modern production quality and consistency. Dresden Classic Timpani offer a quick response and tone projection along with a fundamental presence and fullness unlike any other. Hammered copper bowls are supported by a specially designed high strength suspension ring and cast steel struts that decrease the pressure on the frame and help prevent any flex or changes in the shape of the frame or bowl.
Adams' Dresden style pedal mechanism features a traditional ratchet and clutch foot-operated design and a patent-pending folded split rocker arm eliminating the need for a transfer bar. This traditional ratchet-style Dresden pedal mechanism provides players a familiar feel of natural head resistance.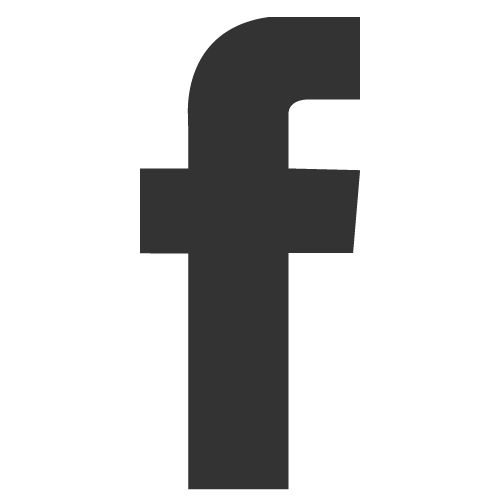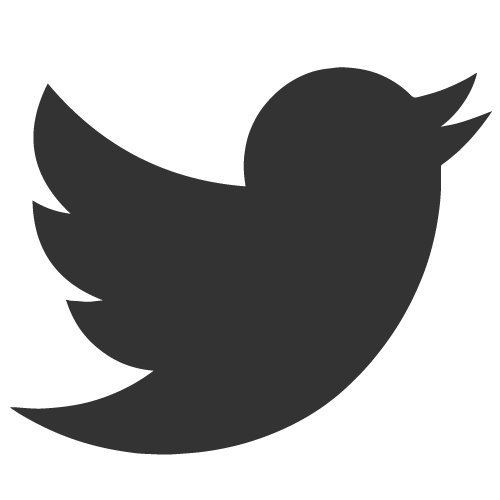 Philharmonic Dresden Classic Timpani
Model Number

PHDCW Dresden Classic
Features
A traditional, simple, and strong frame design reduces the strain of transport without sacrificing tone or stability. The authentic vintage character, sound, easy operation, and trouble-free maintenance make these timpani the first choice of professionals all over the world.
BOWLS

Copper Dresden style bowls
PEDAL

Dresden-Style Pedal System Standard

Berlin Pedal System available by Special Order
RATCHET & PAWL

Newly Updated Ratchet and Pawl mechanism with 25% more points of adjustment than previously available
TUNING

T-handle Fine Tuner on player side

Easy-to-read all-metal tuning gauges
VINTAGE STYLING

Vintage styling with classic nickel-plated hardware and durable powder coat finish.
ROCKER ARM

Adams Patented Split Rocker Arm
SOLID STEEL

Solid Steel Struts and Suspension Ring provide exceptional fundamental tone and projection.
HEADS

Remo Renaissance Timpani heads with Insert Rings
ACCESSORIES

Padded wooden head Cover, Drop Cover, Tuning key and felt mute included with each drum standard.
Standard Configurations

| Model Number | Description | Heads | Set-up |
| --- | --- | --- | --- |
| PHDCW-20L | 20" Classic Dresden with Wheels | Remo Renaissance Heads | American |
| PHDCW-23L | 23" Classic Dresden with Wheels | Remo Renaissance Heads | American |
| PHDCW-26L | 26" Classic Dresden with Wheels | Remo Renaissance Heads | American |
| PHDCW-29L | 29" Classic Dresden with Wheels | Remo Renaissance Heads | American |
| PHDCW-32L | 32" Classic Dresden with Wheels | Remo Renaissance Heads | American |
| PHDCW-SET2L | 26" & 29" Classic Dresden with Wheels | Remo Renaissance Heads | American |
| PHDCW-SET4L | 23", 26", 29" & 32" Classic Dresden with Wheels | Remo Renaissance Heads | American |
| PHDCW-SET5L | 20", 23", 26",29" & 32" Classic Dresden with Wheels | Remo Renaissance Heads | American |
Special Order Configurations

| Model Number | Description | Heads | Set-up |
| --- | --- | --- | --- |
| PHDC-20 | 20" Classic Dresden NO Wheels | Remo Renaissance Heads | American |
| PHDC-23 | 23" Classic Dresden NO Wheels | Remo Renaissance Heads | American |
| PHDC-26 | 26" Classic Dresden NO Wheels | Remo Renaissance Heads | American |
| PHDC-29 | 29" Classic Dresden NO Wheels | Remo Renaissance Heads | American |
| PHDC-32 | 32" Classic Dresden NO Wheels | Remo Renaissance Heads | American |
| PHDC-SET2 | 26" & 29" Classic Dresden NO Wheels | Remo Renaissance Heads | American |
| PHDC-SET4 | 23", 26", 29" & 32" Classic Dresden NO Wheels | Remo Renaissance Heads | American |
| PHDC-SET5 | 20", 23", 26", 29" & 32" Classic Dresden NO Wheels | Remo Renaissance Heads | American |
| PHDC-20R | 20" Classic Dresden NO Wheels | Remo Renaissance Heads | German |
| PHDC-23R | 23" Classic Dresden NO Wheels | Remo Renaissance Heads | German |
| PHDC-26R | 26" Classic Dresden NO Wheels | Remo Renaissance Heads | German |
| PHDC-29R | 29" Classic Dresden NO Wheels | Remo Renaissance Heads | German |
| PHDC-32R | 32" Classic Dresden NO Wheels | Remo Renaissance Heads | German |
| PHDC-SET2R | 26" & 29" Classic Dresden NO Wheels | Remo Renaissance Heads | German |
| PHDC-SET4R | 23", 26", 29" & 32" Classic Dresden NO Wheels | Remo Renaissance Heads | German |
| PHDC-SET5R | 20", 23", 26", 29" & 32" Classic Dresden NO Wheels | Remo Renaissance Heads | German |