Marimbas
Soloist
Adams Soloist Series Marimbas offer the same precision construction methods and many of the great features from the Artist and Concert Series Marimbas. Soloist Marimbas have keyboard and size options ideal for beginners and schools looking for a high-quality, wooden bar instrument at an extremely affordable price.
Soloist Series instruments now feature the Adams Apex Frame — with its unique minimalist side pillar design, integrated shore braces, and ultra-strong two-piece crossbar, Apex instruments are quick to assemble and easy to transport, allowing performers at any level to achieve their peak performance.
Adams Soloist Series Marimbas feature the choice between select Honduras Rosewood bars or extremely economical African Padouk wood bars. Padouk bars offer an excellent alternative to Rosewood by producing a beautifully warm, woody sound at a fraction of the cost. Unlike other student model marimbas, all of the bars within the Soloist Series are graduated in width and slightly narrower than the Artist Series bars, enabling easier mallet spreads for beginning percussionists.
Soloist Series resonators are welded for strength and noise-free dependability, styled with a durable powder coated finish. Both the rails and resonators fold in half, allowing the instruments to easily fit in the trunk of almost any car.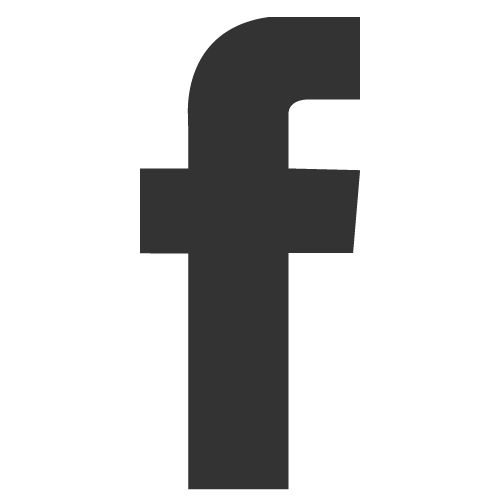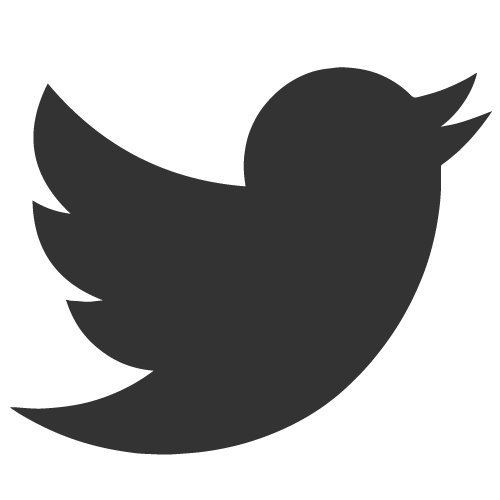 Soloist Series Marimbas
Model Numbers

MSHV

MSPV

MSPVJ
BARS

MSH: Honduras Rosewood, MSP: Padouk
TUNGING

Alpha Tuning System
RANGE

3.0, 4.0, 4.3 Octaves
FRAMES

Voyager Frame
RESONATORS

Power-coated finish
ACCESSORIES

Protective short drop cover, 1 pair MB1 mallets included

Soft bag sets, flight cases available separately
Configurations
*Special Order, Only

| Model Number | Description | Bars | Frame | Tuning | Range | Bar Width | Length | Low End | High End | Height Adj. | Weight |
| --- | --- | --- | --- | --- | --- | --- | --- | --- | --- | --- | --- |
| MSHA43 | 4.3 Octave Soloist Rosewood Marimba | Rosewood | Apex | A=442 Hz | A2 - C7 | 2.3" – 1.6" | 72.8" | 35.4" | 15.7" | 33.4"-41.3" | 147 lbs |
| MSPA43 | 4.3 Octave Soloist Padouk Marimba | Padouk | Apex | A=442 Hz | A2 - C7 | 2.3" – 1.6" | 72.8" | 35.4" | 15.7" | 33.4"-41.3" | 147 lbs |
| MSPVJ30 | 3.0 Octave Soloist Padouk Marimba | Padouk | Voyager | A=442 Hz | C3 - C6 | 2.3" – 1.6" | 53.9" | 29.5" | 18.1" | 29.5"-37.4" | 132 lbs |
| MSPVJ40* | 4.0 Octave Soloist Padouk Marimba | Padouk | Voyager | A=442 Hz | C3 - C7 | | 65" | 29.5" | 15.7" | 29.5"-37.4" | 140 lbs |