DIRK BRAND HAS JOINED THE PEARL FAMILY AS AN E-DRUMMER!
We are proud to announce that Dirk is now one of our main Pearl e/MERGE ambassadors.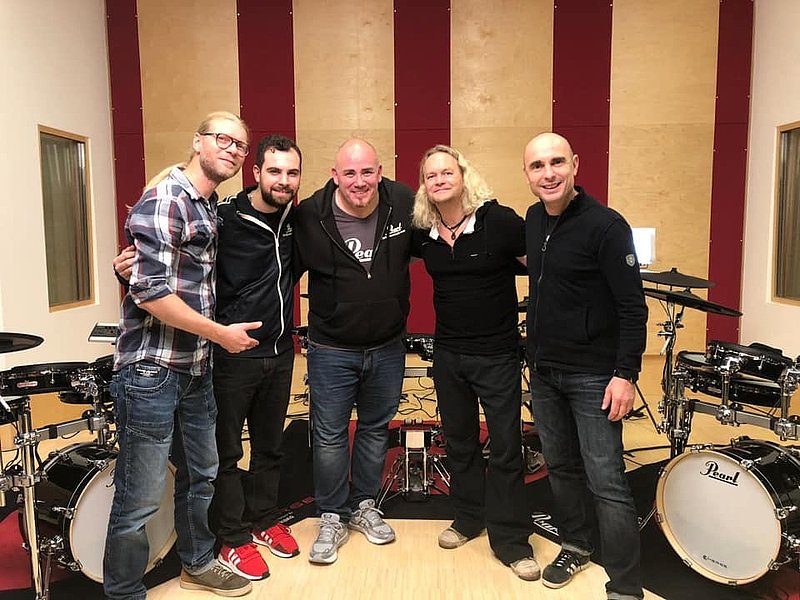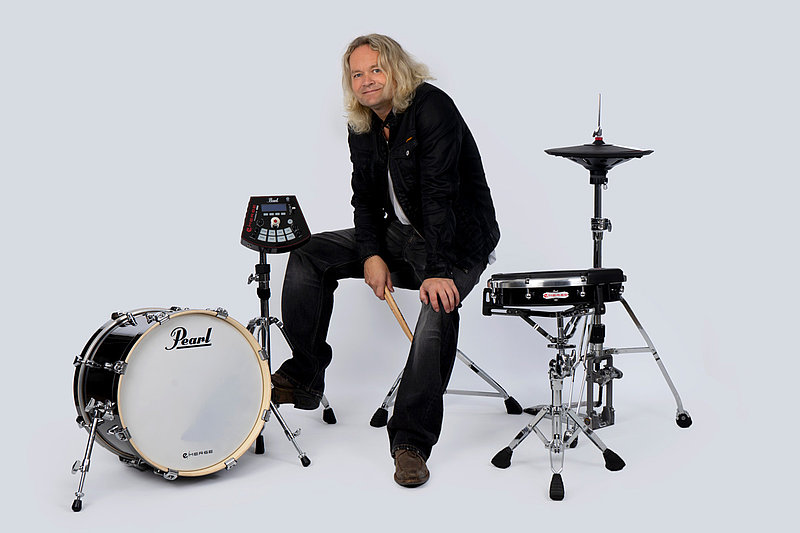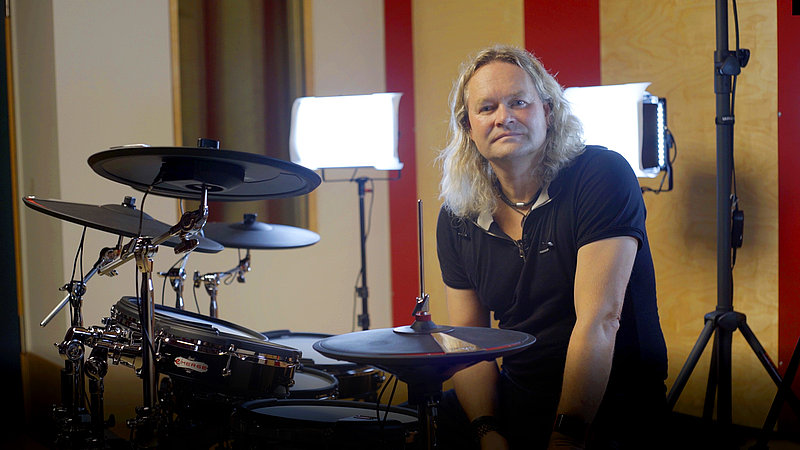 Last weekend, during the UK Drum show, we had an honor to reveal a new international e-drummer that is now playing Pearl e/MERGE electronic drum kit. We are very proud to announce that this e-drummer is Dirk Brand.
"My name is Dirk Brand. I am very proud and very happy to introduce the new Pearl e/MERGE drum kit. This drum kit is totally unbelievable. Pearl and KORG did a collaboration together and they build a totally new system, new e-drumming experience." - Dirk Brand.
Visit his artist page: Dirk Brand