Djembes
Hand Carved Mahogany Djembe
Djembes
Hand Carved Mahogany Djembe
The Pearl 12" hand carved Mahogany djembe pays homage to the birthplace of the djembe, Malinke Village, West Africa. The drum features a solid one piece Mahogany shell, with traditional rope tuning and a natural goat skin head.
Djembes are a traditional African instrument that offer a wide variety of sounds and are perfect for drum circles.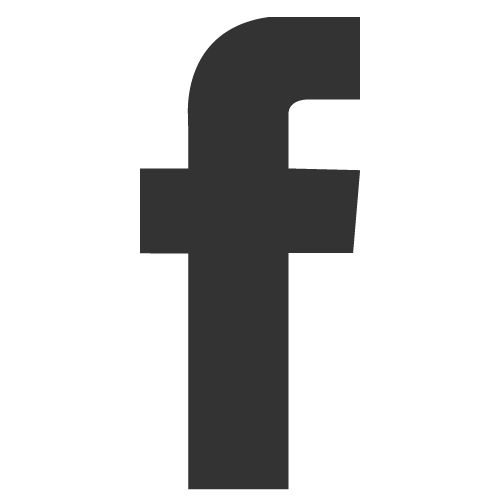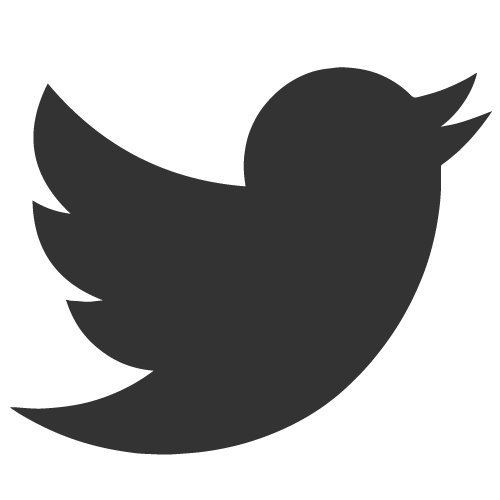 Hand Carved Mahogany Djembe
Model Number

PBJWR-12
Care Guide: The PBJWR12695 Djembe features a solid Mahogany shell and Goat skin drumhead making it subject to react to environmental conditions. Refrain from storage near air conditioning or heater vents, areas that produce a high degree of constant airflow (hot/cold) and avoid exposure to quick drastic changes in temperature and humidity. Failure to do so may result in cracking or splitting of the instrument body or drumhead. For the utmost in care, we recommend a moderate stable climate suitable for humans.
SIZE

12"
SHELL

Hand Carved Solid One-Piece Mahogany

Certified legal wood
HEAD

12" natural goat skin
TUNING

Traditional rope
FINISH

#695 Malinke Village
OPTIONAL BAG

PBJC-XXL padded fabric bag (yellow)

PSC-140DJ padded nylon bag (black)