Adams Percussion Accessories
Xylophones Accessories
Adams Percussion Accessories
Xylophones Accessories
Adams Xylophone accessories will ensure your instrument will last for years to come while maintaining its supreme quality and durability. Replacement cords, tensions springs and stand accessories available.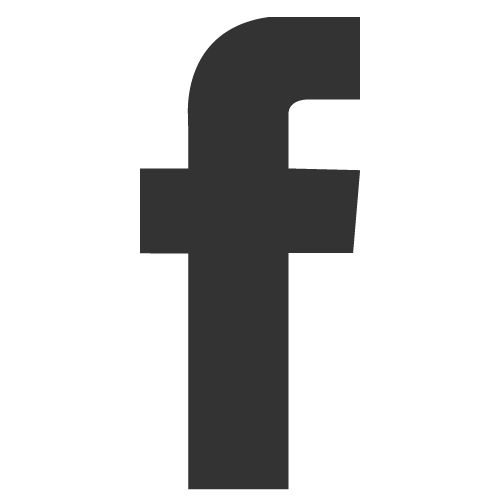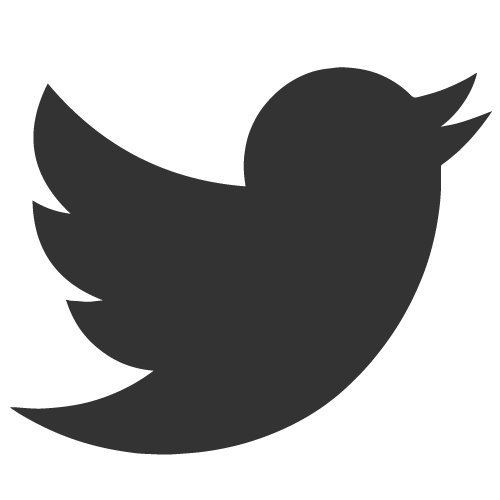 Xylophone Accessories
Model Number

CD Series
Replacement Cords & Academy Stand
All replacement cords include the xylophone bar cord and tension springs, full set. Model numbers listed below.
CD390

4.0 Octave Concert Xylophone - Rosewood Bars
CD300

3.5 Octave Soloist Xylophone - Rosewood Bar
CD301

3.5 Octave Soloist Xylophone - Synthetic Bars
CD350

4.0 Octave Soloist Xylophone - Rosewood Bars
4KLSTZ

Academy X-Stand for AXLD35, AMPD30, and GCO26