Drum Rack Accessories
PCX100
Drum Rack Accessories
PCX100
The original Icon Rail Clamp, Pearl's PCX100 is the the basis for our entire line-up of frame-based drum support parts; and the most rigid drum rack bracket available.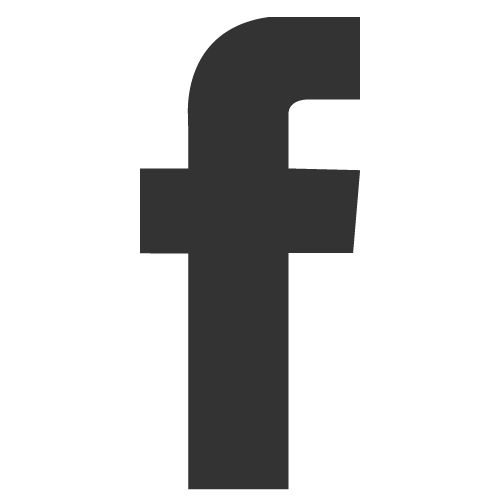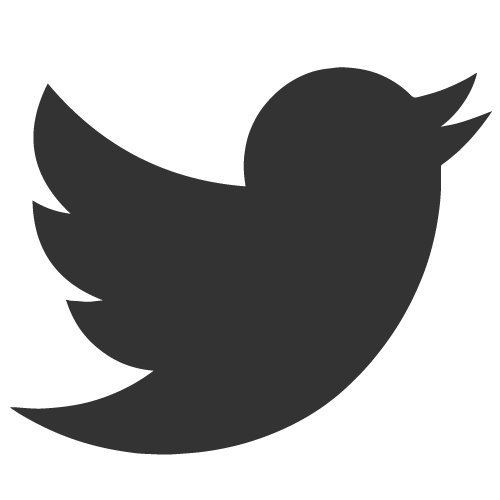 PCX100 Icon Rail Accessory Clamp
PCX100 Icon Rail Accessory Clamp
Model Number

PCX-100
The Icon PCX100 Rail Accessory Clamp features an adjustable jaw to mount components and accessories to all Pearl Rack Systems.
The hinge-style and dual-nut clamping designs provide non-slip secure placement capable of withstanding the most demanding application.
The PCX100 has defined the balance of strength and performance, making it a must-have for any ICON Rack System.
SQUARE CLAMP SIZE

1.57" (40mm)
MAIN CLAMP

Dual-Nut w/UltraGrip Wingnut
CLAMP CAPACITY

1/2" to 1-1/8"