Drum Rack Accessories
DR511E
Drum Rack Accessories
DR511E
From Mild to Wild, Pearl's ICON Rack systems can be sculpted to reflect every aspect of your individual set-up personality. Our Three-Sided Curved Drum Rack offers flexible height adjustments with 100% slip-proof square tubing. Available in Straight (DR-513) or Curved (DR-513C,) ICON is supported with an expanded library of clamps and accessories to extend mounting to all parts of the kit.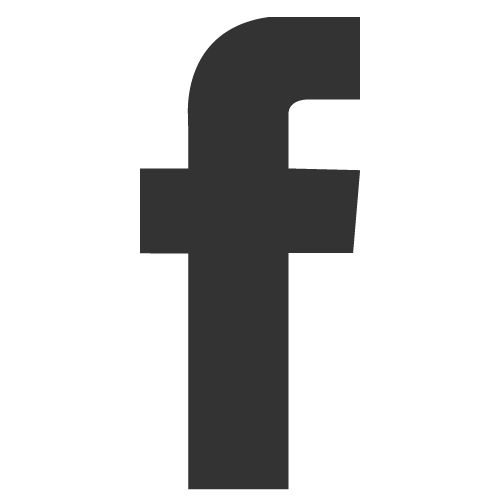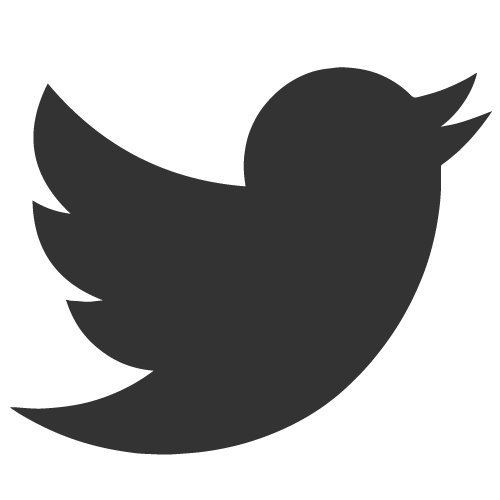 ICON Straight Expansion Bar With Support Leg
Model Number

DR511E
Pearl's Icon Straight Drum Rack Expansion bar features a single square support bar and tall 1.5" round T-leg. Its Pearl-exclusive main aluminum support bar securely clamps to any 1.5" round steel bar, and suspends drums, cymbals, and other items via a variety of available PCX clamps (not included). Exceptional for adding to an existing rack for a larger drum set-up statement, it's T-leg pipes and support bar are totally modular for a greatly-expanded spectrum of drum mounting angles and possibilities.
RACK RAIL

Pearl 40mm Square Anodized Aluminium
SUPPORT LEG/FOOT

34"x2.5" Round Chrome w/P38475TA Rotating Foot
USABLE RAIL AREA

36" (38" From Center of Right to Left Clamp)