Boom Cymbal Holders
CHC100/CHC200
Boom Cymbal Holders
CHC100/CHC200
It's time to let go of drum set-ups that are restricted by our gear; and let the drum set give back to the drummer! The Boomerang -world's first curved boom arm system- can make it all happen.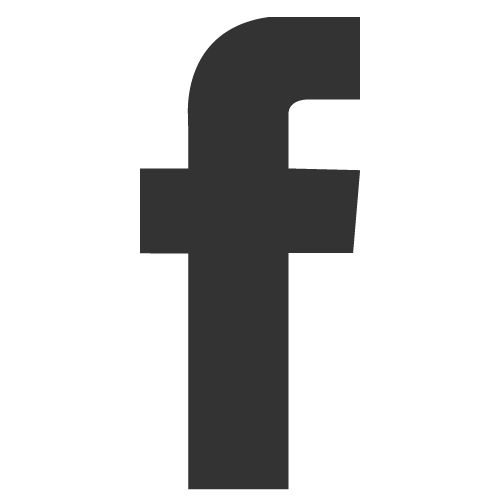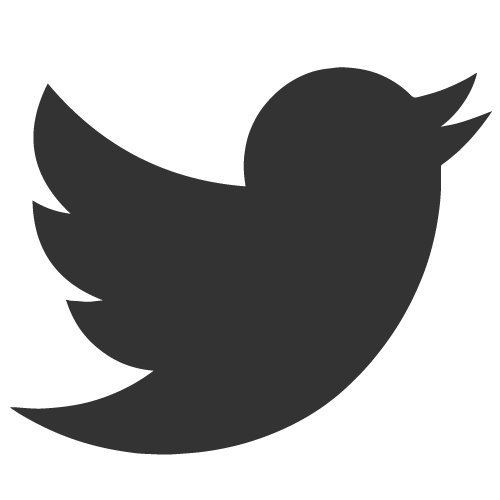 Boomerang Cymbal Holder
MODEL NUMBERS

CHC-100 / CHC-200
Taking drum hardware in a totally different direction, Pearl's Cymbal Boomerang creates a functionally superior -and visually stunning- statement for the drummer who wants to stand out.
Utilizing the universal positioning of Pearl's GyroLock tilter, the Boomerang's unique curved boom arm allows positioning of cymbals and other percussion accessories around other items in the set-up.
The clamps on each Boomerang arm can also be interconnected with existing hardware and other Cymbal Boomerangs; for more efficient set-ups and previously impossible mounting solutions around the kit.
TILTER

GyroLock Gearless

TL-2030 Moveable GyroLock on CHC-200
DIAMETER

12.3mm Curved Knurled Rod
CYMBAL NUT

WingLoc Quick-Release
CYMBAL FELTS/CUP

Reversible
MEMORY LOCKS

CHC-200: x2
CLAMP CAPACITY

CHC-100: 3/8" (L-Rod Type)

CHC-200: 5/8" to 1 1/8"
Features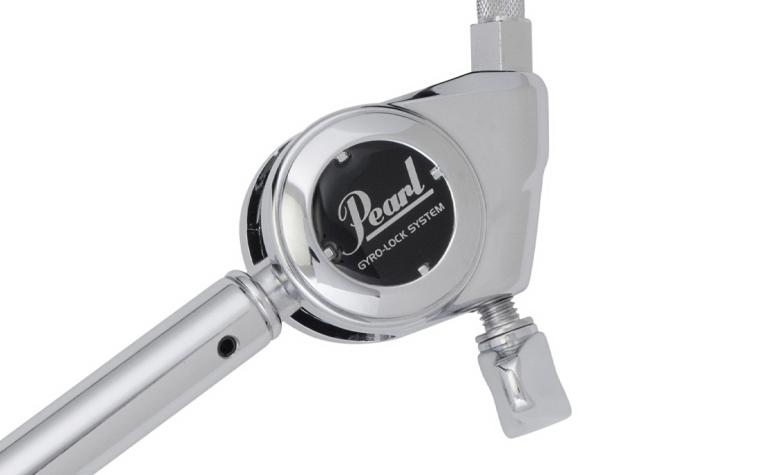 GyroLock Tilters are infinitely adjustable and provide 360 degree range of motion for precise positioning with one-step convenience.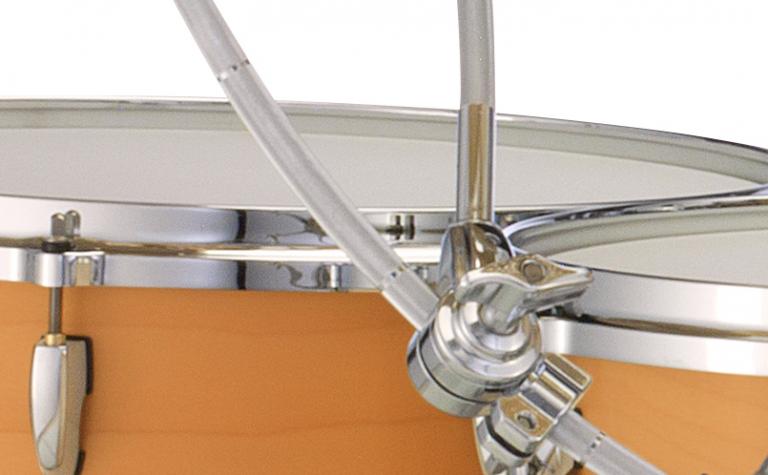 Connect the CHC100 to other CHC200 Boomerang arms for interesting combinations. CHC200 expandable attachment clamp connects easily to stand/arm piping from 5/8" to 1-1/8" and features locking dual axis ratchet.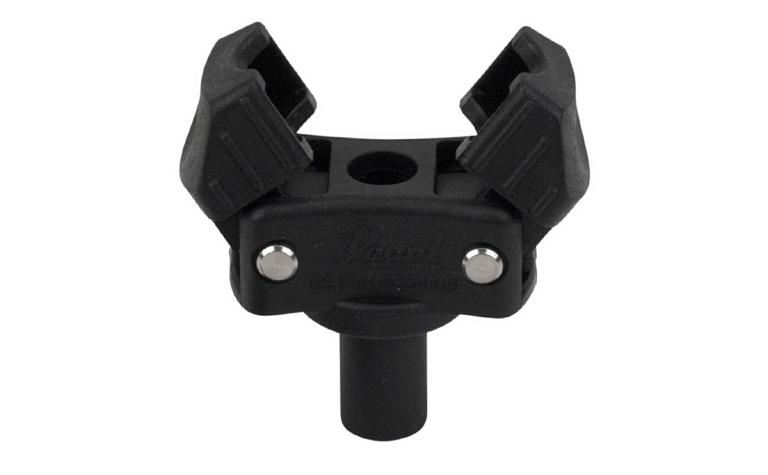 Wingloc Quick-Release Nut
(U.S. Patent # 6884015) Pearl's WingLoc Quick Release Wing Nut snaps open and snaps closed for super quick removal and attachment.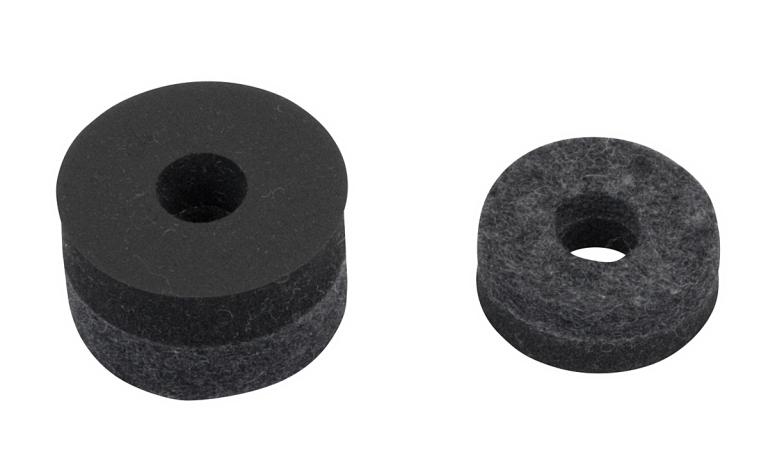 Reversible Cymbal Washers
Our Felt/Foam Cymbal Washers allow four-way control of cymbal "ring" by mixing and matching the "hard" and "soft" surfaces of the washers.