Timpani
Professional Generation II
Timpani
Professional Generation II
Professional Generation II Timpani are the latest innovation from the world's leading timpani manufacturer. At the heart of the GEN II is a patented, balanced action pedal mechanism with adjustable spring tension. Each drum's pedal action is adjustable via a tension knob on the base, allowing it to be smooth over an extended tuning range.
The Professional GEN II bowl is suspended from a chrome-plated steel ring, and is supported by extra strong struts. New double-wheel locking casters, wider stance base legs, and integrated third wheel provide more stability and maneuverability than previously available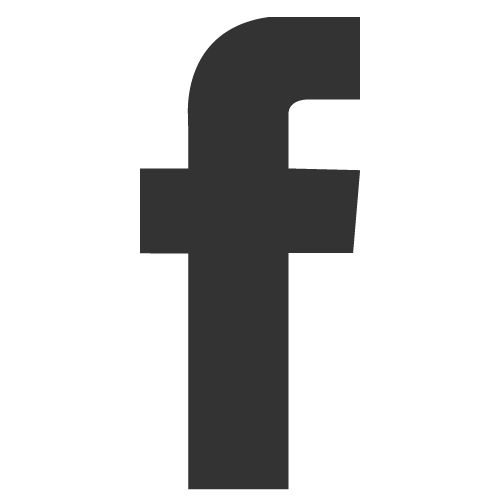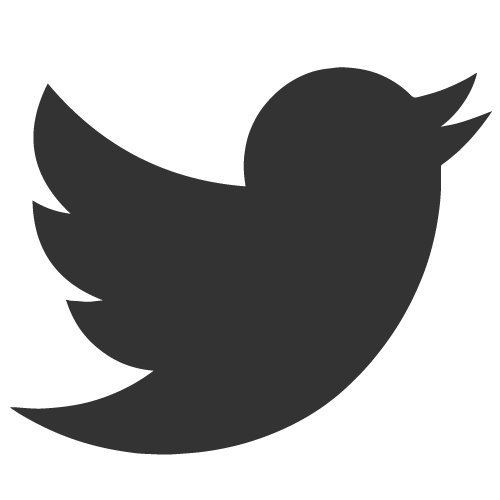 Professional Generation II Timpani
Model Numbers

P2DH

P2KH

P2KG

P2FI
Features
All GEN II Timpani include tuning gauges, short drop covers, mutes, tuning keys, and Remo Renaissance heads.
Professional GEN II Timpani are available in 4 bowl styles and 5 configurations.
SWIVEL CASTERS

New commercial-grade locking, double-wheel swivel casters
PEDAL

Patented Balanced Action Pedal mechanism
HOOPS

Chrome-plated counterhoops
HEADS

Remo Renaissance heads
ACCESSORIES

Tuning gauge, drop covers, mutes, tuning key come standard
Configurations

Available range for Universal, Professional and Symphonic Timpani
 
P2DH Hammered Cambered Copper with Fine Tuner (Standard Config)

| Model Number | Size |
| --- | --- |
| P2DH20FT | 20" |
| P2DH23FT | 23" |
| P2DH26FT | 26" |
| P2DH29FT | 29" |
| P2DH32FT | 32" |
| P2DHSET2FT | 26", 29" |
| P2DHSET4FT | 23", 26", 29", 32" |
| P2DHSET5FT | 20", 23", 26", 29", 32" |
P2DH Hammered Cambered Copper (Special Order)

| Model Number | Size |
| --- | --- |
| P2DH20 | 20" |
| P2DH23 | 23" |
| P2DH26 | 26" |
| P2DH29 | 29" |
| P2DH32 | 32" |
| P2DHSET2 | 26", 29" |
| P2DHSET4 | 23", 26", 29", 32" |
| P2DHSET5 | 20", 23", 26", 29", 32" |
P2KH Hammered Copper

| Model Number | Size |
| --- | --- |
| P2KH20 | 20" |
| P2KH23 | 23" |
| P2KH26 | 26" |
| P2KH29 | 29" |
| P2KH32 | 32" |
| P2KHSET2 | 26", 29" |
| P2KHSET4 | 23", 26", 29", 32" |
| P2KHSET5 | 20", 23", 26", 29", 32" |
P2KG Polished Copper

| Model Number | Size |
| --- | --- |
| P2KG20 | 20" |
| P2KG23 | 23" |
| P2KG26 | 26" |
| P2KG29 | 29" |
| P2KG32 | 32" |
| P2KGSET2 | 26", 29" |
| P2KGSET4 | 23", 26", 29", 32" |
| P2KGSET5 | 20", 23", 26", 29", 32" |
P2FI Fiberglass

| Model Number | Size |
| --- | --- |
| P2FI20 | 20" |
| P2FI23 | 23" |
| P2FI26 | 26" |
| P2FI29 | 29" |
| P2FI32 | 32" |
| P2FISET2 | 26", 29" |
| P2FISET4 | 23", 26", 29", 32" |
| P2FISET5 | 20", 23", 26", 29", 32" |