Xylophones
Concert
Adams Concert Series Xylophones come in a wide variety of sizes and bar materials to accommodate every player and venue, whether you're in the orchestra concert hall or on the field.
Concert Series instruments now feature the Adams Apex Frame — with its unique minimalist side pillar design, integrated shore braces, and ultra-strong two-piece crossbar, Apex instruments are quick to assemble and easy to transport, allowing performers at any level to achieve their peak performance.
Carefully selected Honduras Rosewood bars are manufactured in a graduated wide bar format for optimum sound quality and supreme projection. As with all Adams instruments, each Xylophone bar is tuned to the sixth overtone and precisely voiced using our proprietary computer-assisted method. This ensures the sound is perfectly balanced throughout the entire range of the instrument.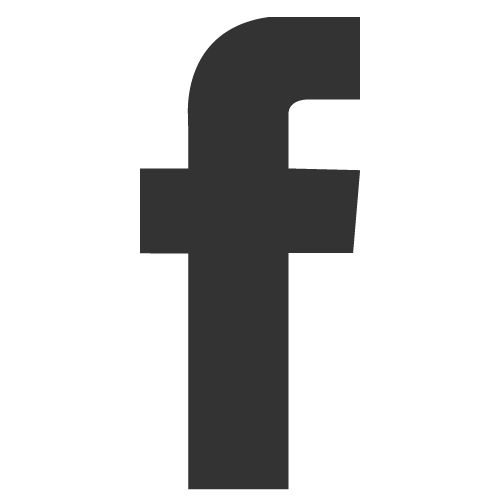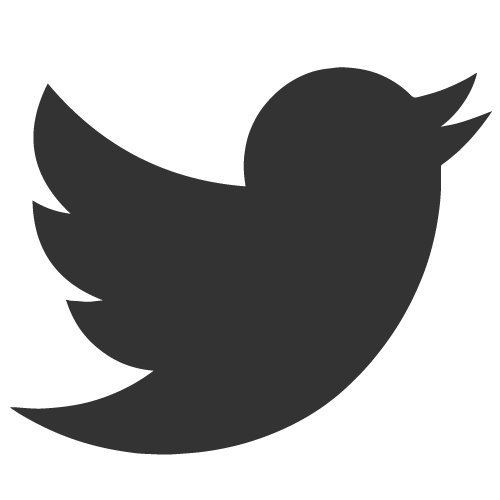 Concert Series Xylophones
Model Number

XCHV40
Features
All resonators are welded for strength and to eliminate unwanted noises, and both the rails and resonators fold in half for easy transport and storage. The new Adams Apex Frame is standard with the Concert Series 4.0 Octave Xylophone.
The Endurance Series Field Frame is available separately for extreme durability and all-terrain capabilities.
BARS

Honduras Rosewood
OCTAVES

4.0
TUNING

Alpha Tuning System
FRAMES

Voyager Frame (standard)

Endurance Field frame (available separately)
RESONATORS

NEW Titanium Silver
ACCESSORIES

Protective short drop cover, 1 pair mallets included
Configurations
| Model Number | Description | Bars | Frame | Tuning | Range | Graduated Bar Width | Length | Low End | High End | Height Adj. | Weight |
| --- | --- | --- | --- | --- | --- | --- | --- | --- | --- | --- | --- |
| XC1HA40 | 4.0 Octave Concert Xylophone | Rosewood | Apex | A=442 Hz | C4 - C8 | 1.9" - 1.5" | 65" | 26.8" | 13.8" | 31.5" - 39.3" | 88 lbs |