Sensitone
Premium Beaded Brass
Sensitone
Premium Beaded Brass
Crafted to deliver old-world presence with modern function, the pre-aged Patina finish featured on the Pearl Sensitone Premium Brass snare tames the lively direction of the shell and allows it to speak with subtle warmth and throaty power.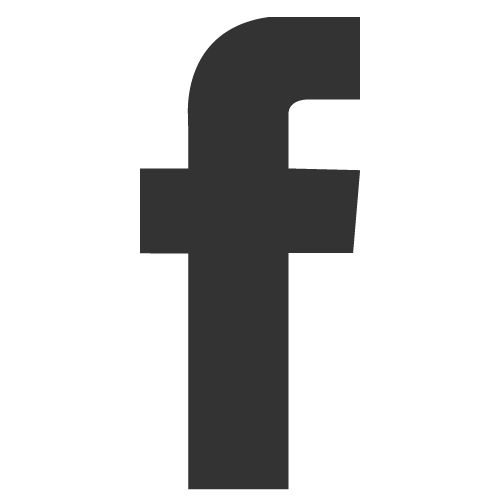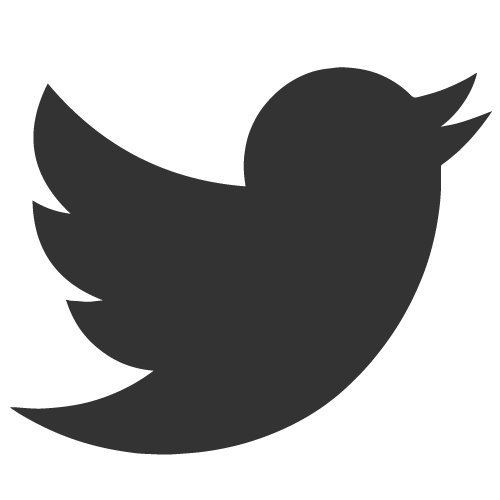 Sensitone Premium Patina Brass 14"x6.5" Snare
Sensitone Premium Patina Brass 14"x5" Snare
Sensitone Premium Brass Snare Drums
Model Number
Engineered for performance perfection, Sensitone Premium snare drums are refined, first-call perussion instruments that demand a place of prestige in the pro player's pallet. Featuring a hand-appointed 1.5mm beaded patina shell, the Sensitone Elite Brass snare is adorned with Pearl's stylish Arch Tube Lug, Click-Lock throw-off, and 2.3mm Superhoop II hoops.
You'll find subdued power and spike with even decay and sustain in the 14x5 and bold projection with controlled ring sustain in the 14x6.5 model.
SIZE
SHELL

1.5mm Brass w/ Patina Finish
HOOPS

SuperHoop II
LUGS

ARL65

ARL55
RODS

10 Per Side
TENSION RODS

SST5047
STRAINER

SR150 Click-Lock
SNARES

SN1420I