Hybrid Exotic
Cast Aluminum
Hybrid Exotic
Cast Aluminum
Pearl's Ultracast Aluminum shells are famous for their sonic combination of controlle overtone and cutting metal attack. The Hybrid Exotic Cast Aluminum 5mm/3mm/5mm milled shell provides superb sensitivity and ultra-wide dynamic range, from a whisper to a scream.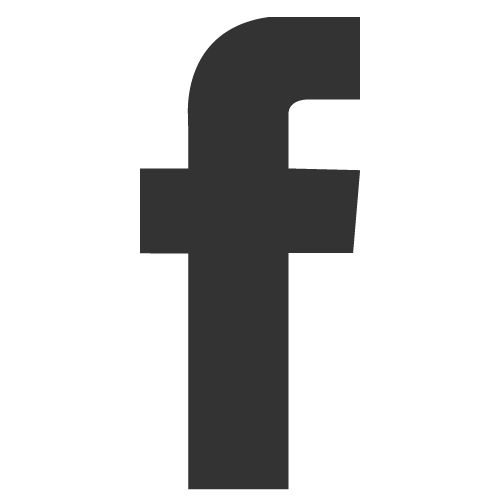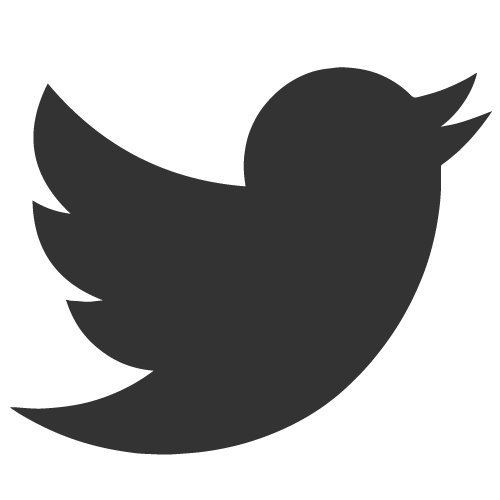 Hybrid Exotic Cast Aluminum 14"x6.5" Snare
Hybrid Exotic Cast Aluminum 14"x5" Snare
Pearl Hybrid Exotic Cast Aluminum Snare Drums
Model Number

HEAL1465

HEAL1450
Beginning with an 8mm thick tube of solid, seamless metal, each Hybrid Exotic Cast Aluminum shell is slowly milled to 5mm at both edges (forming "Reinforcement Rings" for strength and added overtone control,) and 3mm at the center for increased resonance.
Their wide tuning spread makes them an extremely versatile primary snare for practically any application, but their low overtone crack makes them ideal for the recording environment.
Each 14" diameter snare is offered in both 5" and 6.5" depths and equipped with Pearl's acclaimed SuperHoop II hoops, STL100 lugs, SR1000 strainer, Coated Ambassador batter head, and chrome hardware.
SIZE

14"x6.5"

14"x5"
SHELL

3mm Cast Aluminum w/ 5mm R-Rings
HOOPS

SuperHoop II
LUGS

STL100 chrome
HEADS

Coated Ambassador
TENSION RODS

SPT5047 Spin-Tight
STRAINER

SR1000
SNARES

SN1420I