Effects Snares
13x3 Maple Effect Piccolo Snare
Effects Snares
13x3 Maple Effect Piccolo Snare
Screaming out like the crack of a starting pistol, Pearl's 13"x3" Maple Effect snare delivers the essential Piccolo Snare Drum sound. This versatile drum is perfect as a primary snare as well as secondary/side snare accents, and speaks with rich sensitivity for a myriad of playing styles.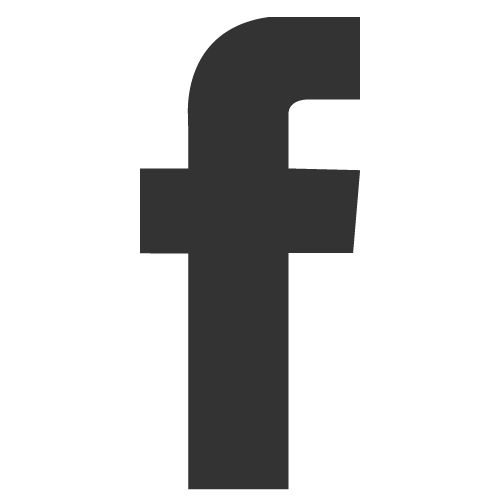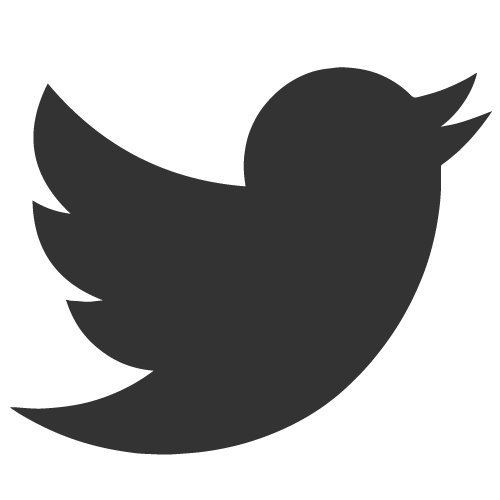 13"x3" Maple Effect Piccolo Snare
Model Number

M1330
A meatier side to the Piccolo snare spectrum, the M1330 Effect snare delivers the head-turning tone preferred by the "Pocket" player. Its 100% maple shell produces the super tight "pop" sound preferred for accents and extra voice effects.

Available in high gloss (#102) Natural or (#114) Liquid Amber Lacquer finishes, its precision-fit tension rods and solid brass receivers deliver incredibly smooth and precise tuning, while the efficient CL05 dual-ended lug and 1,6mm triple-flanged hoops permit high-tension tuning and extended playing resilience.
SIZE

13"x3"
SHELL

6-ply (7.5mm) Maple
HOOPS

1.6mm Steel
LUGS

CL05 Dual Ended
RODS

8 Per Side
TENSION RODS

T055
STRAINER

SR018
SNARES

S029N