Drum Set Series Snare Drums
Crystal Beat Free Floating Snare Drums
Drum Set Series Snare Drums
Crystal Beat Free Floating Snare Drums
Loud and immediate, Pearl's Free Floating Snare System takes Crystal Beat's original Seamless Acrylic shell in a new, powerful direction.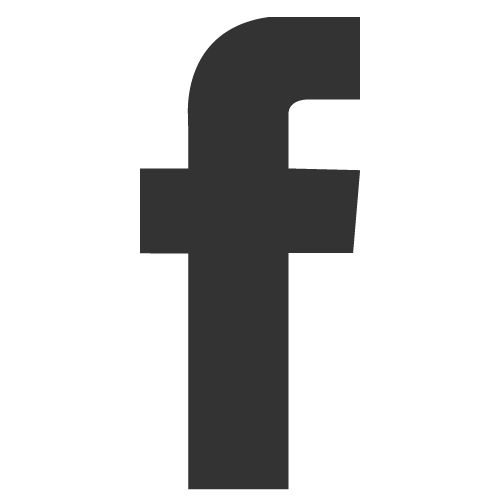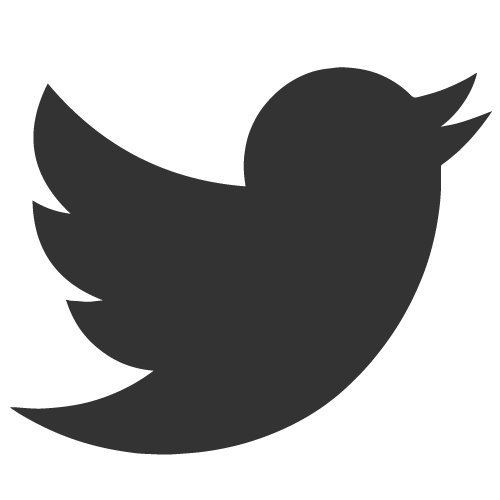 Clearly, a Powerful Sonic (and Visual) Statement!
Model Number

CRB1450/C

CRB1465/C
Originating in 1973, Pearl's Crystal Beat Acrylic drums feature a 7mm molded, seamless Acrylic shell.
This uniquely dense shell's flexible constitution lends itself well to straight shooting, no overtone punch.
However, combining it with our Free-Floating chassis is where the Crystal Beat snare really shines. With no holes or hardware touching the shell, it is free to speak with its intended voice without being encumbered by shell stress or stability.
Crystal Beat Snare Drums are available in two sizes and four finishes. for a vivid combination of cutting tonal power and stunning visual appeal.
AVAILABLE SIZES

14"X6.5"

14"X5.5
SHELL

7mm Seamless Acrylic w/Rounded 45-Degree Bearing Edge
FREE FLOATING CHASSIS

PCRB1450/C

PCRB1465/C
RODS

T062
STRAINER

Click-Lock
HOOPS

Mastercast Die-Cast
SNARES

S022N
14"x5" Acrylic Shell Only

CRB1450SO
14"x6.5" Acrylic Shell Only

CRB1465SO