Tambourines
Ultra Grip Tambourines
Tambourines
Ultra Grip Tambourines
The state-of-the-art tambourine has arrived. Pearl's Ultra Grip Tambourine with Jingle Control features a ski-pole like ergonomic shaped grip that is positioned near the tambourine's center of gravity for comfortable and effortless playing. The revolutionary Jingle Control Discs allow the jingles to be selectively muted to control the volume of your tambourine to complement your playing style and setting. Each Ultra Grip Tambourine is equipped with Pearl's Quick Mount holder that allows the tambourine to go from mounted to hand-held with a flick of your wrist.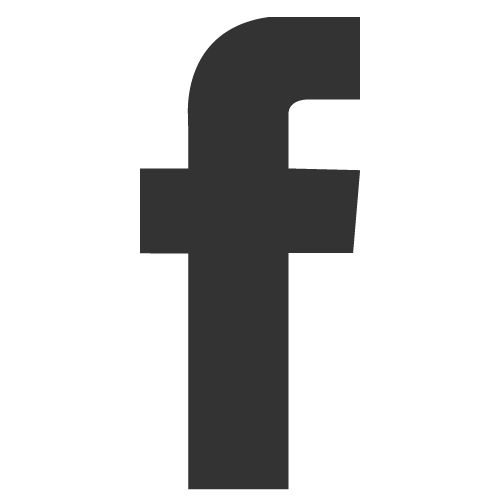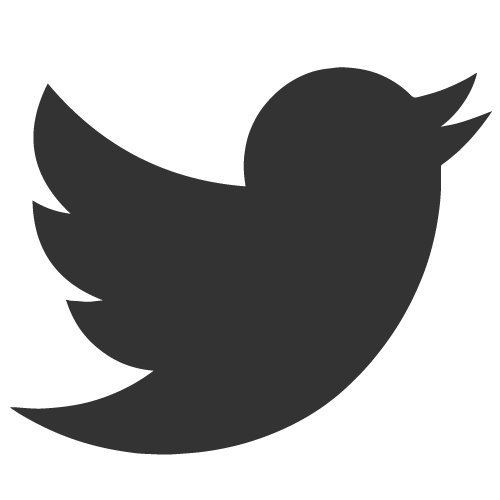 Ultra Grip Tambourines
Model Number

PTM50BHR (Brass)

PTM50SHR (Steel)
The Ultra Grip Tambourine features 6 double rows of jingles and jingle control discs. The jingle control discs can be moved to the outside to allow the jingles to ring freely. As the jingle control discs are tighten the more restricted the jingle.
Brass is an alloy of copper and zinc and the jingles provide a bright mid-range tone.
Steel jingles have a higher tone with extra top end and sustain.