Percussion Stands
Handpan Stands
Percussion Stands
Handpan Stands
Pearl offers two stand options for the Melodic and Euphonic Handpans. The table top donut stand is designed for the seated player while the tripod floor stand puts the handpan at the perfect level for the standing player. Both stands allow the handpan to resonate freely.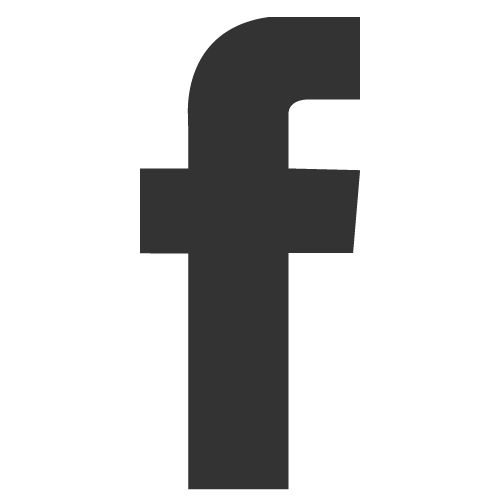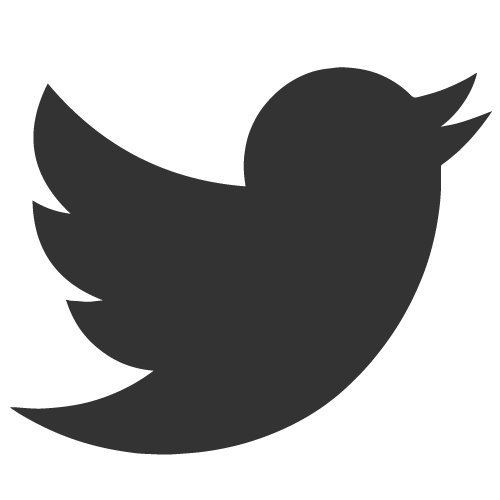 Handpan Floor Stand
Model Number

PBFS30
The Pearl Handpan Floor Stand is 35" tall with a tripod base and tripod supports that puts the handpan waist high for comfortable playing in a standing position. The stand collapses for easy storage and transport and the base is adjustable to achieve your desired height. The rubber tips resist skidding and hold the handpan in place during performances.
Each leg of the wood tripod is hand-painted with a festive tribal design.