Percussion Stands
Clamps & Accessories
Percussion Stands
Clamps & Accessories
Pearl's vast selection of percussion clamps & accessories provides the ultimate performance and dependability for the gigging percussionist in any genre.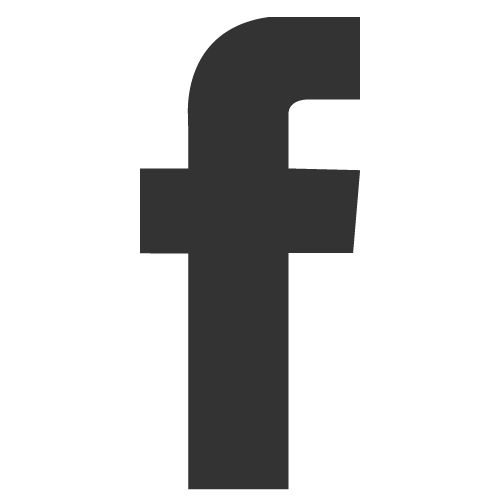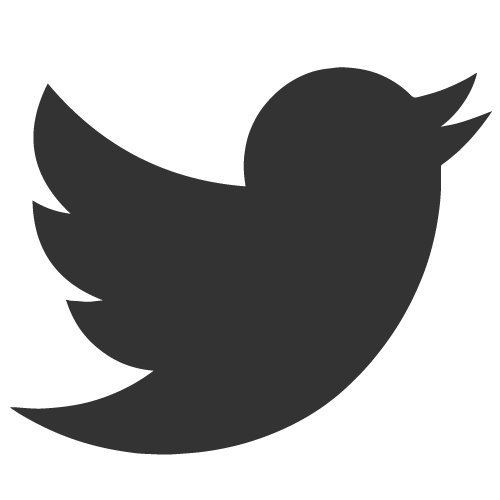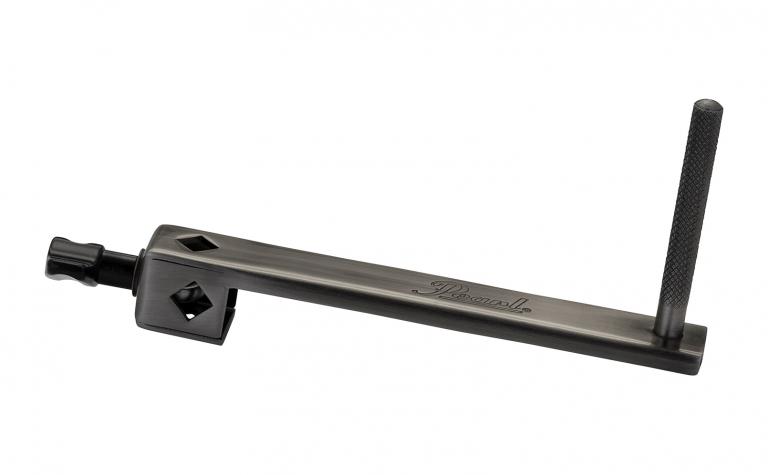 The PCS10 Cowbell Stacker fits on any 3/8" diameter post and gives you room to place another bell, block, or tambourine without cramming onto a single post. The PCS10 can be mounted horizontally or vertically, allowing the flexibility for hanging hand-held percussion.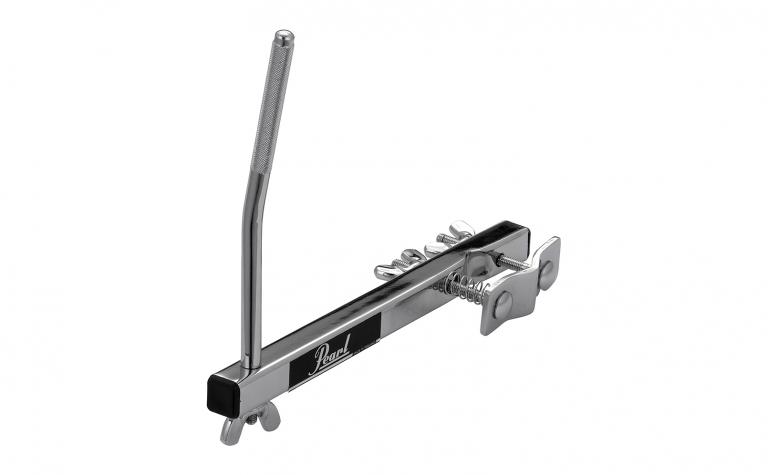 PPS35 Angled Single Post Holder
The PPS35 Angled Single Post Holder is a simple, yet secure holder with a knurled 3/8" post angled enough to tilt your mountable bells, blocks and tambourines to the perfect position.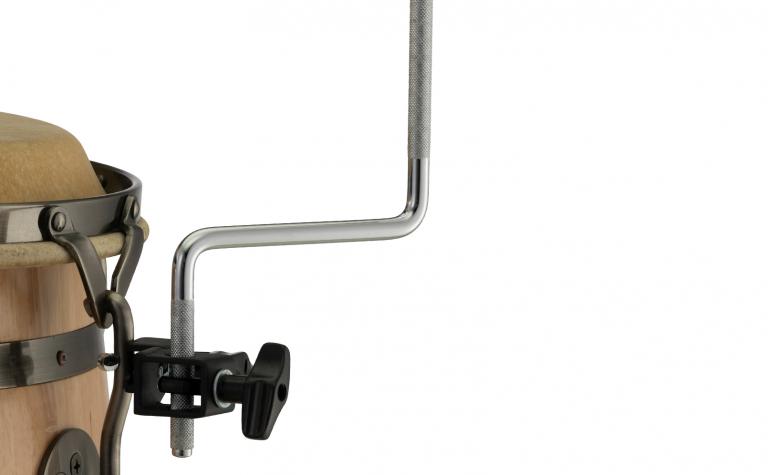 The Pearl PPS40 is the perfect way to add a bell or block directly to your conga drum. It easily attaches right to the conga lug.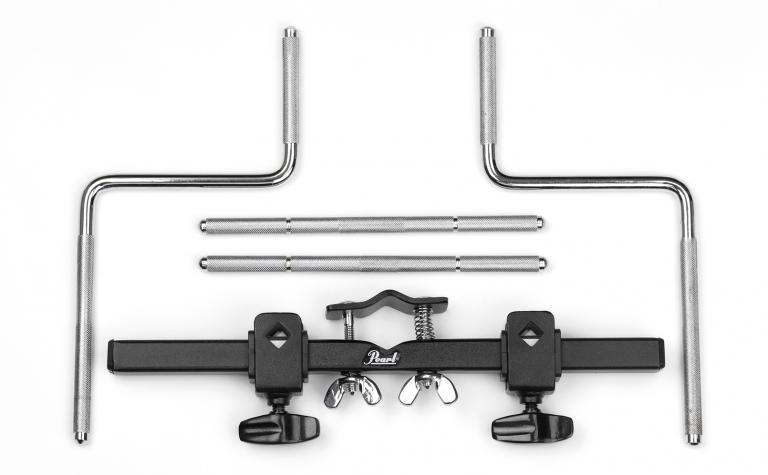 The Pearl PPS81 is a 12" percussion rack with 4 posts for mounting and arranging various percussion instruments. Mounts easily to most stands.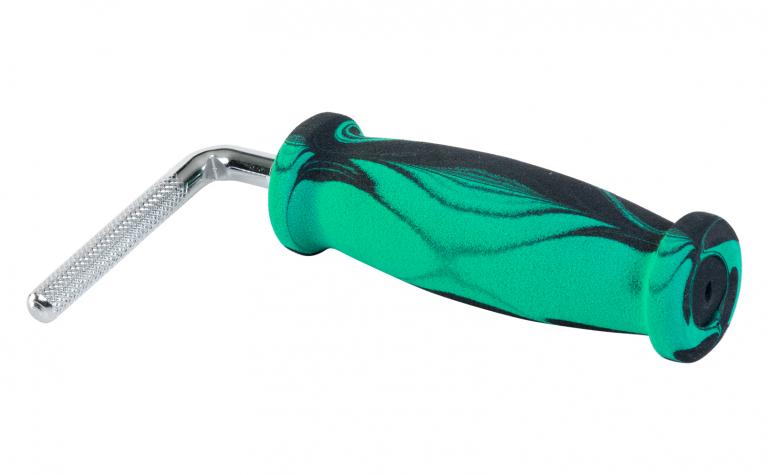 The PGB10 Gock Block Holder allows you to safely and comfortably hold any small percussion instrument that attaches to a 3/8" rod.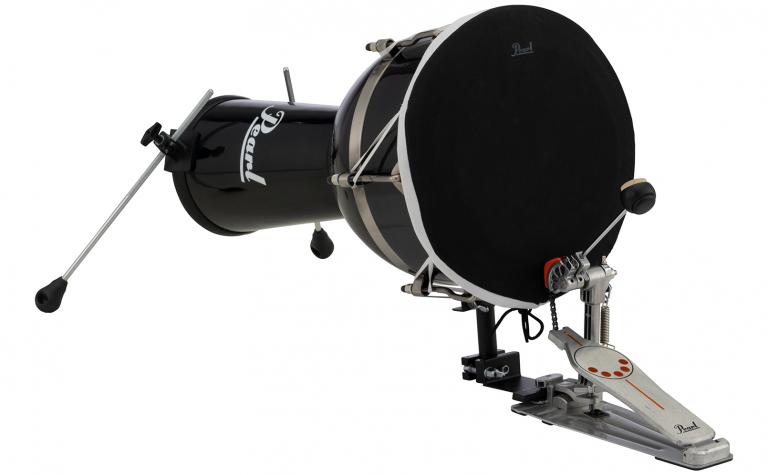 PJBS350 Djem-Bass Attachment
The PJBS350 Djem-Bass Attachment allows you to convert any Pearl 14" djembe into a sub-sonic bass drum. To reduce the attack and add greater "lows," we have included a cloth cap that stretches around the head. For smoother low-end with a slightly reduced attack, slip the included neoprene disc inside, allowing for two distinct sound options. A pedal (not included) attaches via an I.S.S. clamp to the djembe's stand mounting plate. Includes two legs with mounting hardware, pedal bracket, head cover and neoprene muffler.