Hand Percussion
Elite Concert Triangles
Hand Percussion
Elite Concert Triangles
Pearl's high-density Steel Elite Series Concert Triangles offer beautiful clarity with no unwanted overtones. Available in 6", 8", and 10" models, they each store safely in the included padded canvas carrying pouch which also houses a brass triangle beater (included).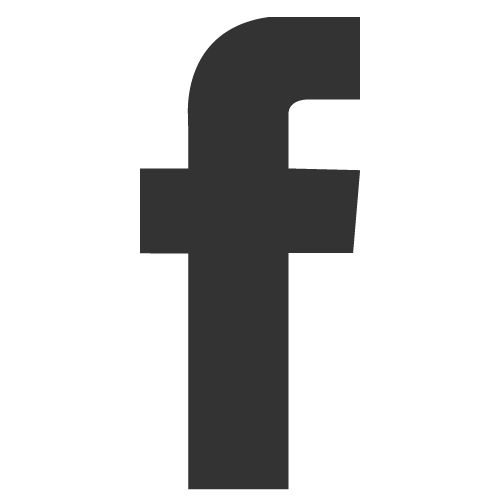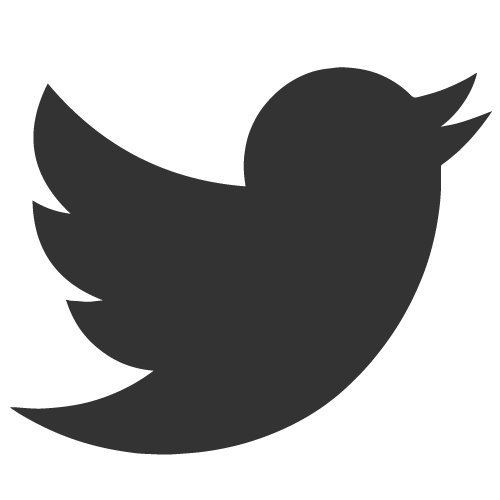 Elite Concert Triangles
Model Number

PET-60

PET-80

PET-100
The triangle is one of the most identifiable percussion instruments because of its shape and sound. Our smooth, bent corners make performing triangle rolls easier. The bright metallic tone cuts with incredible clarity at a variety of dynamic levels
Elite Series Triangle Beaters
Model Number

PETB-30
The Elite Series Triangle Beaters features three 4 mm steel strikers with three different weighted brass handles. The small handle is 6.3 mm and weighs 0.96 oz, the medium handle is 7.8 mm and weighs 1.28 oz and the large handle is 9.3 mm and weighs 1.6 oz. The strikers come complete with a storage pouch that seals with a velcro strip to secure the strikers during transport.