Djembes
Elite Series Djembes
Djembes
Elite Series Djembes
The Djembe is a traditional African percussion instrument that offers a variety of sounds, perfect for ensembles and drum circles. Pearl's Elite Series djembes offer a choice of two shell materials, Thai Oak and Fiberglass. Thai Oak produces warmer tones while fiberglass delivers a more cutting sound. The Elite fiberglass djembes feature a deeper, round bowl that contributes to the low-end tone. Elite Series Djembes feature Contour Crowns rims, polished steel hardware and premium heads.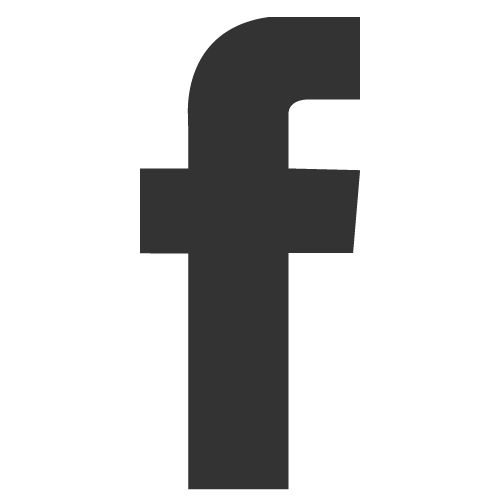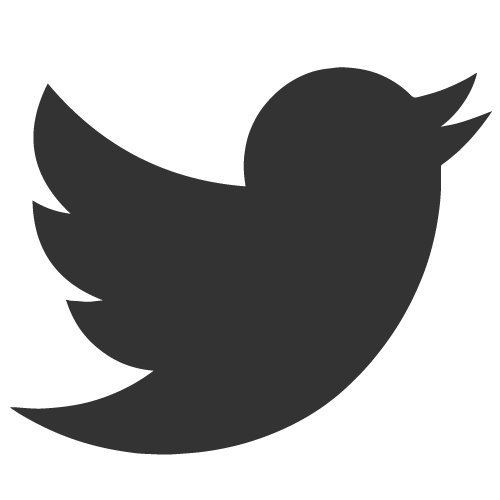 Elite Series Wood Djembe
Model Number

PJW340
Thai Oak is a very sustainable wood source. It is exceedingly strong, heavy and durable and has an attractive light color with a prominent grain, ideal for percussion instruments.
SIZE

12.5"
SHELL

Thai Oak
HEAD

Buffalo skin
TUNING

Top tuned
RIM

Contour Crown
HARDWARE

Polished Steel
FINISH

#511 Natural

#516 Tropical Blue

#517 Island Shadow

#522 Diamond Burst
STRAP

Included
OPTIONAL BAG

PSC125DJ padded nylon bag (black)
Elite Series Fiberglass Djembe
Model Number

PJF320

PJF350
From a structural perspective, fiberglass instruments are more durable. They are water resistant, impervious to extreme temperature and humidity, and have exceptional tuning stability. Traveling with or transporting a fiberglass instrument is safer because they are not as easily damaged as traditional wood instruments.
SIZE

12.5"

14"
SHELL

Fiberglass
HEAD

Goat skin
SHELL

Fiberglass
TUNING

Top tuned
RIM

Contour Crown
HARDWARE

Polish steel
FINISH

#602 Bistre Black

#625 Lunar Blaze
STRAP

Included
OPTIONAL BAG

PSC125DJ 12.5" padded nylon djembe bag (black)

PSC140DJ 14" padded nylon djembe bag (black)