Brazilian
Cuica
Offered in the traditional Brazilian colors of bright blue, yellow and green for dynamic looks that will surely get you noticed where ever you play.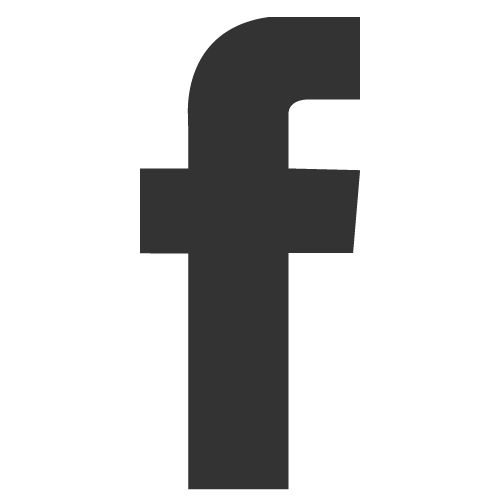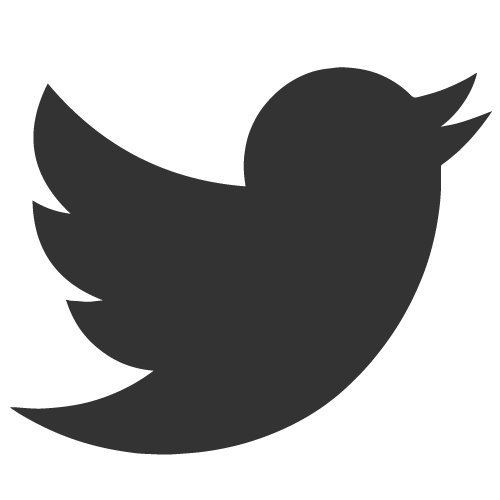 FEATURES
Model

PBC80SS Steel Cuica
PBC80S Cuica Stick
Super lightweight, 8" Goatskin head with an included sponge for grip on an inner bamboo rod. Produce different pitches and timbres by rubbing the inside rod with the sponge while pressing the drumhead with your other hand.
It's 'that sound' you've heard in many video games including "Goron City" - The Legend of Zelda: Ocarina of Time, "Floral Fury" - Cuphead, Snipperclips, and Pikuniku.