Marching & Pipe Band Accessories
Lalo Davila Quick Mount Rehearsal Pad
Marching & Pipe Band Accessories
Lalo Davila Quick Mount Rehearsal Pad
Designed in collaboration with Pearl Artist and acclaimed percussionist Lalo Davila, the Quick Mount Rehearsal Pad provides a convenient way to practice an excerpt or keep your hands warm. The small, 3.5" diameter pad stows away easily and mounts to any 3/8" post for convenient positioning.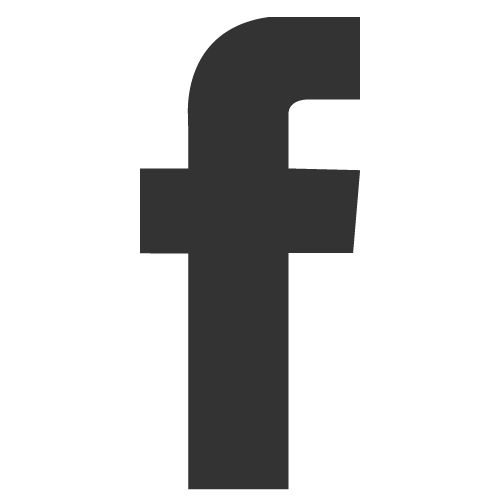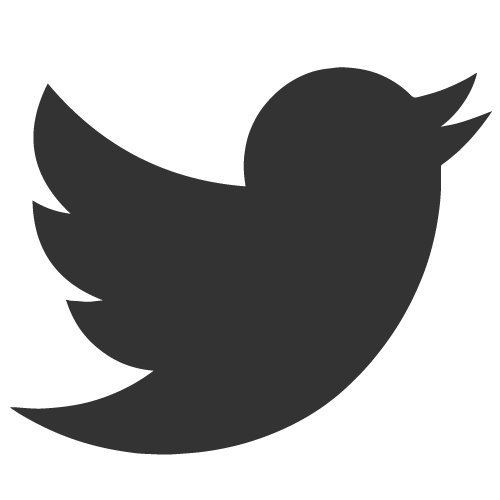 Lalo Davila Quick Mount Rehearsal Pad
Model Number

PAD-35LA
Practice in silence in any environment, from the concert stage to the football field. The "Lalo Pad" is a great rehearsal tool for marching percussion ensembles, providing the battery with a silent practice option.
Get your hands going with the band tunes up, or work out a tricky phrase conveniently and quietly.