Junior Marching Series
Jr. Marching Series Tenors
Junior Marching Series
Jr. Marching Series Tenors
With the advancement and proliferation of marching percussion, the time is right for teachers and parents to have access to a great quality instrument that is sized and priced right for our youngest musicians.
Pearl's Junior Marching Series' Poplar shells provide durability, while the age-appropriate sizes allow for even the smallest players to experience the joy and excitement of playing marching drums. Field-ready right out of the box, Junior Marching Series drums are finished in a classic #33 Pure White wrap and packaged with a matching pre-assembled white powder-coated carrier. Pearl's Junior Marching Series battery is a must-have for any elementary or middle school music program.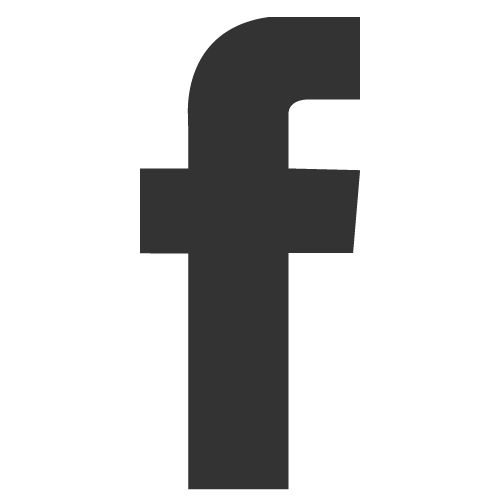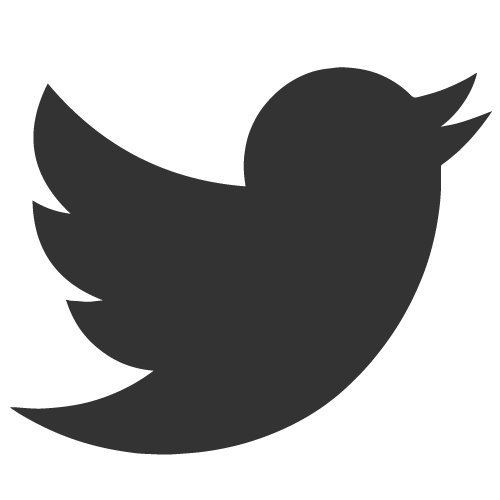 Junior Series Marching Tenors
Model Number

MJT680/CXN

MJT1007/CXN

MJT1208/CXN
Pearl Junior Marching Series Tenors are available in a #33 Pure White wrap finish and three lightweight configurations.

Jr. Marching Series drums come packaged with a matching white powder coated T-frame carrier, designed to fit the smallest of body frames.
Jr. Marching Series Drums are also compatible with MX T-Frame Carriers to create a lightweight battery option for the conventional corps, pep band, and scramble band.
Features
| Feature | Description |
| --- | --- |
| #33 Pure White Wrap Finish | Junior Marching Series drums are finished in a classic #33 Pure White wrap finish, durable enough to last for seasons to come |
| Poplar Wood Shells | Poplar provides a lightweight yet sturdy shell, perfect for smaller percussionists |
| Lightweight Design | Junior Marching Series drums are designed for younger players in mind, featuring minimal hardware and mounting |
| MCH20S Carrier Included | Junior Marching Series drums come packaged with an MCH Series carrier; pre-assembled and ready to go right out of the box |
| 1.6mm Steel Rims | 1.6mm Steel Rims provide dependable tuning and years of durability without warping or rust |
| MX T-Frame Carrier Compatible | Junior Marching Series Tenor DRums are compatible with Pearl's MXS1 Snare Carrier |
Configurations
| Model | Description | Weight |
| --- | --- | --- |
| MJT1007/CXN | 10"x7" Single Tenor w/ MCH20S Carrier | 4.7 lbs |
| MJT1208/CXN | 12"x8" Single Tenor w/ MCH20S Carrier | 5.8 lbs |
| MJT680/CXN | 6", 8", 10" Tenor Trio w/ MCH20S Carrier | 9.9 lbs |
| MCH20S | Junior Marching Series Carrier - Snare/Tenor | 2.5 lbs |