Hi-Hat Stands
H150S
The H150S Single-Braced, Flat-based Hi-Hat Stand with Swiveling Pedal Function reimagines the classic flat-based hardware footprint into a high-functioning, lightweight solution for the mobile pro drummer.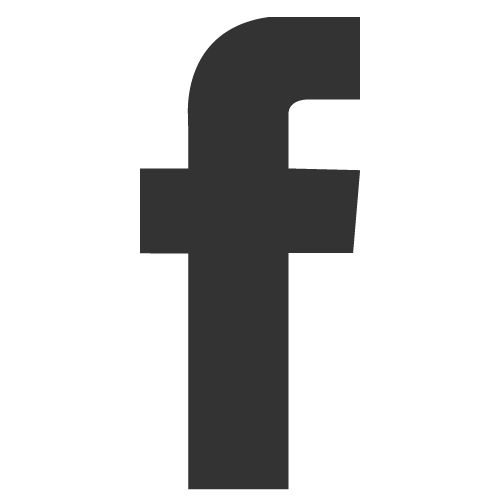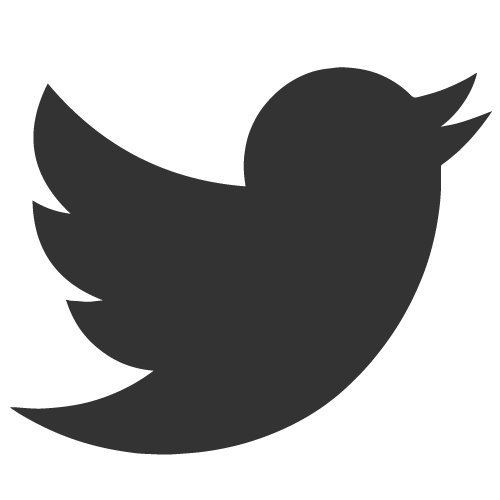 Flat-Based Hi-Hat Stand
Model Number

H-150S
The Pearl H150S single-braced, flat-based Hi-Hat Stand is a true game-changer for the mobile pro drummer. Combining portability, modern design, and traditional styling with Pearl reliability, it is the only flat-based hi-hat stand that swivels to accommodate a double pedal.
Weighing at only 7.05 lbs., its direct pull action and offset central pull system deliver smooth, reliable hi-hat action that is adjustable to your personal feel. A companion pedal to our award-winning Eliminator: Redline bass drum pedals, its Pearl-exclusive reversible Traction Plate insert provides configurable grips for an even more custom touch.
DRIVE

Direct Pull with Spring Tension Adjustment
WEIGHT

6.3 lbs.
LEGS

Single Braced, Swiveling Flat-Based Tripod
FOOTBOARD

Redline Traction Plate
HEIGHT

Minimum: 29.3", Maximum: 34".
CLUTCH

Direct wing-bolt and two-piece adjustable top nut
TOE STOP

Drilled for a DC-508A Toe Stop
INSTRUCTION MANUAL