Drum Thrones
D930
Exceptional for lightweight gigging applications, the Pearl D930 Drum Throne features the Trident Design Tripod for increased stability and function under high stress. The main section adjusts from 18.5" to 26" height, assuring a comfortable playing station for everyone from the youngest to the most seasoned player. The round seat portion features a high-density foam cushion for just the right amount of stability and comfort, reducing stress and fatigue after prolonged shows and sessions.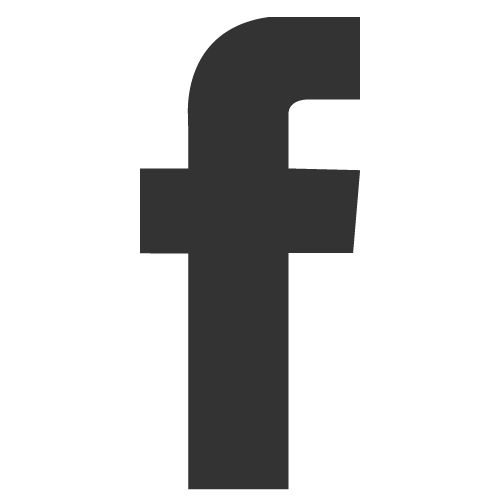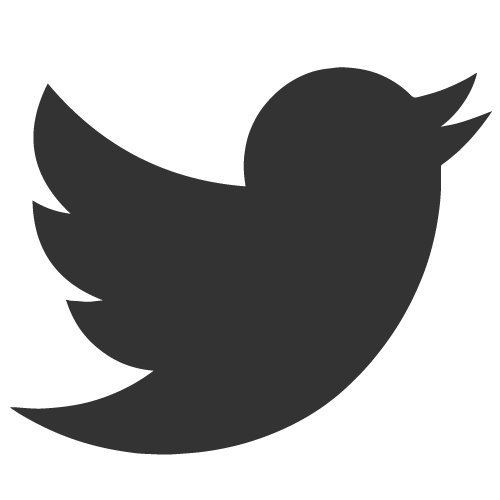 Drum Thrones
MODEL NUMBER

D-930
The D930 Drum Throne features Memory Foam for maximum comfort at an affordable price. The ultra-soft Memory Foam molds itself around the player, giving you customized support that allows you to play for extended periods of time.
CUSHION

Round Vinyl Cushion.
HEIGHT RANGE

470 - 660mm (18.5" - 26")