Drum Rack Accessories
PCL100
Drum Rack Accessories
PCL100
The ICON PCL100 Expandable Pipe Clamp features adjustable jaws to mount components and accessories to all ICON 1.5" rack support pipes.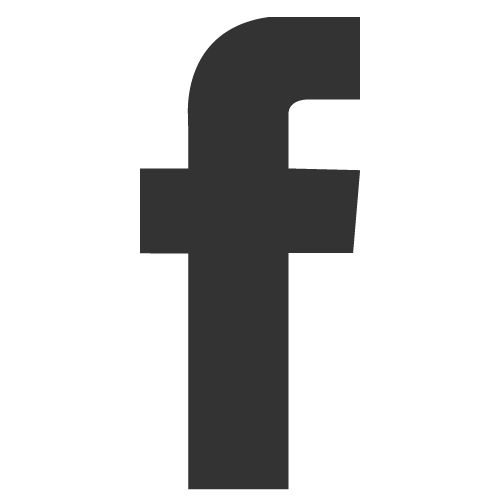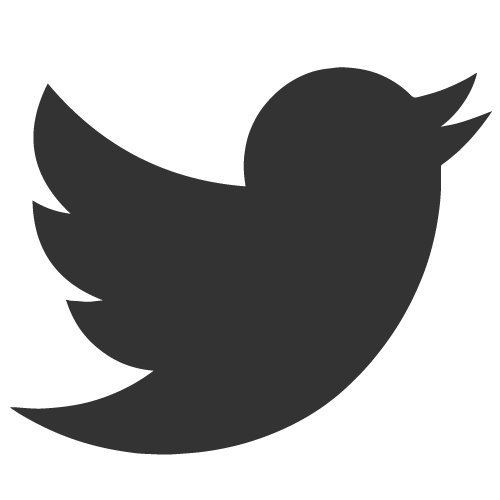 PCL100 LEG PIPE CLAMP
Model Number

PCL-100
The expandable jaw on the Pearl's Icon Expandable Pipe Accessory Clamp adjusts to accommodate pipe diameters of 1/2" - 1".
It creates more room on the main Icon Rail by adding additional mounting points on the rack; attaching to the top of our 1.5" round support pipes securely at two points.
Cymbal arms and tom mounts are kept tight, secure, and in their place.
Furthermore, its dual-tension clamping design provides non-slip secure settings and is fully compatible with other manufacturer's 1.5" pipes.
ATTACHMENT

1.5" (38.1mm) Round

via Two-Point Hex Screw
CLAMP TENSION

UltraGrip WingNut and Key-bolt
CLAMP CAPACITY

12.7 - 25.4mm (1/2" -1")