Boom Stands
BC830
Light Weight. Full Function. Pearl Reliability. Pearl's 830 Series double-braced boom cymbal stand is an exceptionally sturdy, lightweight mounting solution for the student or advancing player.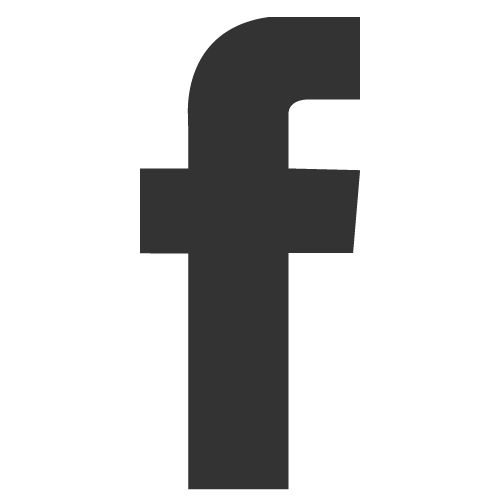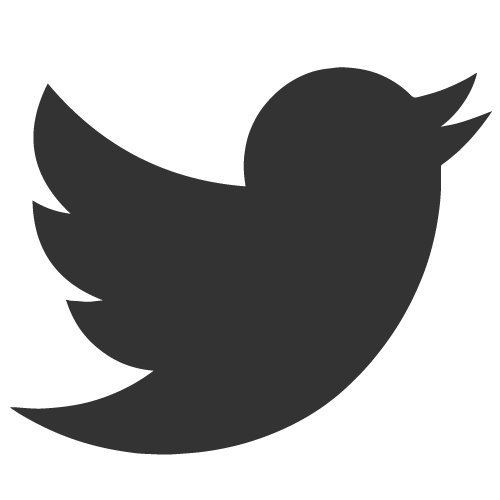 BC830 Boom Cymbal Stand
Model Number

BC-830
Pearl's 830 Series cymbal boom stand is an excellent mounting solution for the next level student or gigging player.
Its solid metal cymbal boom arm is topped with Pearl's gearless UniLock tilter, and its sturdy tripod supports an insulated three-tier main section for prime placement at a wide range of heights. Great for in-town gigs and lightweight, compact transport.
CYMBAL TILTER

Uni-Lock Gearless

Plastic Wing Nut
PIPE JOINT

Nylon Bushing Joint
LEGS

Double Braced
PIPES

1", 7/8", 5/8"