Adapters
TL2030
The GyroLock Moveable Tilter Unit lets you add cymbals and other accessories to any 12mm mounting post with gearless flexibility.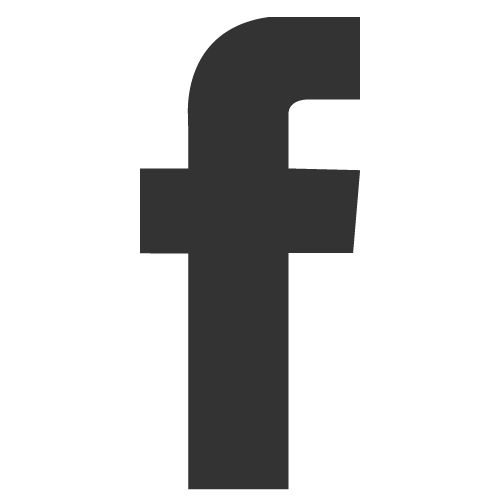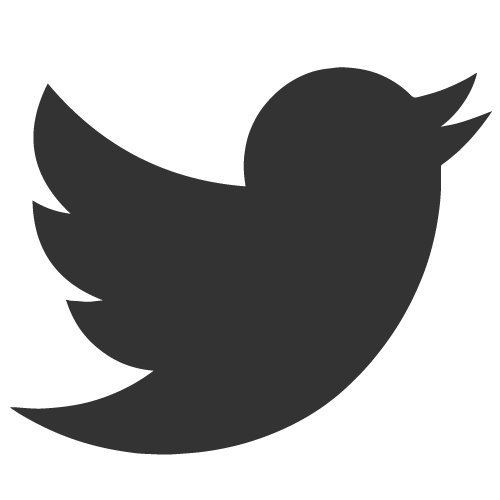 Quick, Flexible Cymbal and Accessory Addition.
Model Number

TL2030
Made to extend the mounting options for the Pearl BC2030 Cymbal Boom Stand, the Pearl TL2030 GyroLock Moveable Tilter it is attachable to most any solid cymbal boom or mounting arm with two point security. It offers 360-degrees of secure positioning function thanks to our gearless GyroLock tilter, and its cymbal stem features a knurled post for mounting percussion accessories. Other features include WingLoc quick release cymbal nuts for fast set up and tear down, and reversible foam/felt washers for fine-tuneable resonance control.
CYMBAL TILTER

GyroLock gearless
CYMBAL NUT

WingLoc Quick Release
CUP WASHER

Reversible Flat/Contoured w/O-Ring
CYMBAL STEM

Built-in Knurled Percussion Post
CYMBAL FELTS

Reversible Felt/Foam Washer
ATTACHMENT CLAMP

12mm Two-Position Vertical/Horizontal Dual-Key
Add Cymbals and Accessories to any 12mm Post or Arm.