Adapters
AX25L
The Pearl AX25L Dual Axis Two Way (Long) Clamp offers added reach in attaching drums and accessories around the drum set. Its die-cast Quick Release clamps attach securely to practically any cymbal stand or mounting arm, and strong multi-angle tilters give each clamp reliable adjustability without backing out under high-impact play.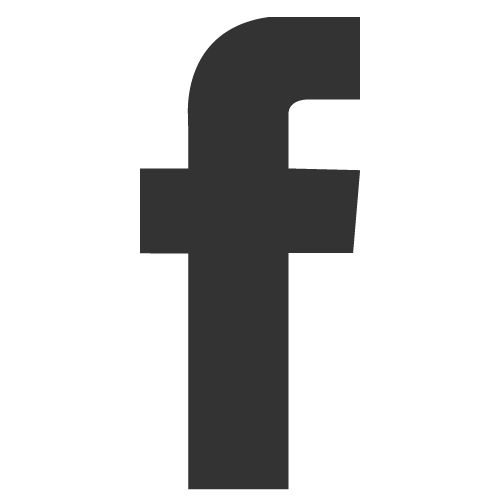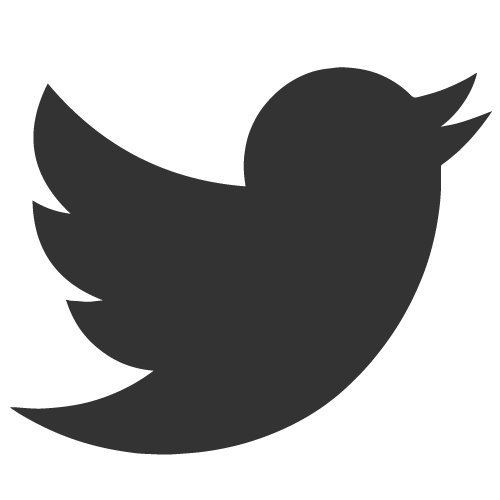 MODEL NUMBER

AX-25L
Each expandable Quick Release clamp on the AX25L Dual Axis Two-Way Clamp fits 1/2" to 1-1/8" tubing, for reliable mounting and positioning in your set-up.
The main shaft section adds an additional 7" of reach, to give distance in mounting larger cymbals and remote hi-hat controllers.
Adjust from side-to-side and up-and-down for flexible mounting of accessories and added drums around the drum kit.
EXPANSION CLAMPS

Quick-Release
WING NUTS

Ultra-Grip w/Comfort Contours
TILTER ADJUSTABILITY

Geared and Locking w/Dual Axis Adjustment
CLAMP CAPACITY

1/2" to 1-1/8"
MOUNTING REACH

7"