Timpani
Baroque
Adams Baroque Series Timpani are designed in the tradition of the 18th century, a perfect balance between traditional perfection and 21st-century technology. A combination of the finest Kalfo heads along with a specially produced hammered copper timpani bowl enables a perfect match of articulation and vintage character needed for an authentic baroque timpani sound.
Baroque Series Timpani feature special stain lacquered bowls, raw formed steel counter rims, and brass lug appointments that create a striking look that is both up-to-date and timeless. Large thread tuning screws and swivel nut style lug casings allow for easy and fast tuning. Baroque Timpani have a very clear and bright sound throughout the range that enables precise articulation.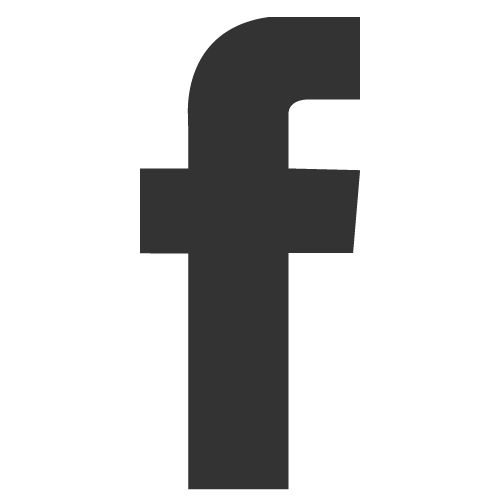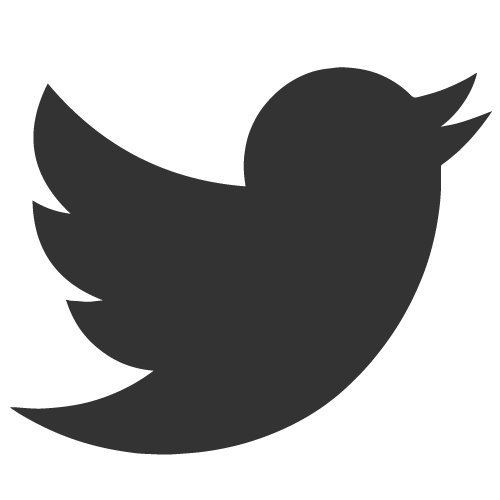 Baroque Series Timpani
Model Number

BPKH Baroque
Features
Authentic four-leg folding wooden stands and Kalfo heads complete the perfect Baroque look and sound.
BOWLS

Hammered Copper, Period Bowls
TENSION ROD

Super fine tension rod thread
STANDS

Fold flat for easy transportation
HEADS

Kalfo Super Timpani heads from Ireland
SIZES

23", 26"
FINE TUNER

Optional fine tuners available
BAGS

TPRV23, TPRV26 bags available separately
Configurations
Baroque series drums are available in 2 sizes only, and include the Quadropod Stand.
BPKHFT Models with Fine Tuner

| Model Number | Description |
| --- | --- |
| BPKH23FT | 23" bowl, Kalfo heads, Fine Tuner |
| BPKH26FT | 26" bowl, Kalfo heads, Fine Tuner |
BPKH Models without Fine Tuner

| Model Number | Description |
| --- | --- |
| BPKH23 | 23" bowl, Kalfo heads |
| BPKH26 | 26" bowl, Kalfo heads |