Marimbas
Concert
Adams Concert Series Marimbas feature the perfect combination of quality and affordability. Borrowing the same craftsmanship and Alpha Tuning method from the Artist series, graduated bars are available in Honduras Rosewood, Padouk, and Synthetic Zelon.
Concert Series instruments now feature the Adams Apex Frame — with its unique minimalist side pillar design, integrated shore braces, and ultra-strong two-piece crossbar, Apex instruments are quick to assemble and easy to transport, allowing performers at any level to achieve their peak performance.
All Adams bars are meticulously precision tuned through Adams' proprietary computer-assisted method that ensures the instrument's sound is balanced perfectly throughout the entire range. Padouk is a natural material with a similar tonal response to rosewood, with a slightly shorter sustain. With its lower cost, Padouk is the ideal bar choice for personal practice instruments or an ensemble.
Field-tested by today's top drum and bugle corps, Adams' specially designed Synthetic Zelon bars offer the highest quality tone and projection available, while withstanding the heat of even the most forbidding outdoor performances. Zelon has a bright timbral response that maximizes projection and sustain to fill even the largest of spaces.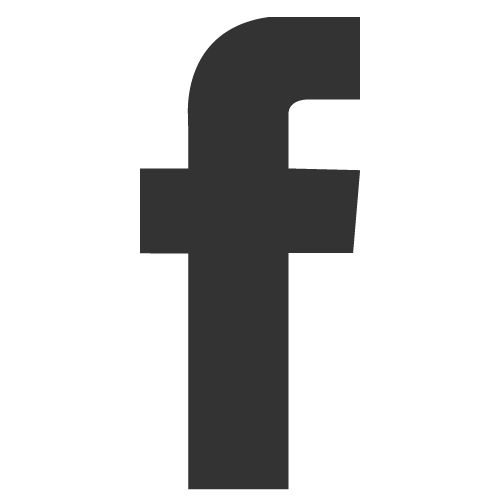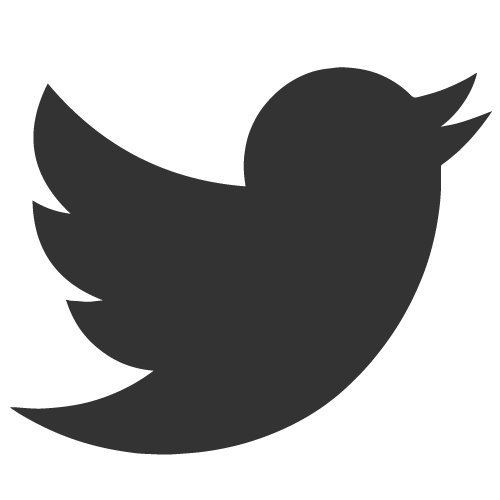 Concert Series Marimbas
Model Numbers

MCKF

MCKV

MCPD

MCHV
BARS

MCH: Honduras Rosewood, MCP: Padouk, MCK Synthetic Zelon
TUNING

Alpha Tuning System
OCTAVES

4.3 Octave s A2-C7
FRAMES

Voyager Frame, Endurance Field Frame
RESONATORS

NEW Titanium Silver
ACCESSORIES

Short drop cover, 1 pair of MB1 mallets included

Soft bag sets and fight cases available separately
Configurations
| Model Number | Description | Bars | Frame | Tuning | Range | Bar Width | Length | Low End | High End | Height Adj. | Weight |
| --- | --- | --- | --- | --- | --- | --- | --- | --- | --- | --- | --- |
| MCHA43 | 4.3 Octave Concert Rosewood Marimba | Rosewood | Apex | A=442 Hz | A2 - C7 | 2.6" – 1.6" | 81.5" | 35.4" | 15.7" | 33.4" - 41.3" | 147 lbs |
| MCPA43 | 4.3 Octave Concert Padouk Marimba | Padouk | Apex | A=442 Hz | A2 - C7 | 2.6" – 1.6" | 81.5" | 35.4" | 15.7" | 33.4" - 41.3" | 145 lbs |
| MCKA43 | 4.3 Octave Concert Zelon Synthetic Marimba | Zelon Synthetic | Apex | A=442 Hz | A2 - C7 | 2.6" – 1.6" | 81.5" | 35.4" | 15.7" | 33.4" - 41.3" | 149 lbs |