Endurance Field Frames
Percussion
Endurance Field Frames
Percussion
Based on the popular Endurance Field Frames for Adams Keyboards, the new FFRS Percussion Rack is a modular system that you can configure to meet your needs. Build your own ultimate percussion rig, make a custom multi-percussion set-up, or use as a synth or speaker cart – you decide!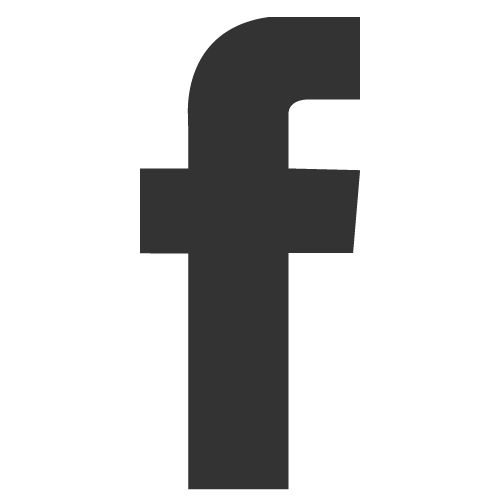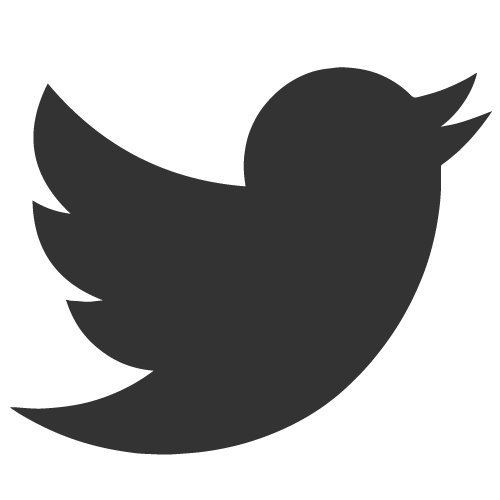 Endurance Field Frames - Percussion
Model Number

FFRS
Percussion Endurance Field Frames feature end caps fitted with Adams Field Wheels. All other components are sold separately in any combination you want and are completely compatible with Pearl's award-winning ICON rack system, hardware clamps, and accessories. Start with your side panels, choose the length of the crossbars, and then add any combination of extension arms, angle braces, hardware clamps, and accessories you want - totally custom for your needs.
WHEELS

End caps fitted with Adams Field Wheels
Configurations
The Percussion rack system is a modular system designed for maximum flexibility. Start with an FFRS610 End Cap set, choose the crossbar length you want, and then add on arms and braces as needed.
| MODEL | DESCRIPTION |
| --- | --- |
| FFRS610 | FFRS Fixed Side Panels w/Field Wheels and 1 Each L and R Offset Corner Braces |
| FFRSB10 | FFRS 100cm Fixed Crossbars, Set of 3 |
| FFRSB15 | FFRS 150cm Fixed Crossbars, Set of 3 |
| FFRSB20 | FFRS 200cm Fixed Crossbars, Set of 3 |
| FFRSD4 | FFRS 40cm Extension Arms, Set of 2 |
| FFRSD6 | FFRS 60cm Extension Arms, Set of 2 |
| FFRSD8 | FFRS 80cm Extension Arms, Set of 2 |
| FFRSCO10 | FFRS Corner Brace w/90 Deg Offset Clamps (Vert to Horz) set of 2 (Box 640 TPRACKE100000) |
| FFRSCE20 | FFRS Corner Brace w/Equal Plane Clamps 20cm, set of 2 (Box 641 TPRACKE200000) |
| FFRSCE30 | FFRS Corner Brace w/Equal Plane Clamps 30cm, set of 2 (Box 642 TPRACKE300000) |
| FFRSCE60 | FFRS Corner Brace w/Equal Plane Clamps 60cm, set of 2 (Box 643 TPRACKE400000) |
| FFRSAR70 | FFRS Accessory Rod 70 cm, 1 piece (Box 644 TPRACKE500000) |
| FFRSAR105 | FFRS Accessory Rod 105 cm, 1 piece (Box 645 TPRACKE600000) |
| FFRSAR120 | FFRS Accessory Rod 120cm, 1 piece (Box 646 TPRACKE700000) |
| FFRSAR135 | FFRS Accessory Rod 135 cm, 1 piece (Box 647 TPRACKE800000) |
| 118 | FIX Clamp for FFMA/ FFMC ACC Rails (each) |