Endurance Field Frames
Keyboards
Endurance Field Frames
Keyboards
The Endurance Field Frame for Adams Keyboards is the perfect answer to the demands of outdoor performance offering extra-large locking precision wheels and sturdy 1.5" steel tube construction.
Both end caps of the Endurance Field Frame feature the renowned Adams Voyager Height Adjustment System, allowing effortless adjustment of the playing height to fit any size player. A front Accessory Bar runs the full length of the frame allowing you to add drums, bells, cymbals, and virtually any instrument that can be mounted using standard Pearl Icon Rack hardware.
The Adams Accessory Bar is completely square, providing a slip-free mounting surface that will not creep or rotate, even under extremely heavy loads. Standard Pearl PCX-100 and PCX-200 Rack Clamps are used to mount all accessories to the bar using standard 7/8" diameter pipes and smaller.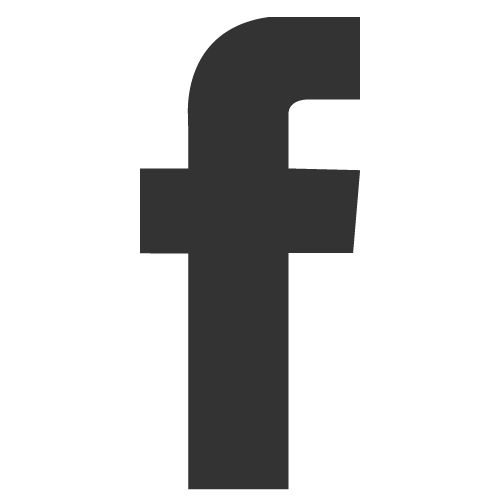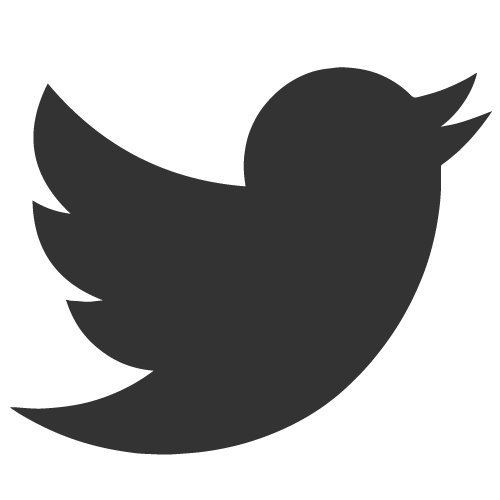 Endurance Field Frame - Keyboards
Model Numbers

FFMA

FFVC

FFXC

FFKS
Features
The Adams Endurance Field Frame is offered as a pre-configured frame option for many Adams keyboard instruments and is also available separately as an add-on package for all Adams Artist, Concert, and Soloist Series Marimbas, Concert and Soloist Xylophones, and the Concert Vibraphone.
TUBING

1.5" square steel tubing
HEIGHT ADJUSTMENT

Adams Voyager Height Adjustment System
WHEELS

8" solid tire double-locking wheels
FINISH

Durable powder-coated finish
Configurations
Retro-fit Endurance Field Frames only: (Please see instrument listings for pre-configured instruments that include Endurance Field Frames).
MARIMBAS

| Model Number | Fits This Adams Instrument |
| --- | --- |
| FFMA-50 | Artist Series 5.0 Octave |
| FFMA-46 | Artist Series 4.6 Octave |
| FFMA-43 | Artist Series 4.3 Octave |
| FFMC-43 | Concert Series 4.3 Octave |
| FFMS-43 | Soloist Series 4.3 Octave |
VIBRAPHONES

| Model Number | Fits This Adams Instrument |
| --- | --- |
| FFVC30 | Artist /Concert Series 3.0 Octave |
XYLOPHONES

| Model Number | Fits This Adams Instrument |
| --- | --- |
| FFXC-40 | Concert Series Wide bar 4.0 Octave |
| FFXS-40 | Soloist Series 4.0 Octave |
| FFXS-35 | Soloist Series 3.5 Octave |
GLOCKENSPIELS

| Model Number | Fits This Adams Instrument |
| --- | --- |
| FFKS-33 | Artist /Concert 3.3 Octave |