Chimes
Symphonic
Adams Symphonic Series Chimes feature a custom brass alloy for optimum sound quality. The 1.5" large diameter tubes produce an extremely impressive tonal quality and fully balanced intonation. Symphonic Chimes are also available with Field Wheels for outdoor transportation. Each set of Adams Chimes comes standard with a full-length protective cover and a two-tone mallet.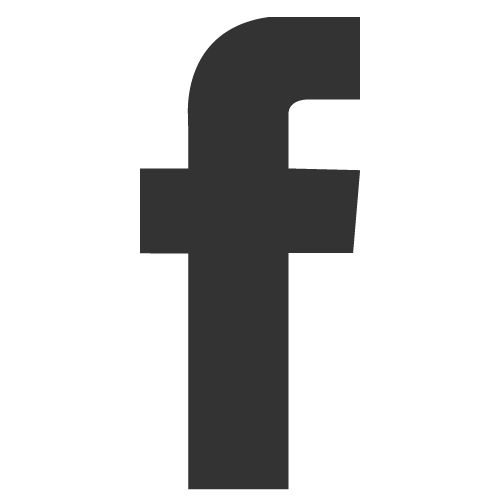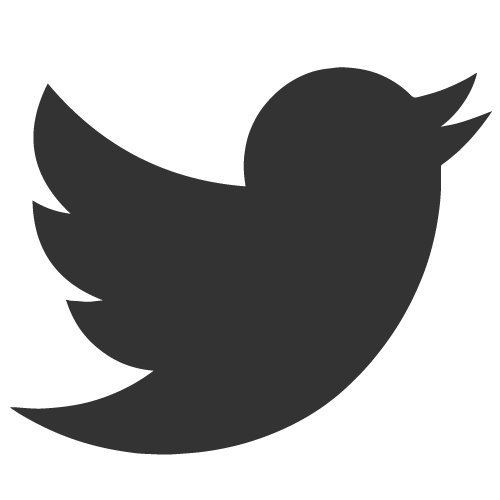 Configurations
Adams Symphonic GEN2 Chimes are offered in 1.6 oct (C5-G6) and 1.5 octave ( C5-F6) models. The Adams GEN2 frames have a square cross support bar to eliminate turning of the pedal when in use, and helps make the frame even more secure. The Damper Box has silent operation and a stopper installed, allowing for tubes to ring freely without your foot on the pedal.
Durable double-locking casters allow for easy moving and stable playing in the locked position.
Field Wheel model BK3203CF features heavy-duty cast legs and 8" locking pneumatic wheels for outdoor use.
| Model Number | Tubes | Tuning | Range | Finish | Height | Width | Depth |
| --- | --- | --- | --- | --- | --- | --- | --- |
| BK3216C | 1.50" Brass Alloy | A=442 Hz. | 1.6 Octave C-G | Chrome Finish Tubes | 71.75" | 36.75" | 23.75" |
| BK3203C | 1.50" Brass Alloy | A=442 Hz. | 1.5 Octave C-F | Chrome Finish Tubes | 71.50" | 34.75" | 23.75" |
| BK3203CF * | 1.50" Brass Alloy | A=442 Hz. | 1.5 Octave C-F | Chrome Finish Tubes | 77.75" | 34.75" | 34.75" |