Congas
Travel Congas
In 2011 Pearl introduced the original Travel Congas and the portability of congas was changed forever. Rather than the traditional 28" height of a conga, Pearl's Travel Congas features 3.5" deep wood shells that deliver maximum portability and sound. Like traditional congas they utilize stave construction and feature real size Quinto (11"), Conga (11.75") and Tumba (12.5") heads. Tuning the Remo Symmetry heads is effortless with five precision Allen tuning bolts and the included wrench. The shell is finished in #510 Caramel Brown.
Matching Travel Bongos are also available.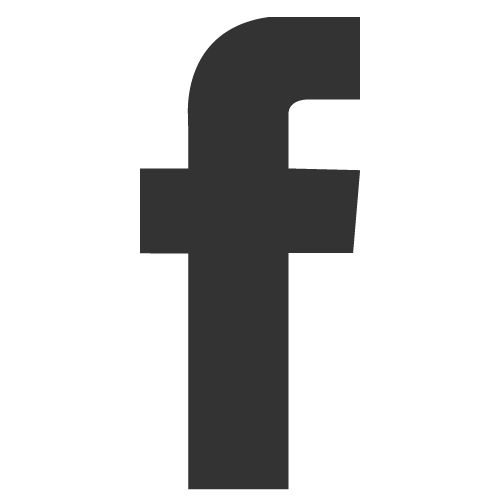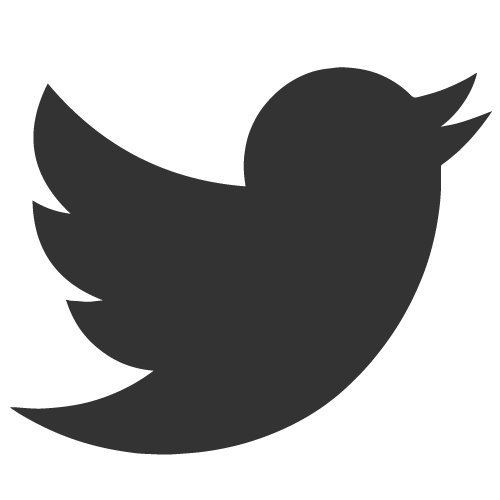 Travel Congas
Model Number

PTC-1100N Quinto

PTC-1175N Conga

PTC-125N Tumba
The newly redesigned Travel Congas also have a newly designed stand that is sold separately. The PC800TC accepts all three size Travel Congas and utilizes a tension lever mounting system that securely locks your drum in place. The wide based, large rubber feet, and double braced legs provide a solid foundation for your drum and prevents the stand from creeping during performance. Each stand includes a travel bag with shoulder strap, so your stands are as portable as the Travel Congas.
SIZE

11", 11.75", 12.5"

3.5" tall
SHELL

Thai Oak
HEADS

Remo Symmetry
HARDWARE

Polished steel
FINISH

#510 Caramel Brown
BONGOS

PTB-785
OPTIONAL BAG

PSC-1175TC