Pipe Band Snare Drums
Medalist Pipe Snare
Pipe Band Snare Drums
Medalist Pipe Snare
Championship Medalist Snare Drums combine the ultimate in build-quality, tunability, and appearance. The 4-ply 100% Birch free-floating birch shells of Championship Medalist Pipe Snare Drums deliver the crack and snap that makes your tunes groove, while also providing the most expressive canvas for low-dynamic playing. Weighing in at just 13.8lbs, the Medalist is one of the lightest on the market. The weight reduction has been reached by looking into every detail of the drum, from it's 5.0mm even-ply shell, to the innovative top and bottom snare strainers featuring Pearl's Quick-Release Snare System. The top snare mechanism features a 28-strand chrome-plated carbon steel snare which is simply adjusted via a standard drum key.
Paired with the warmth of maple tenors and maple bass drums, the Championship Pipe Battery gives a fantastic sonority across the entire frequency range. Walk onto the competition field with full confidence.
Pearl Championship Pipe Drums... the chosen Instruments of Champions.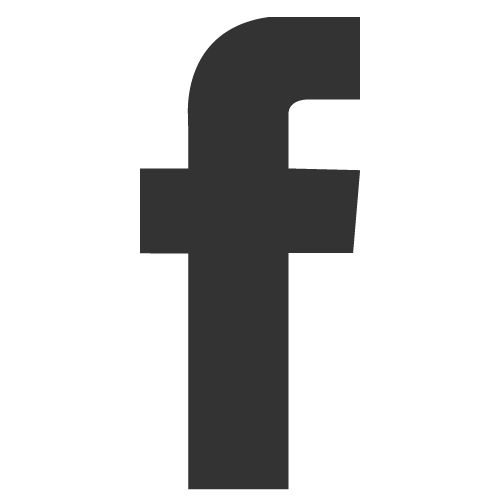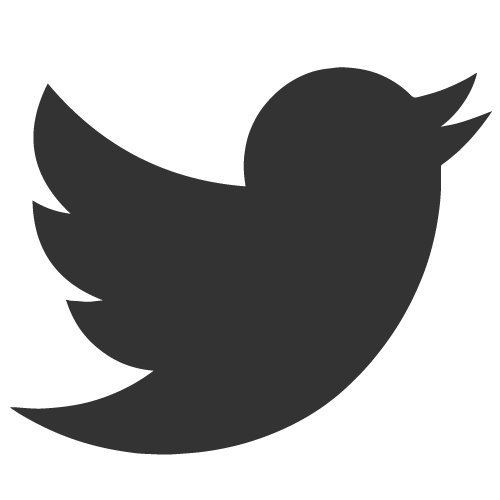 Championship Medalist Pipe Snare
Model Number

FFXPMD1412/A
Pearl's Championship Medalist Pipe Snare Drums are available in a 14"x12" configuration.
Polished Aluminum Hardware is standard, while Chrome hardware is available via special order.
Stock lacquer finishes include:
#109 Arctic White
#110 Sequoia Red
#122 Black Mist
#126 Emerald Mist
Features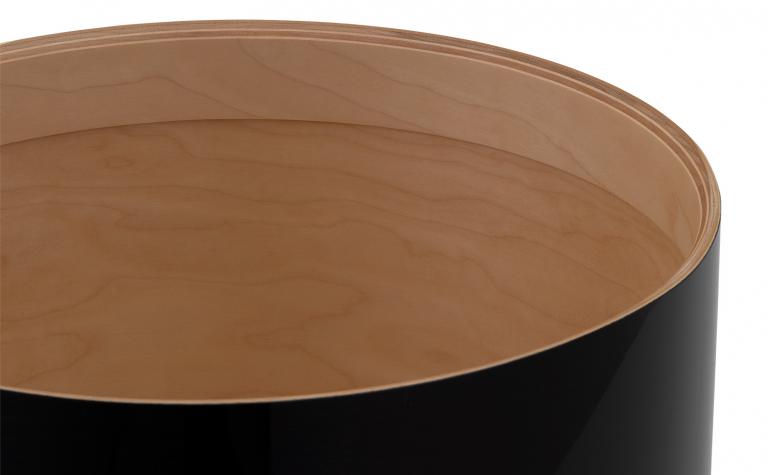 Championship Medalist Snare Drums feature a 4-ply 100% Birch Shell with 2-ply reinforcement rings, providing a full-body sound perfect for traditional pipe band settings.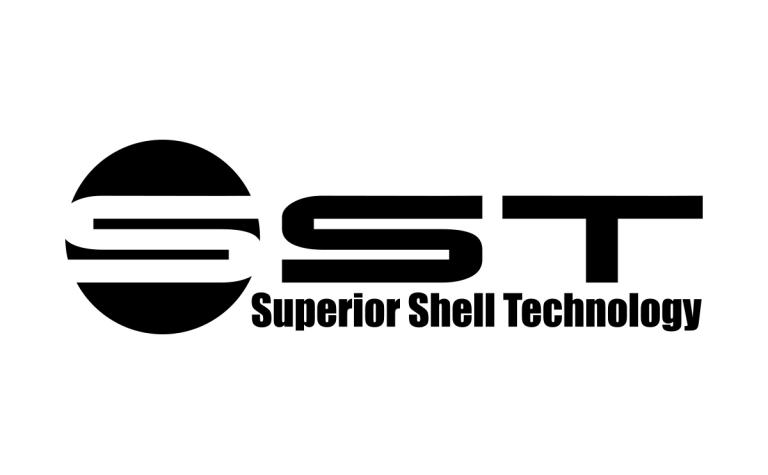 Championship Medalist Pipe Snares are manufactured with Pearl's Superior Shell Technology which utilizes a proprietary technique for achieving the ultimate air chamber. It begins with select woods chosen for their unique acoustic attributes, milled to precise thickness with overlapping scarf joint seams, for a perfect air-tight fit. The wood plies are saturated with Pearl's proprietary "AcoustiGlue" that permeates every pore and dries to the exact consistency of the wood for optimal resonance. Finally, the piles are formed in high-temperature molds with 1000 PSI of hydraulic pressure to produce perfect drum shells that exhibit superior tone, optimal resonance, and extreme strength.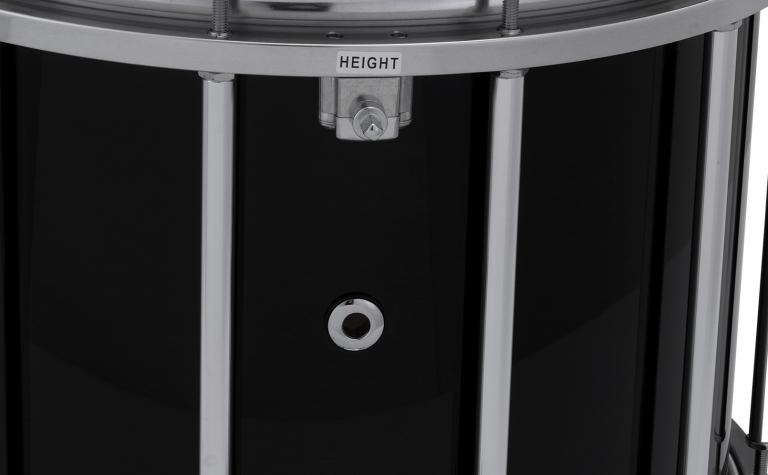 Acoustically Located Air Vents
2 acoustically located air vents enhance volume, snare sensitivity, and relieve drum pressure for unparalleled stick response.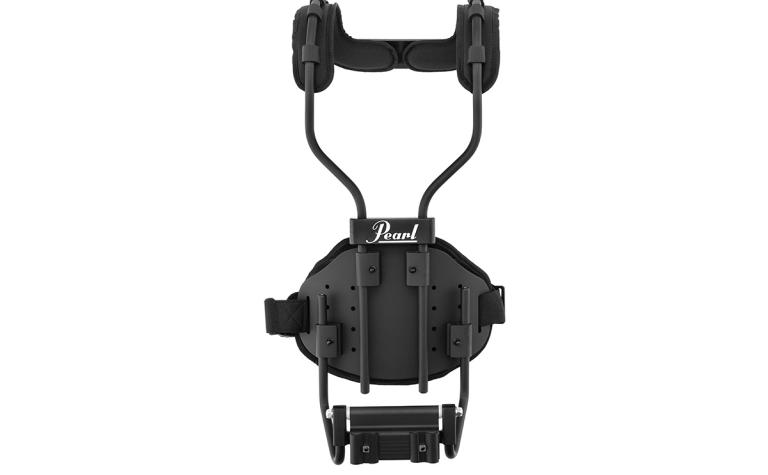 MX and CX Carrier Compatible
Championship Medalist Pipe Snares are compatible with both MX T-Frame and CX Airframe Carriers.
MX T-frame - MXSP1
CX Airframe - CXSP1
Configurations
| Model Number | Description | Weight |
| --- | --- | --- |
| FFXPMD1412/A | 14"x12" Championship Medalist Pipe Snare Drum | 13.8 lbs (6.3 kg) |