Percussion Accessories
Conga and Bongo Accessories
Percussion Accessories
Conga and Bongo Accessories
Available in various wood and fiberglass options Pearl offers a wide range of Conga and Bongo options for players of all levels. An assortment of accessories are available to take your Pearl Percussion setup to the next level.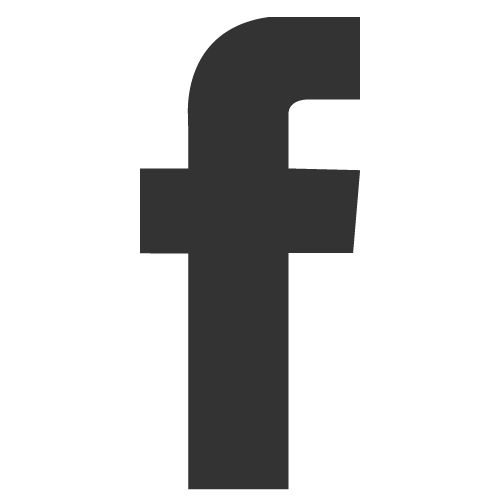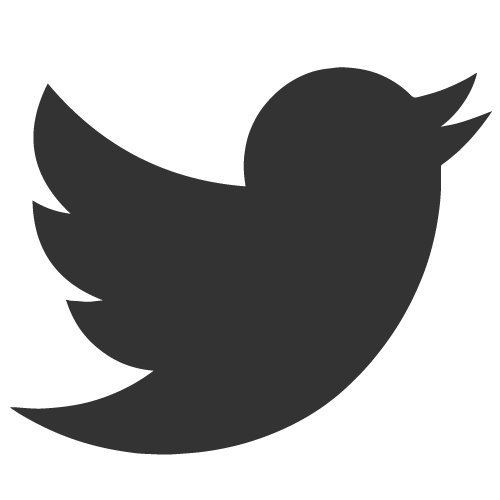 Reso-Plate
Model Number

PRP140
Designed for the seated conga player, Pearl's Reso-Plate will give you that hard surface desired for maximum resonance. Designed with a cutout handle, the plates can also easily be placed on top of your drum for extra protection when packed in your conga case.
14" Solid Wood Construction.
Designed for the Seated Conga Player.
Provides a Solid Surface for Maximum Resonance.
Cutout Handle for Easy Carrying.
Store on Top of Your Conga in the Bag or Case for Added Protection.
All-Fit Bongo Holder
Model Number

PB900BH
Pearl's PB900BH bongo holder fits all models of bongos and comes with upper tube assembly for clamped mounting off a rack or stand. Height and tilt adjustment allows for player preferred positioning and a strap is included to firmly secure bongos.
Fits All Models of Bongos.
Height & Tilt Adjustable.
Upper Tube Assembly and Strap Included.
Ideal for Rack Mounted Applications.
Bongo Attachment
Model Number

PB700BHS
Pearl's PB700BHS Bongo Attachment installs quickly and easily onto the PC200 Twin Conga Stand and features height & tilt adjustability for preferred positioning.
Attaches to PC200 Twin Conga Stand.
Height & Tilt Adjustability.
Fits Most Bongo Models.