Drum Pedals Accessories
Eliminator Option Cam
Drum Pedals Accessories
Eliminator Option Cam
Pearl's Eliminator 2050 Series Bass Drum Pedals feature the world's only patented interchangeable cam system. There are 6 different color-coded cam options (4 included with every pedal and 2 more optional). Each cam option has a different profile that allows you to quickly adjust the power and feel to suit your individual playing needs. Changing the cam is as simple as pushing the release button and snapping another cam in place.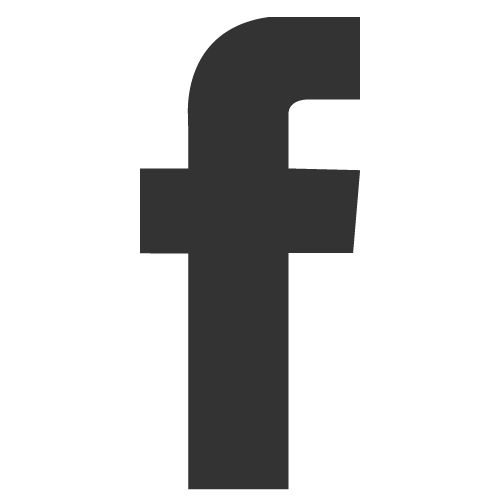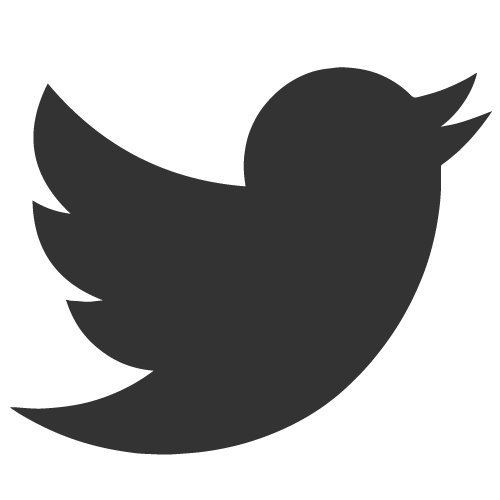 Eliminator Interchangeable Cams
MODEL NUMBERS

CAM*** CAMT***

See Below For Individual Model Numbers.
The world's only pedal featuring the patented Interchangeable Cam System, Eliminator: Redline's virtually unlimited tunability lets you lock in personally tuned feel, power and speed.
6 Color-Coded Cam Options (4 Included, 2 Optional).
Different Profiles Provide Specialized Feel, Power and Speed.
Quick and Easy To Swap, Simply Push Release Button and Snap Another Cam in Place.