Championship Maple
PBDM Bass Drums
Championship Maple
PBDM Bass Drums
The Championship Bass Drums were designed with the same formula used to design the FFX snare drum and Championship tenors. 6 plies of 100% Maple shells offer maximum resonance and huge sub-frequency projection. To compliment the Maple shells. 2" wide 6 ply Maple Hoops are secured by extra wide claws for an evenly dispersed pressure for consistent tuning. Lightweight one-piece high strength aluminum castings and 6mm case-hardened tension bolts provide uncompromising strength and durability for years of high performance use.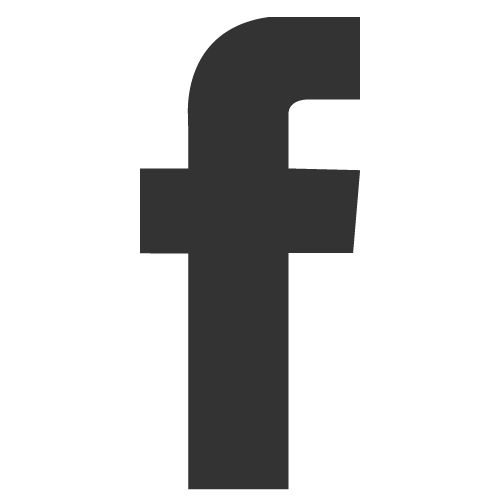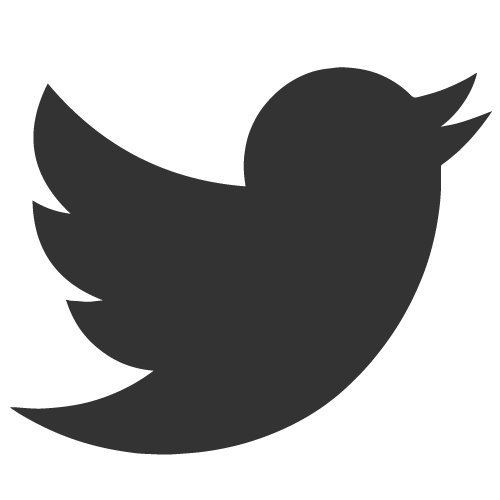 Championship Maple Bass Drums
Model Number

PBDM Series
Features
Championship Maple Bass Drums are available in sizes ranging from 14" to 32" and stocked in 3 wrap finishes.
SIZES

14" - 28" = 14" depth
30" - 32" = 16" depth
HARDWARE

Polished Aluminum - standard

Chrome - special order, only
FINISHES

Stock Wrap Finishes:

#33 Pure White
#46 Midnight Black
#450 Silver Sparkle

Varsity Series Finishes:

see table below
Features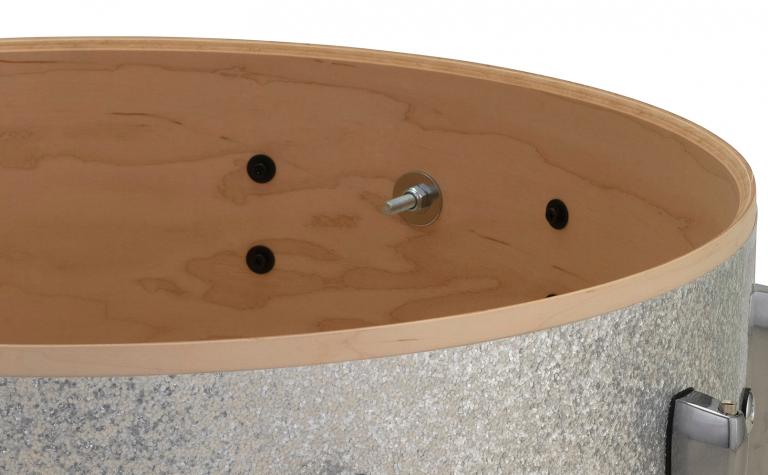 Championship Maple Bass Drums feature 6 ply, 100% Maple shells, providing a rich sonority with supreme strength. 45-degree bearing edges give the drums optimal head-to-shell contact for superb tone.
Pearl's shells are created via our Superior Shell Technology, utilizing a proprietary technique for achieving the ultimate air chamber. It begins with select woods chosen for their unique acoustic attributes, milled to precise thickness with overlapping scarf joint seams, for a perfect air-tight fit. The wood plies are saturated with Pearl's proprietary "AcoustiGlue" that permeates every pore and dries to the exact consistency of the wood for optimum resonance. Finally, the plies are formed in high-temperature molds with 1000 PSI of hydraulic pressure to produce perfect drum shells that exhibit superior tone, optimal resonance and extreme strength.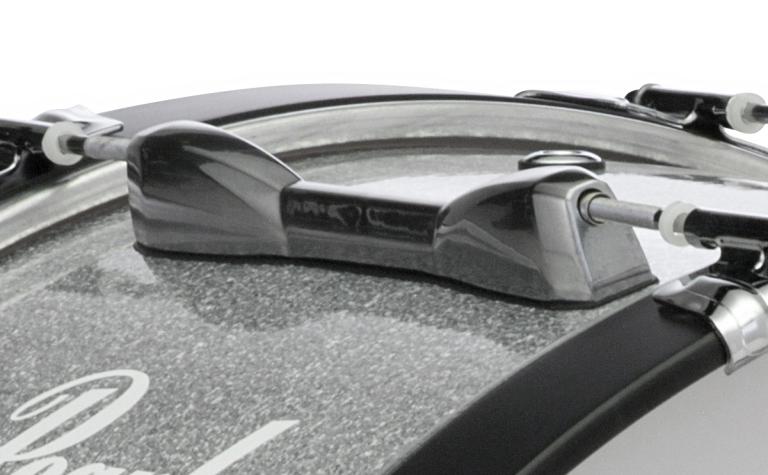 Championship Maple Bass Drums feature aluminum alloy hardware, designed to easily withstand today's high tension requirements yet still be incredibly light.
Configurations
Championship Maple Bass Drums are available in all standard sizes:
| Model Number | Dimensions | Weights |
| --- | --- | --- |
| PBDM1414/A | 14"x14" | 13.0 lbs |
| PBDM1614/A | 16"x14" | 14.6 lbs |
| PBDM1814/A | 18"x14" | 16.4 lbs |
| PBDM2014/A | 20"x14" | 19.0 lbs |
| PBDM2214/A | 22"x14" | 20.1 lbs |
| PBDM2414/A | 24"x14" | 21.5 lbs |
| PBDM2614/A | 26"x14" | 22.8 lbs |
| PBDM2814/A | 28"x14" | 24.3 lbs |
| PBDM3016/A | 30"x16" | 29.0 lbs |
| PBDM3216/A | 32"x16" | 29.4 lbs |
Varsity Series Finishes
Varsity Series Finishes kick off your season right with 8 vibrant wrap finishes in the standard scholastic color palette.
Choose your school color and pick from Fade Top or Burst styles that best fit your school's spirit!
Available on Championship CarbonCore, Championship Maple, and Pipe Series Marching Drums.
Made in the USA. 90-Day Delivery.

| COLOR TO SILVER SPARKLE | FADE TOP | BURST |
| --- | --- | --- |
| Blue-Silver Sparkle | #962 | #960 |
| Yellow-Silver Sparkle | #965 | #963 |
| Red-Silver Sparkle | #968 | #966 |
| Green-Silver Sparkle | #971 | #969 |
| Garnet-Silver Sparkle | #974 | #972 |
| Purple-Silver Sparkle | #977 | #975 |
| Orange-Silver Sparkle | #980 | #978 |
| Black-Silver Sparkle | #982 | #983 |
Made in the USA. 90-Day Delivery.

| COLOR TO BLACK SPARKLE | FADE TOP | BURST |
| --- | --- | --- |
| Blue-Black Sparkle | #922 | #920 |
| Yellow-Black Sparkle | #925 | #923 |
| Red-Black Sparkle | #928 | #926 |
| Green-Black Sparkle | #931 | #929 |
| Garnet-Black Sparkle | #934 | #932 |
| Purple-Black Sparkle | #937 | #935 |
| Orange-Black Sparkle | #940 | #938 |