Drum Rack Accessories
AL-103A
Drum Rack Accessories
AL-103A
Want to mount more around the kit without adding stands to your set-up footprint? RACK IT!! Be an Icon, with the simple addition of the Pearl "Rack-It" Curved Aluminum Rack Rail, and enter a new world of drum mounting flexibility.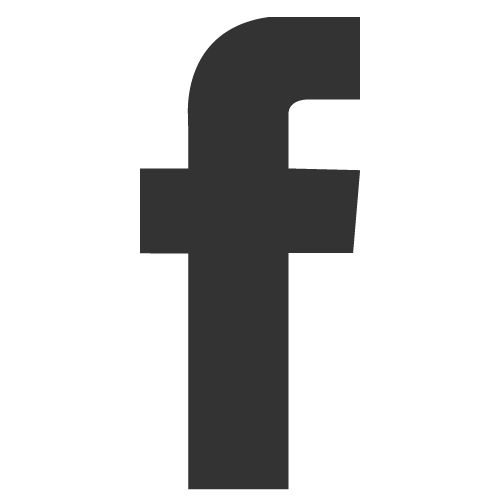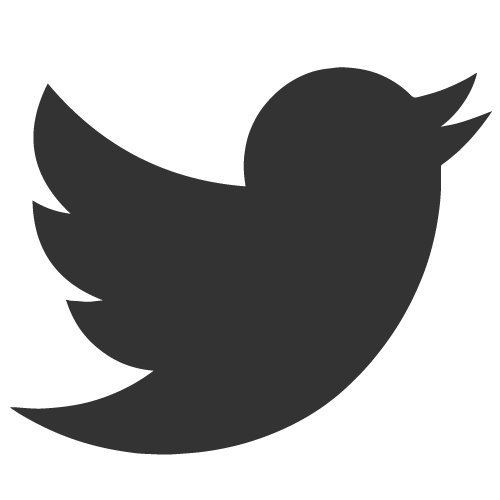 Make your kit "Icon-ic" and "RACK-IT!"
"Rack-It!" with the Pearl Icon Curved Medium Rack Rail
Model Number

AL-103A
Want to add more accessories to your kit without an over-crowded footprint? "RACK-IT!"
Want more tools for your trade without clunky clamps and boring booms? Don't "Stand" for it, "RACK-IT!"
The Icon Medium Curved Rack Rail lets you clamp an additional 30 inches of mounting space on any stand. With the simple use of a standard PCX-100 Pearl Rail Clamp (not included,) you can add Icon security to any existing stand and triple its mounting efficiency.
It makes a great addition to any Pearl rack and bridges easily over most kick drums to join two side racks together. But the strength of the AL-103A is in its ability to change standard hardware into an Icon compatible mounting rack.
Furthermore, the "Rack-It" works together with other items in the Icon glossary of rack parts to create more efficient, space saving set ups for the drummer on the go. Make your kit "Icon-ic" and "RACK-IT!"
RAIL CAPACITY

30" Mountable
BAR CLAMP

None
RAIL DIAMETER

Pearl 40mm Square Anodized Aluminum