Concert Snare Drums
Philharmonic Solid Maple
Concert Snare Drums
Philharmonic Solid Maple
The Philharmonic PHM snare drum is painstakingly hand-formed from a single ply of fully aged prime Maple to achieve the pinnacle of concert snare drum attack, response, dynamics and tonal color in one instrument.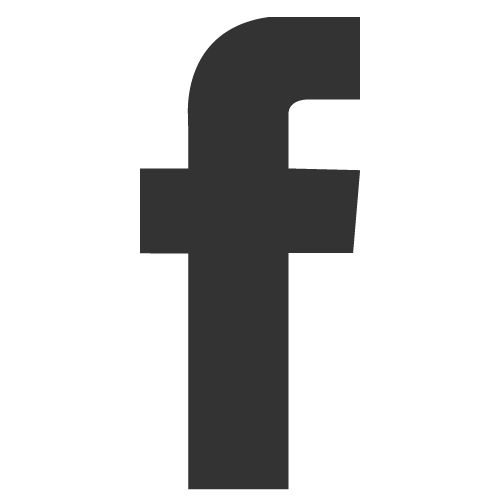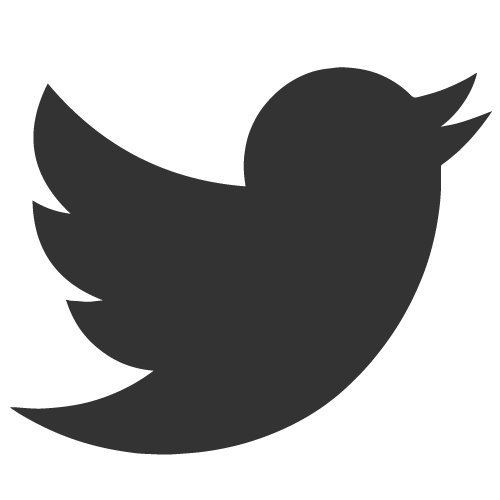 Philharmonic Solid Maple
Model Numbers

PHM1450/C

PHM1465/C
SHELL

1-ply, 7.5mm Solid Maple
STRAINER

SR505 Triad Silent Strainer
SNARES

Graduated tension wrap-around cable
BED

Vintage Cut
LUGS

TB Classic Tube Lugs
RODS

Stainless Steel
HOOPS

Mastercast Die-Cast
HEAD

Remo Diplomat Renaissance
HARDWARE

Chrome
FINISH

#204 High Gloss Walnut Bordeaux
Features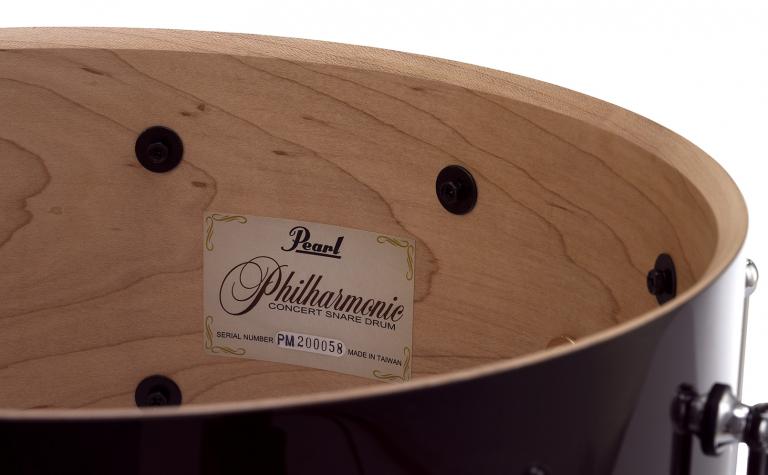 PHM Solid 1-ply 100% Maple wood shells have a smooth even texture that remains durable under a wide range of conditions and accepts a variety of rich lustrous finishes. Full-bodied low frequencies, with an even balance of high and mid-tones, have made this shell the all-around accepted premium material in the acoustic drum industry.
Our exclusive solid Maple shell provides the maximum potential in dynamic range and well-balanced overtone response for any playing situation, making it the choice of professionals and ensembles around the world.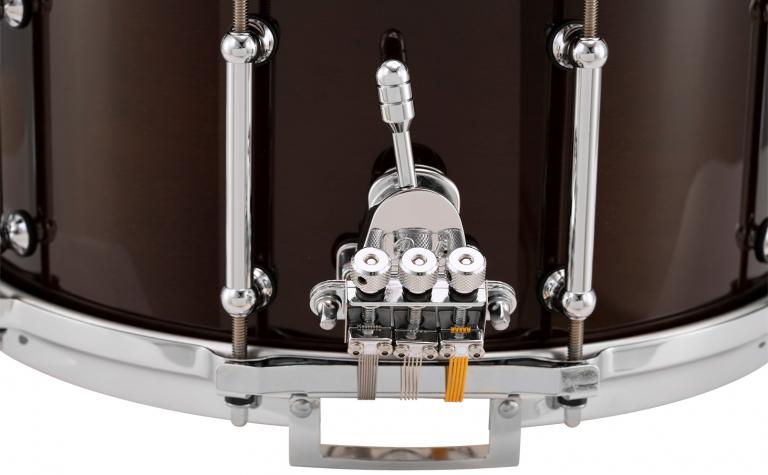 SR505 Triad Silent Strainer
The newly redesigned SR-505 Triad Silent Strainer includes new Captive Adjustment Touchpoints and mechanical improvements of the three independently adjustable snare assemblies. New full, wrap-around guitar wire snare assemblies allow for ultimate sensitivity and tonal expression in the softest range of your playing. In addition, a new Quick Release Snare mounting system maintains your individual snare adjustment settings on all three assemblies for fast and easy snare head replacement and maintenance.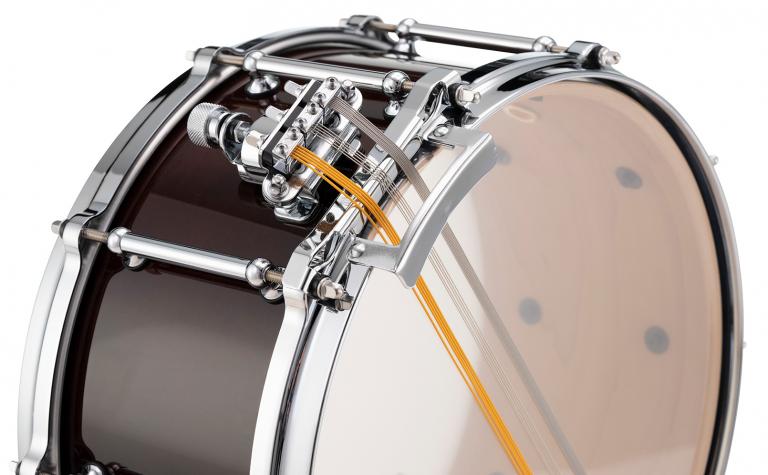 Graduated Tension Cable Snares
A proprietary combination of three unique snare sets (coated cable, stainless cable & snappy wire) using both graduated and even tensioning, offers seamless timbre overlapping and ultra-smooth dynamic transition, plus a greatly extended dynamic and sensitivity range. All snares can be effortlessly changed by simply loosening the adjuster and one drum key rod.
Configurations
| Model Number | Dimensions | Shell Type | Snare Assembly (Left Middle Right) | Hoops |
| --- | --- | --- | --- | --- |
| PHM1450/C | 14" x 5" | 1-ply Maple | L=S067YT M=S069 R=S068S | Mastercast Die-Cast |
| PHM1465/C | 14" x 6.5" | 1-ply Maple | L=S065Y M=S069 R=S068S | Mastercast Die-Cast |