Replacement Snare Options
Snare Chords and Straps
Replacement Snare Options
Snare Chords and Straps
From the classic security of our woven nylon chords to the single-point ease of plastic straps, Pearl replacement snare accessories keep your wire settings where they need to be.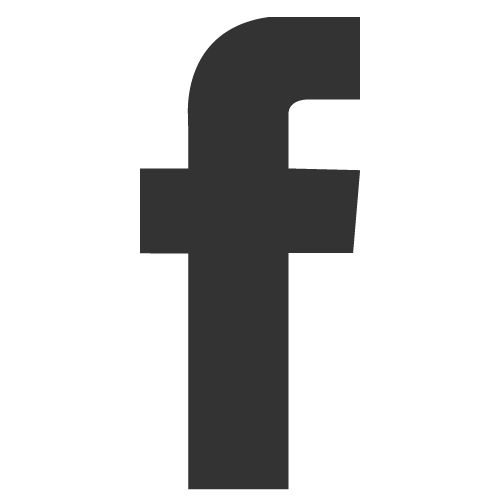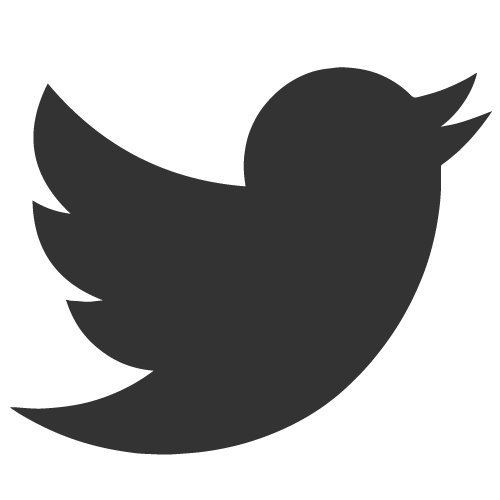 Keep it Tight and Sizzlin'!
Model Number

SPS18/6 and SNC50OR4
Pearl Replacement Snare Accessories keep your snare wire settings secure and are perfect for snare drum updates and maintenance. Choose from the classic security of the SNC50OR4 woven nylon chords or the single-point ease of SPS18/6 plastic straps,
SNC50OR4

Woven Nylon Snare Chord (4 pack)
SPS18/6

Plastic Snare Wire Strap (6 Pack)
Two Options to Keep the Buzz Going.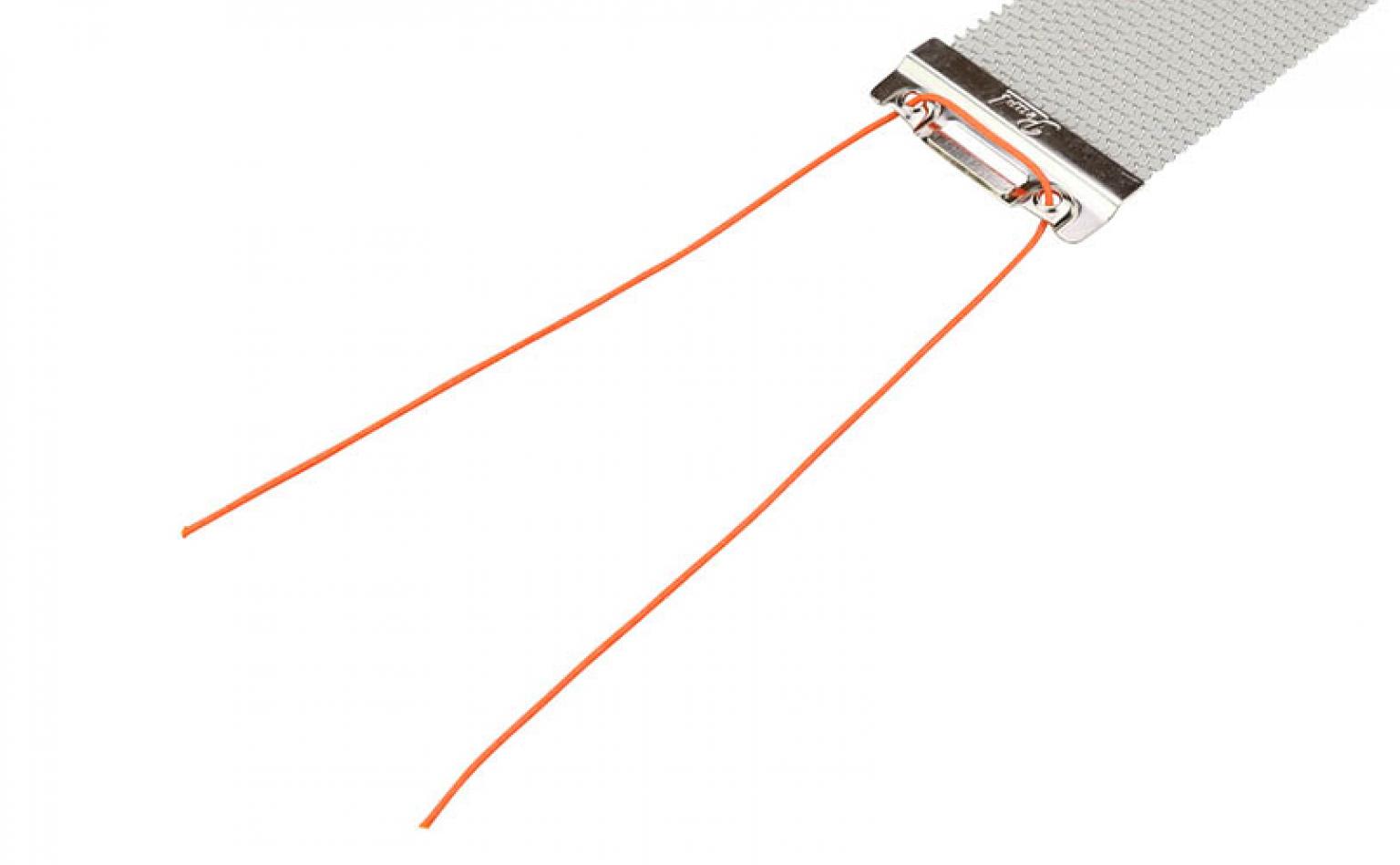 SNC50OR/4 Woven Snare Chord
Pearl SNC50OR/4 Snare Chords have been stress-tested to keep your snare wires where they need to be without compensating for elasticity. Our exclusive nylon woven chords are stretch resistant and made to prevent high pressure breakage at maximum tension. Available in a two set package (four total chords per package.)